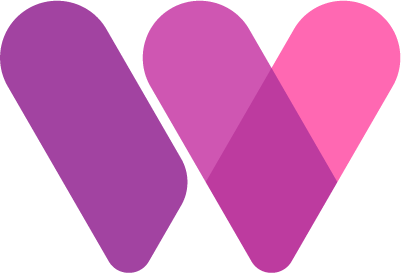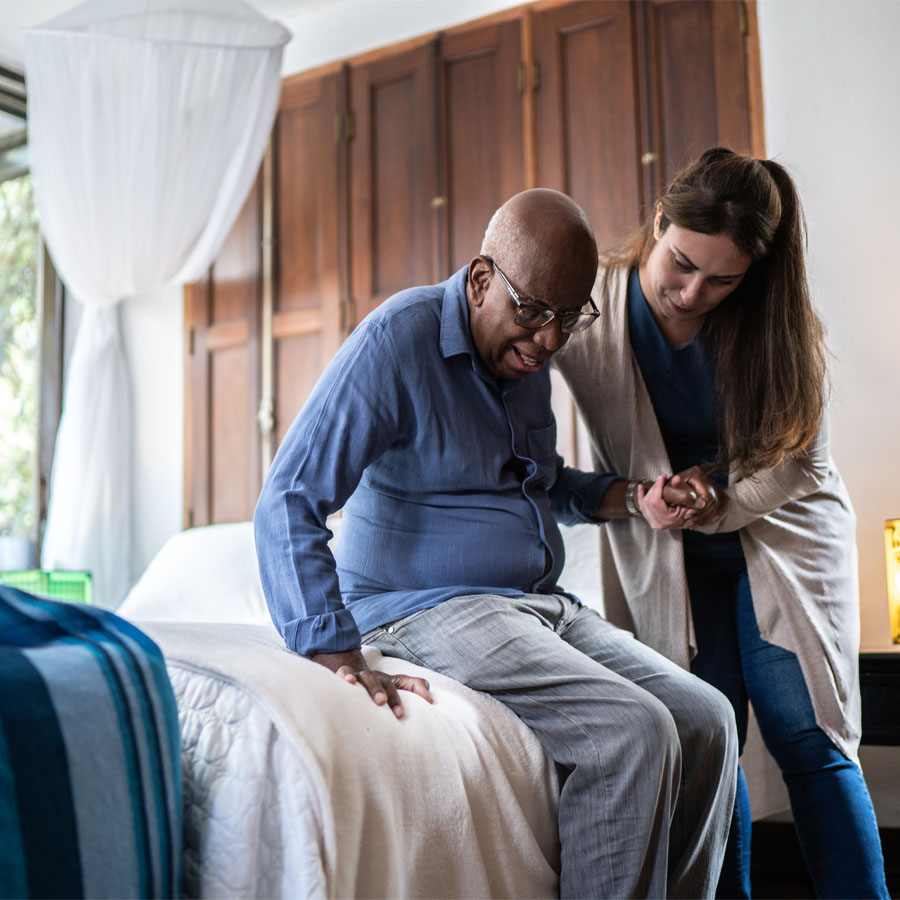 F E A T U R E D   S T O R Y   •   S A N   D I E G O ,   C A
Support homeless elderly living in San Diego
Wishes mission is to get the needed resources and support directly to the people and families that need it most in times of crisis.
The Wishes App provides transparency on all donations for those who are making wishes so donors can see the true impact of their donations and build real connections with those they choose to support.
Donors that give through the Wishes App earn real rewards on every donation as well as a charitable tax-deductible donation for helping those in need.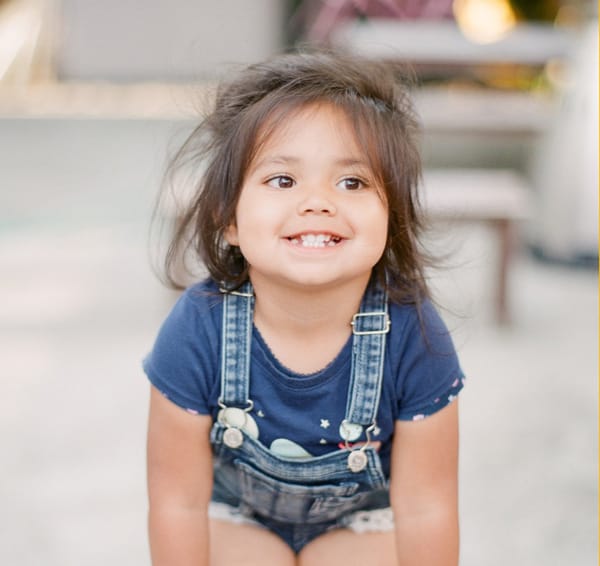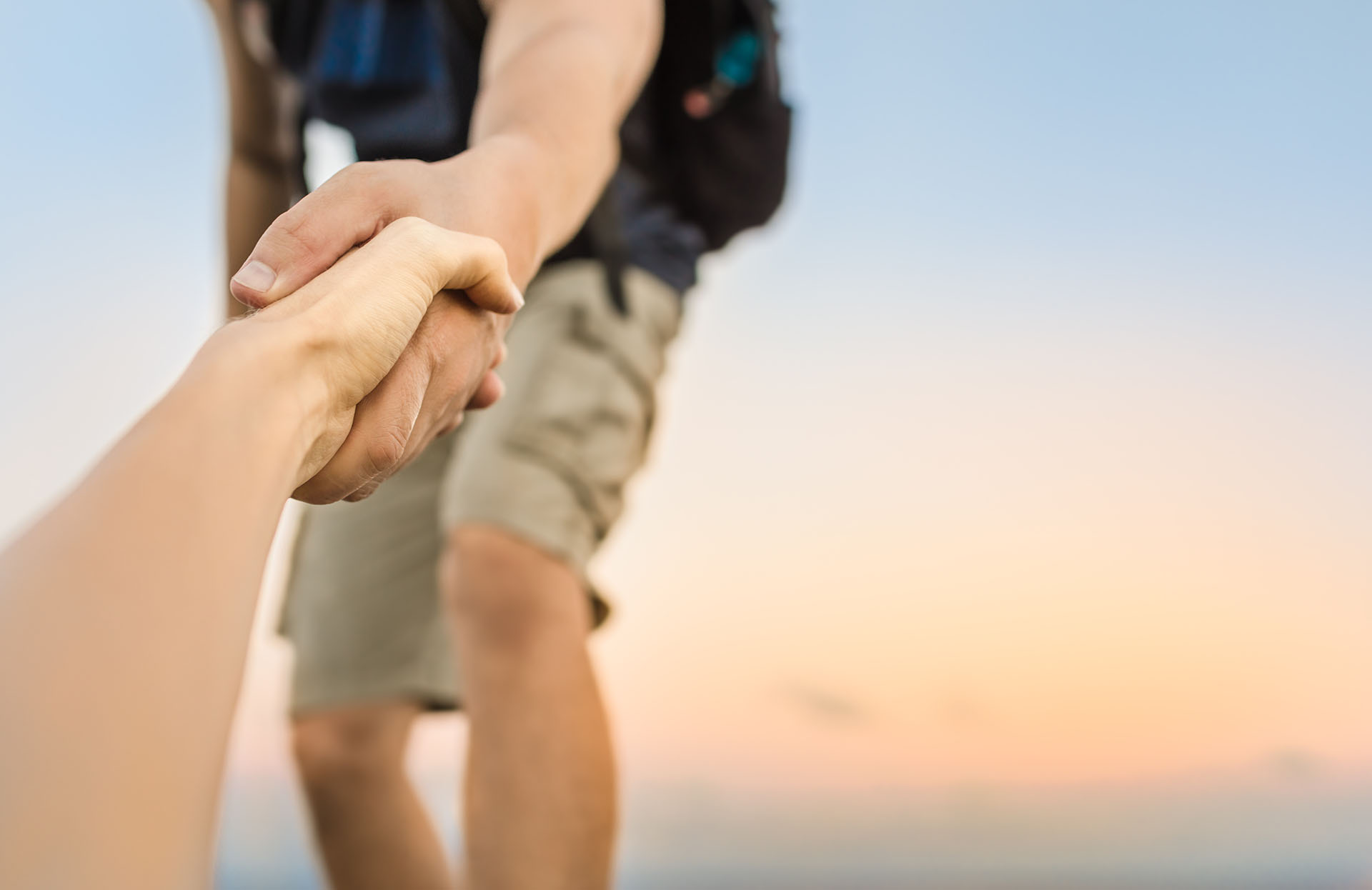 When you give to a charity today you really don't understand where your money goes or how your donation impacted those in need.
The Wishes App provides transparent giving so donors can support those that make wishes, requesting help for the resourses and support they need, and can see how that money is spent in real time.
This allows donors to see their impact at work and develop real connections that currently don't exist for any charity or corowdfunding platform on the planet.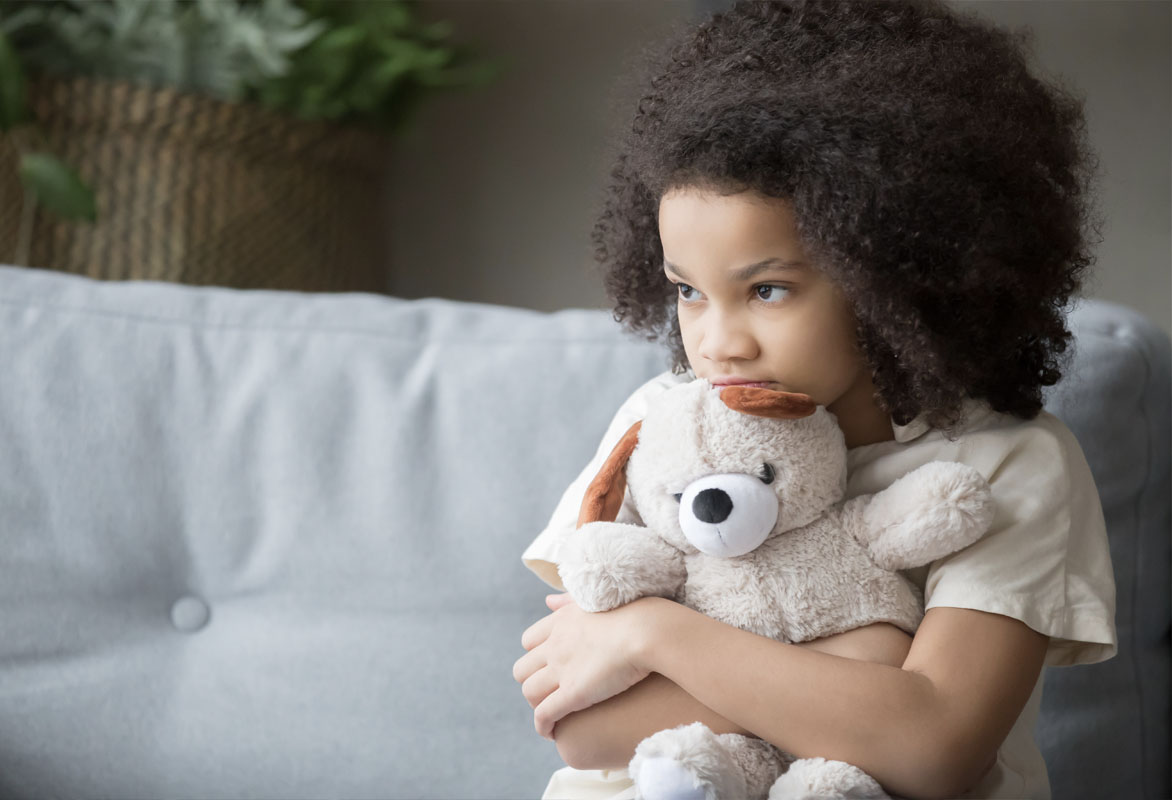 We simplify the process of helping people get what they need and provide transparency and rewards for donors so everyone wins.

Choose what categories do you need help and download your Wish Kit.

Share your story and why you need those resources and support.

Submit your story and upload your contacts to get more views.
Earn rewards through trusted and transparent giving in 3 easy steps.

Check your credit card rewards.

Choose a category or a story to support.

Donate and get spend insights and updates by checking your dashboard.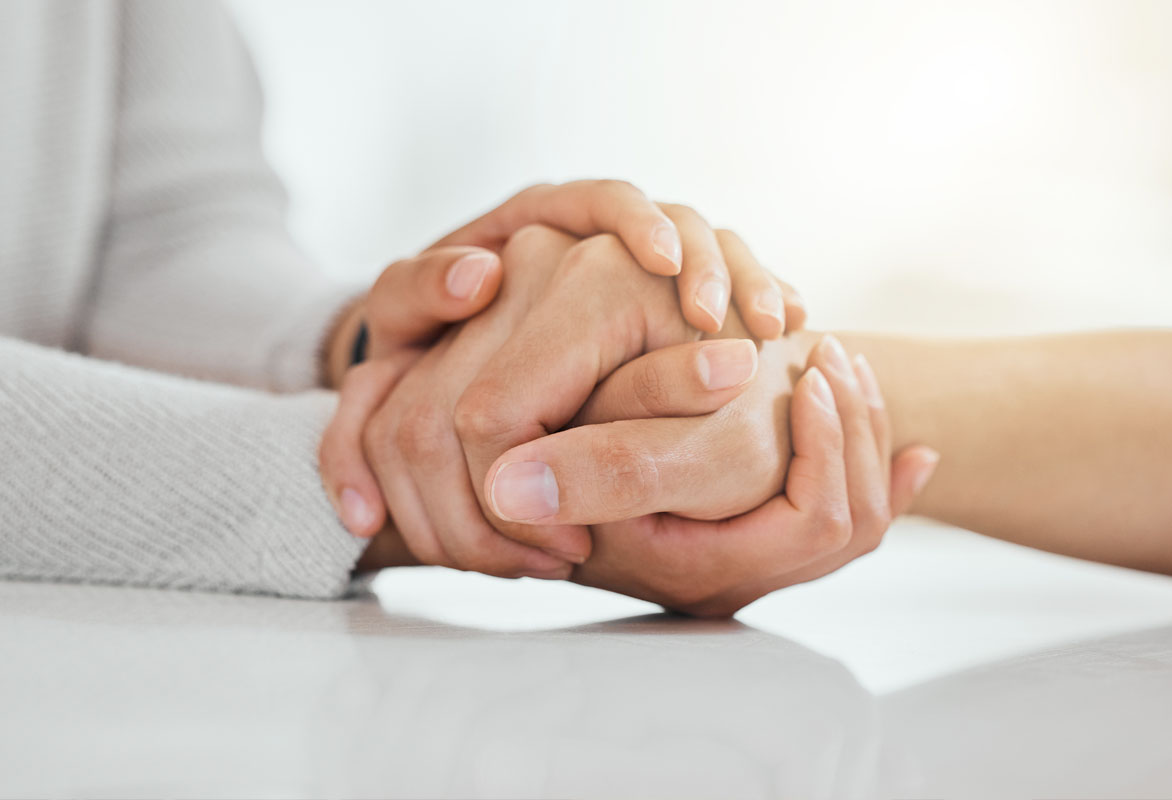 service & bonus categories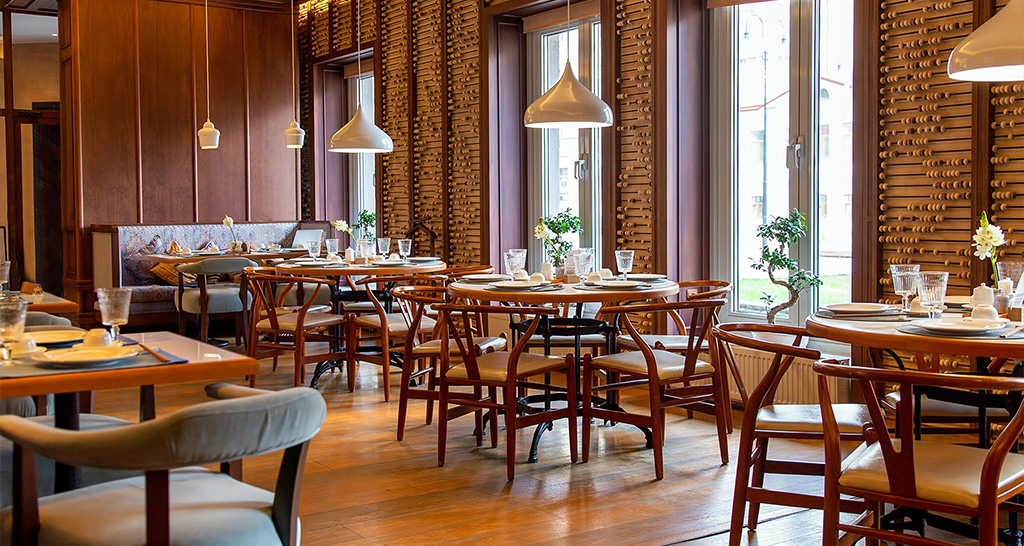 Give a Meal
Bonus Restaurant Points by Helping Someone with a Meal.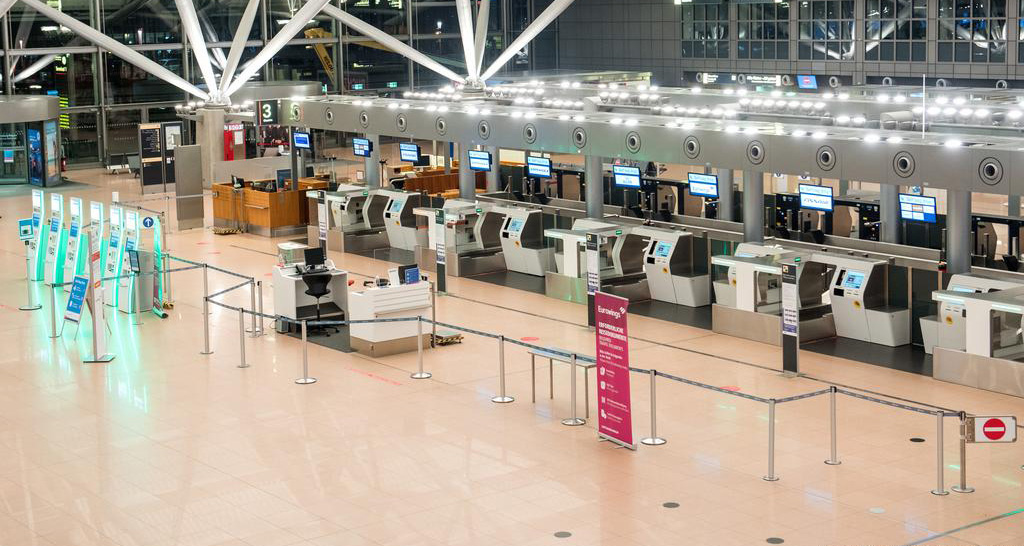 Help Reunite
Get your Airline Miles & Connect People Together.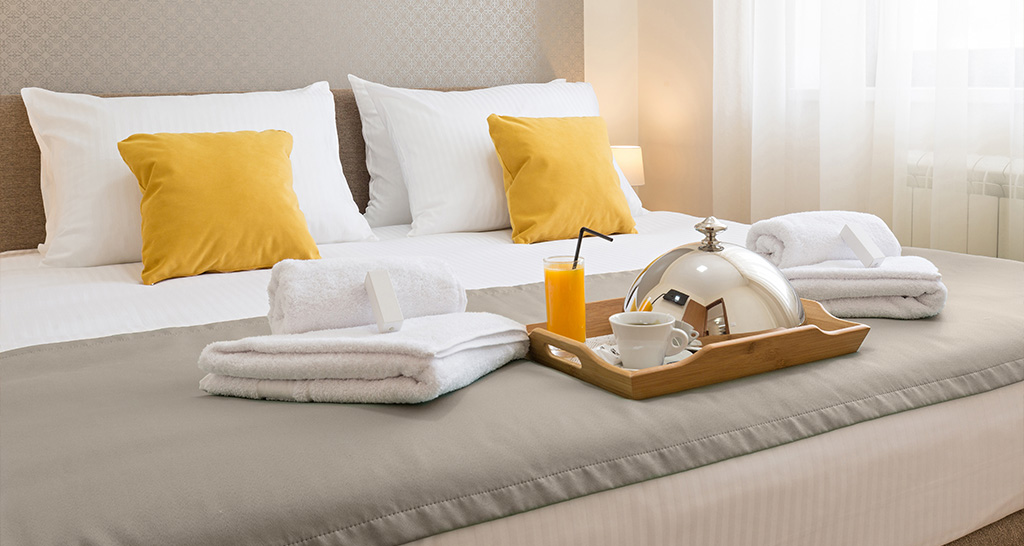 Give a Roof
Earn Hotel Bonus Rewards By Helping Families Sleep Tight.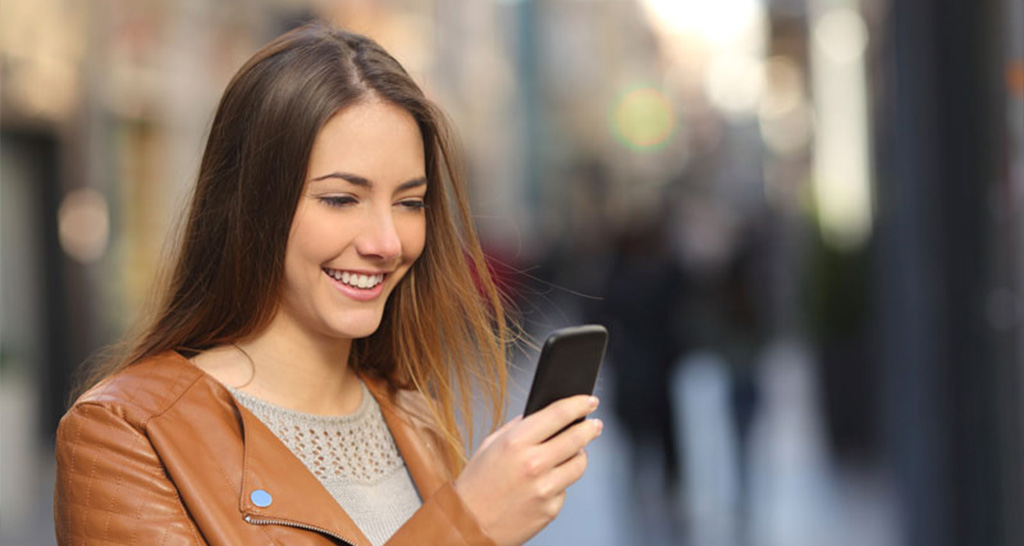 Business Expenses
Young Entrepreneurs & Startups; Get Your Business Rewards Here.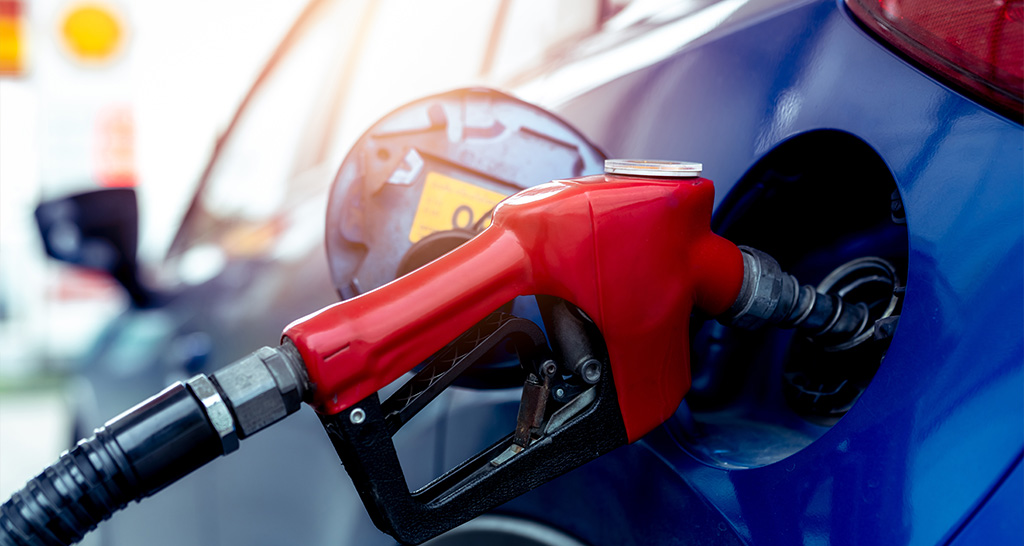 Help Reunite
Up to 5x* Rewards on Gasoline Credits.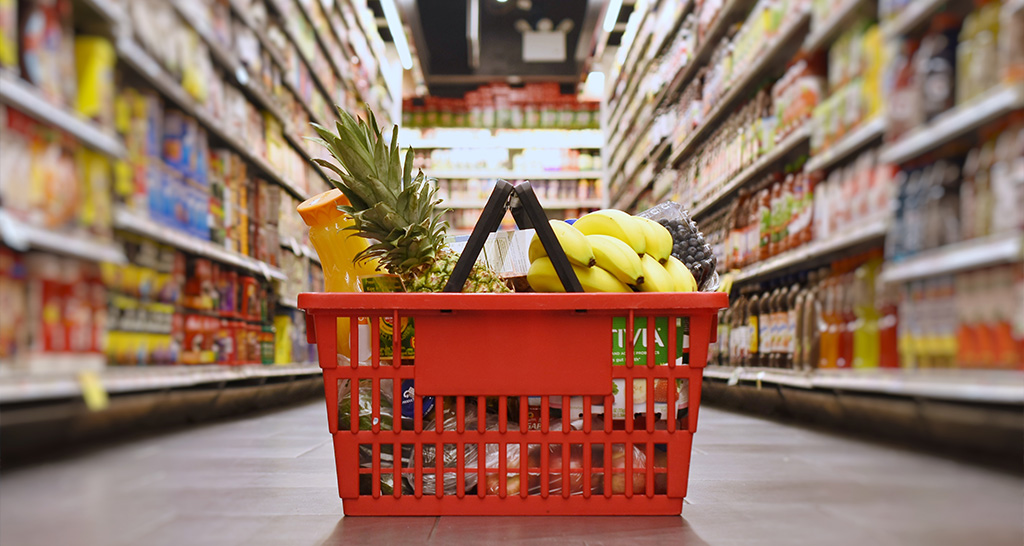 Cook a Meal
Bonus Grocery Rewards By Helping Families Eat.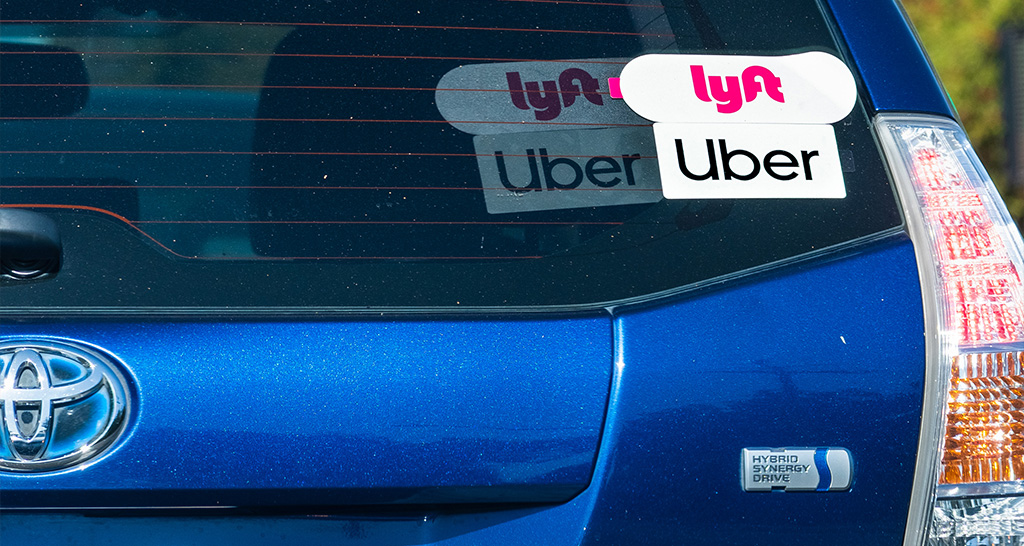 Help Get There
Up to 5x* Rewards Getting kids to School.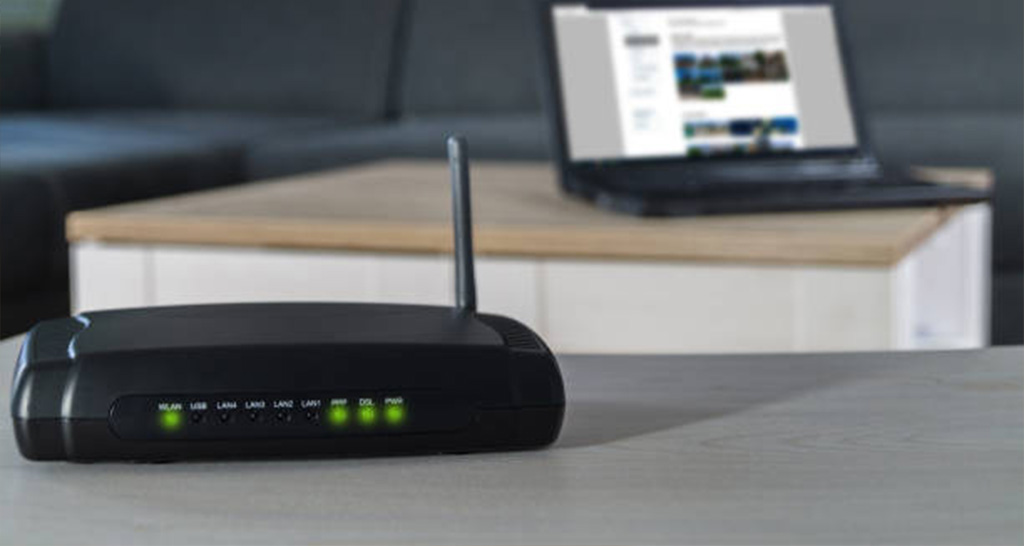 Streaming Services
Enhanced Rewards for Helping others with Basic Necessities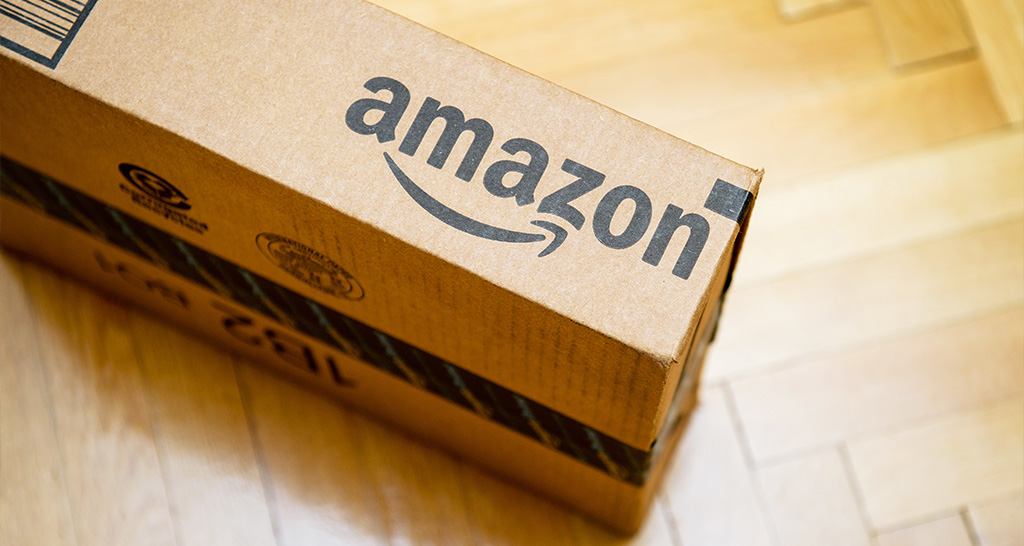 Help Receive
Double Your Cashback on Shipping with your favorite Carrier
Help Kids in Care at Christmas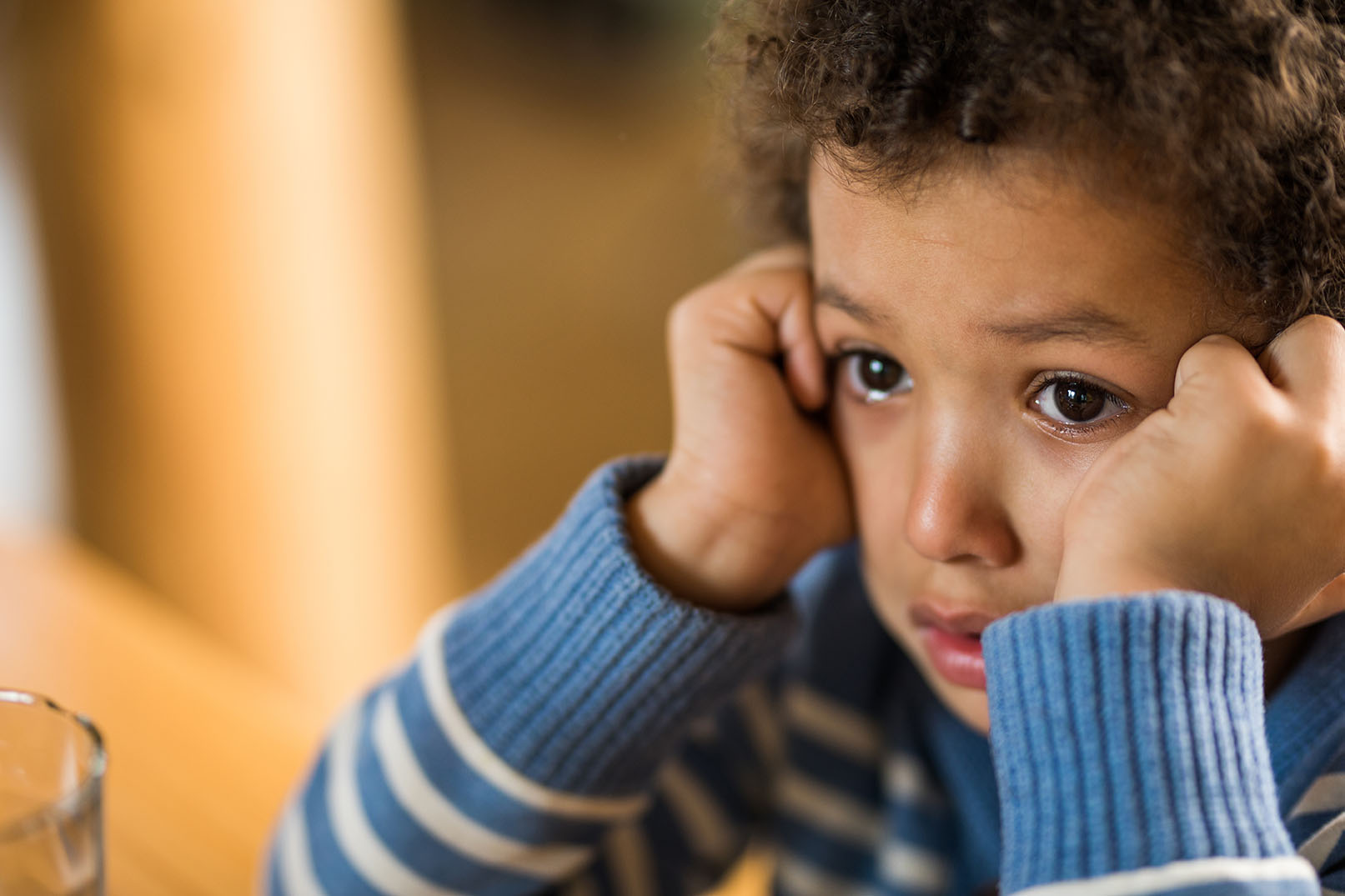 By now you've probably seen the incredible Michael Scott Partnership Christmas advert for 2023 that raises awareness of children in the care system and the efforts that carers make to ensure that children arriving to live them with feel welcome and loved right from the first moment.
The commercial also mentions the amazing work carried out by ChildrenCharity. This charity not only supports children and young people in the care system, but they also work tirelessly to prepare those who are transitioning into independent living. They are literally 'there for them' at every step of their journey.
Campaigns all over the world are supported by people on couches everywhere.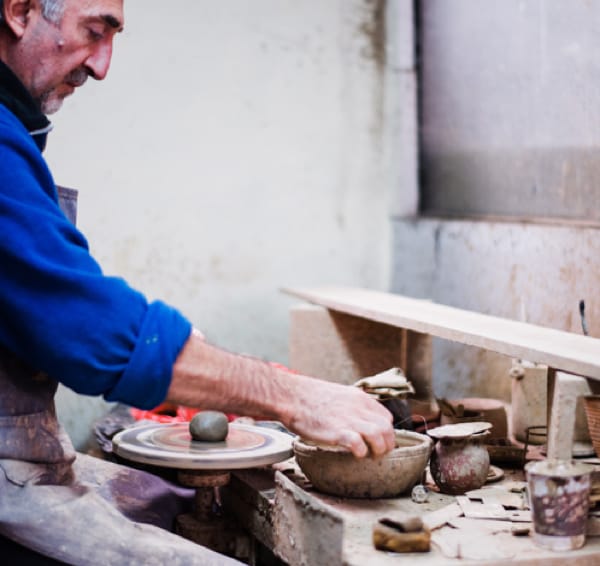 North Fort Myers, FL
Help Heather & Mark Rebuild…
Hi. I'm Noelle. I set this account up f…
Raised: $23,135  •  24 Donations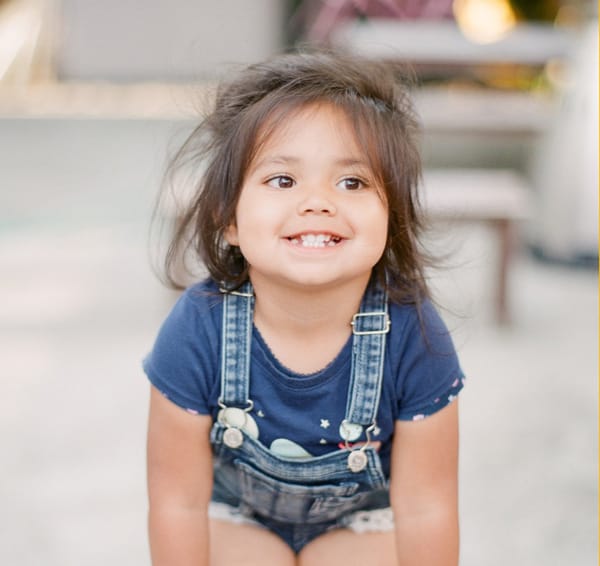 Raised: $235  •  13 Donations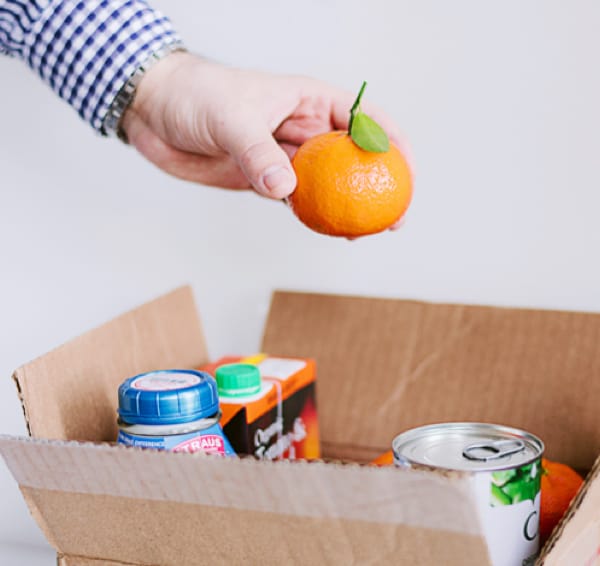 new york, ny
Humanitarian Aid To The Most…
Vulnerable Families need help with…
Raised: $102,775  •  1,234 Donations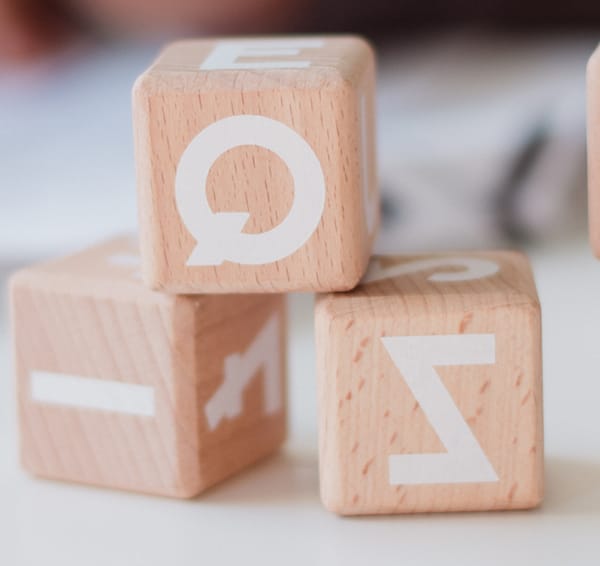 irvine, ca
October bills and groceries
Hey, everyone! Most of you know…
Raised: $23,135  •  24 Donations
Transparency creates Trust
Our global team is dedicated to trust and safety, and we have created the only end to end platform that creates transparency from tip to tail. By creating ledgers on both ends of the transaction we enable true transparency and rewards for donors and immediate enablement for our wishers.
TRANSPARENCY IN EVERY STEP
CONTROL EVERY PART OF THE PROCESS
Real rewards, true spend management, customer service and returns.

Easy Setup
Create an Account with just your Name, Phone Number and Email.

Donor Protection
24 Hour Guarantee, Rewards Guarantee, Wisher Story Guarantee.

Intuitive Interface
Reporting Dashboards, Spending Insights, Category Controls, Rebates and Tax Letters.

Huge Communities
Rewards Community, Volunteer Community, Prayer Community.

Secure
Returns, Support, Rebates, Platform Insights or Improvements.

24/7 Live Chat
24/7 bot chat or customer success line for Wishers or Donors.