Wishes is a fundraising platform that gets goods and services to those in need quickly. No more waiting weeks or months to collect your funds.
We are dedicated to bringing trust and transparency to fundraising.
We boost donor confidence by ensuring donations are spent as intended, all while providing tax deductibility on donations to both individuals and nonprofits.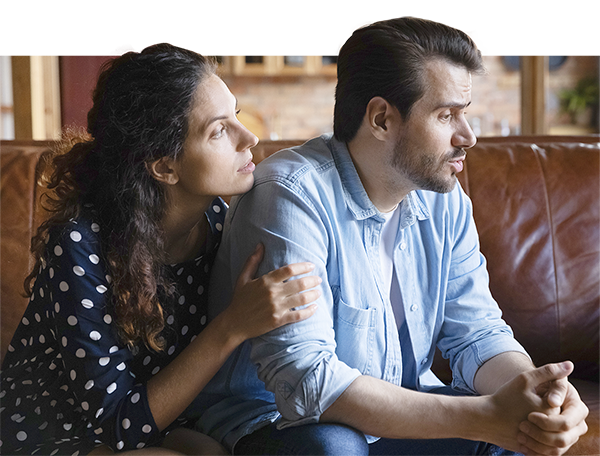 Are you or a loved one in need?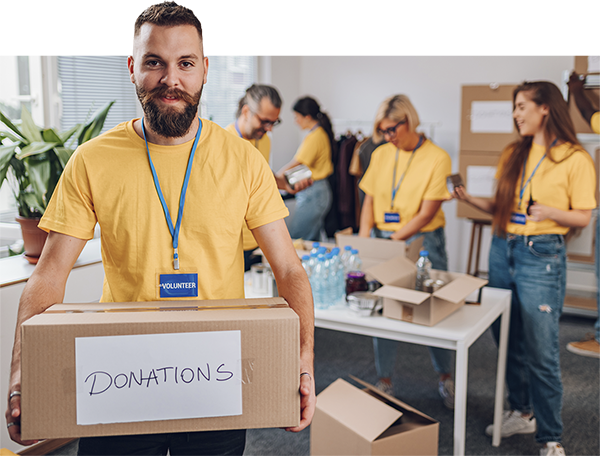 Is your organization in need?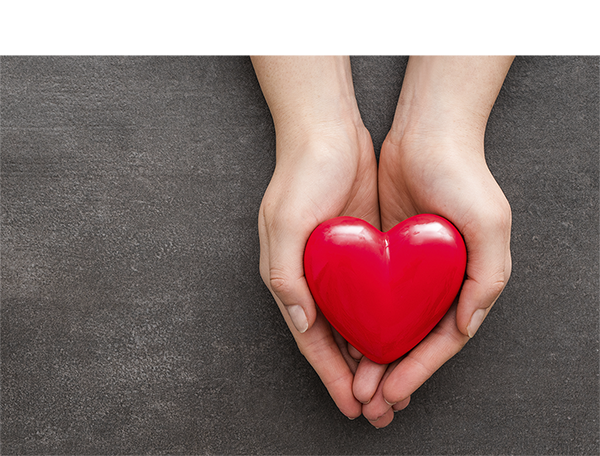 Do you want to have confidence in your donations?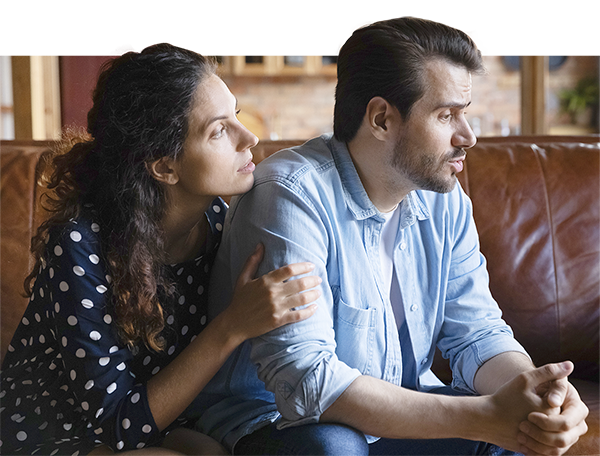 Are you or a loved one in need?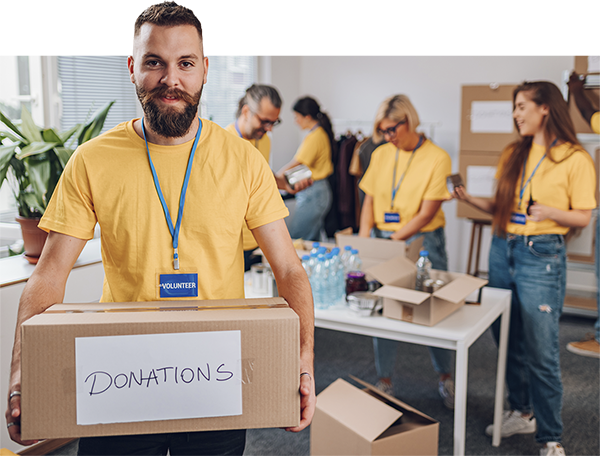 Is your organization in need?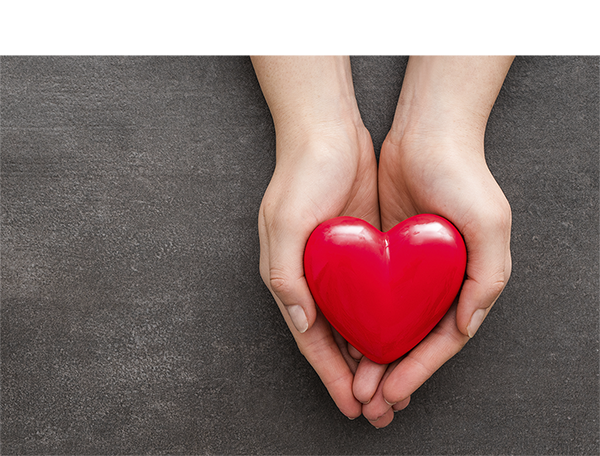 Do you want to have confidence in your donations?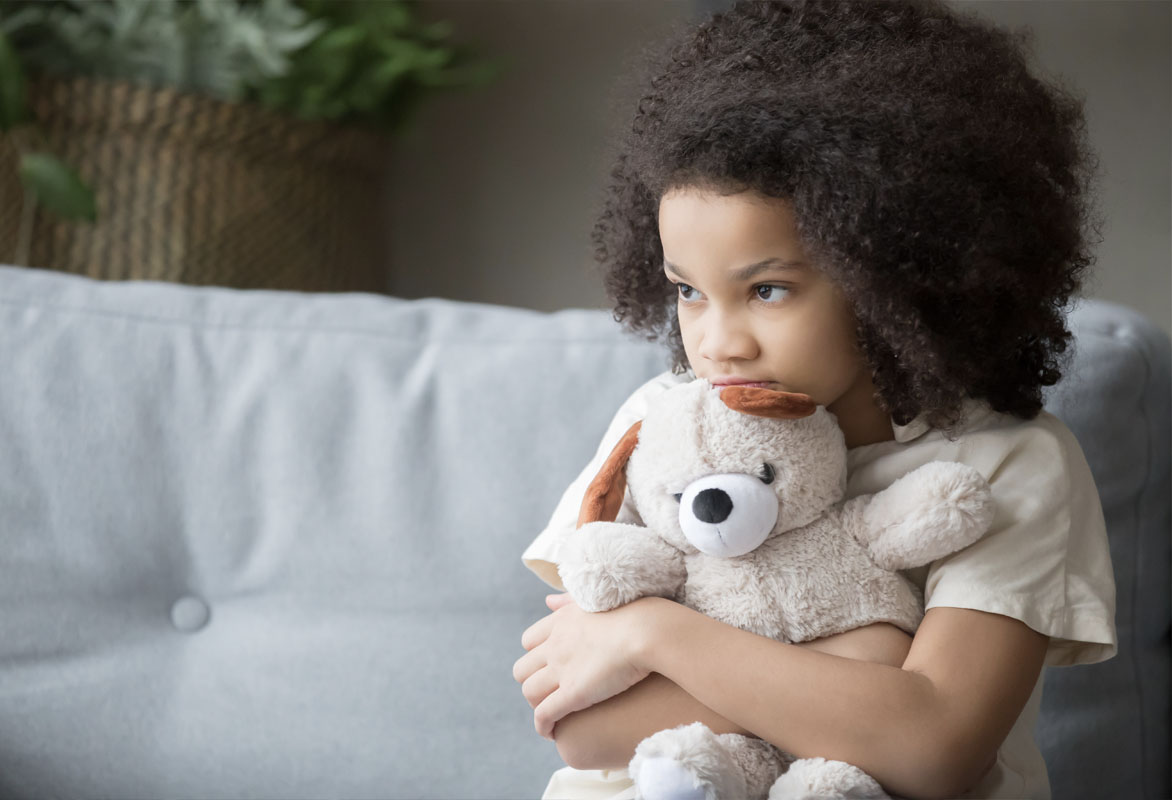 Wishers & NonProfits
Start a Fundraiser

Download the Wishes app. Click create a Story. We will send you a Wish Kit with best practices to get started.

Tell your story, add your photo or video and choose what categories you need funding for.

Share your story with people you know, on Facebook, Instagram, TikTok, Twitter and more!

Search for a story or category to support.


Donate. You'll get spending insights and a tax-deductible letter acknowledging your donation.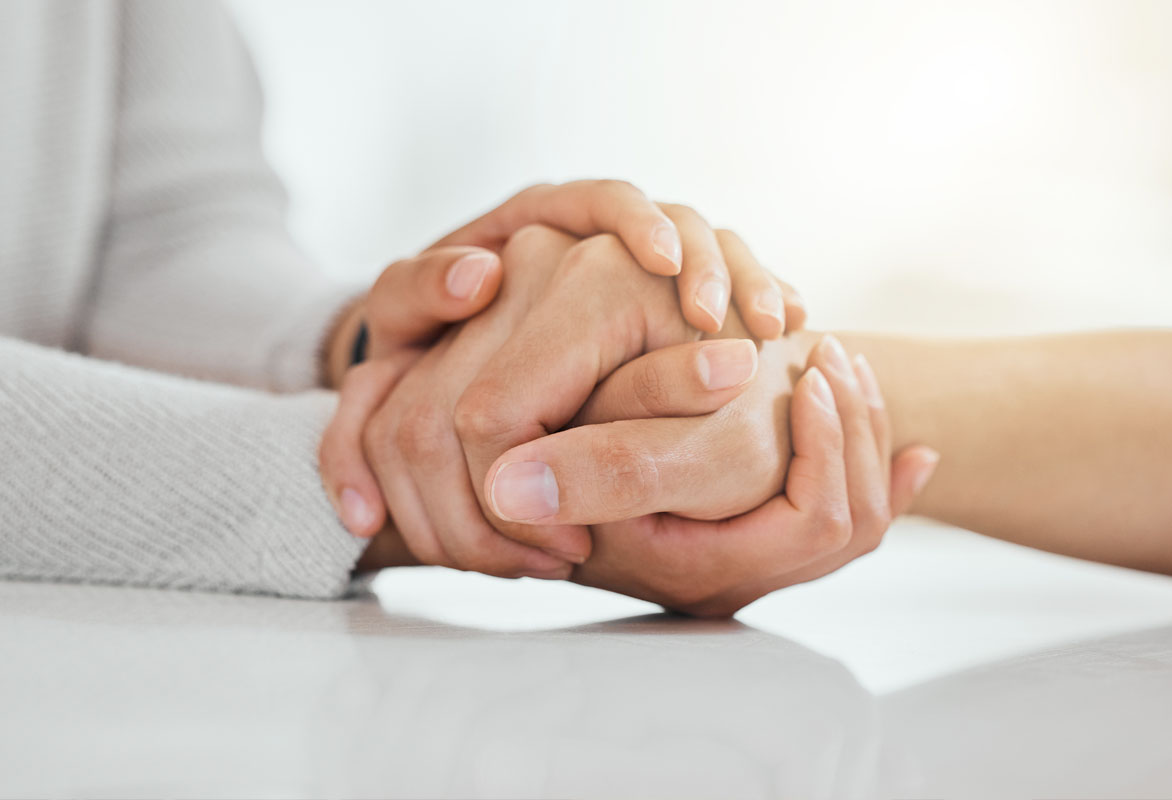 Easy Setup
Create an Account with just your Name, Phone Number and Email.
Donor Protection
Fundraising confidence, 24 Hour Guarantee, Rewards Guarantee, Wisher Story Guarantee.

Intuitive Interface
Reporting Dashboards, Spending Insights, Category Controls, Rebates and Tax Letters.

Huge Communities
Rewards Community, Volunteer Community, Prayer Community.

Secure
Your transactions on Wishes are secure and protected.

24/7 Live Chat
24/7 bot chat or customer success line for Wishers or Donors.
Wishers (Nonprofits and Individuals). Wishes will be your go-to platform for fundraising and donating. We help you find the donors and resources you need for your cause. You can fundraise for yourself, on behalf of someone else or for a nonprofit. Once you fundraise, Wishes makes it easy for you to get what you need. Right in the app. Start fundraising today.
Donors (Anyone with a credit card). Wishes is finally helping you answer the question, where did my donation go? We are giving you complete transparency into your donation from the time it is made through where/how/when it is spent. Plus you get tax deductibility on all donations, including donations to individuals. 
Transparency.
With our One-of-a-Kind giving platform, Wishes creates rewards and transparency on both ends of every transaction
Register and get your Wish Kit today.
We walk you through the process of producing great videos to increase your chances of getting funded in 3 easy steps with a phone or camera.
Trust & Safety | We have your back.
We manage campaigns globally and have a dedicated team dedicated to trust and safety. With transparency and immediate purchase power your in good hands with Wishes.
Wishers | 3 easy steps to wish.
Register and Get your Wish Kit.
Tell us what do you need help with.
Submit your wisher videos and upload to get views today
Donors | 3 easy steps to donate.
What category or story would you like to support.

Check your rewards associated with your cardDirectly help individuals or support a charity.

Complete donation and make an impact today.
Transparency creates Trust
Our global team is dedicated to trust and safety, and we have created the only end-to-end platform that creates transparency throughout the donation process. By creating ledgers on both ends of the transaction we enable true transparency and rewards to build donor confidence and make it easy for our wishers to get what they need. 
TRANSPARENCY IN EVERY STEP
Complete transparency, from begining to end.
CONTROL EVERY PART OF THE PROCESS
Rewards, incentives and spend management control.