WELCOME TO WISHES
About Us
Wishes was created to answer the question:
WHERE DID MY DONATION GO? 
Wishes empowers donors with complete transparency on their donations. Donors have visibility into their donation from the time they donate, to when the donation is spent.
Wishes increases trust between Wishers (those in need) and their Donors. Plus Donors get tax deductibility on every donation (even to individuals) along with credit card rewards on donations. Wishers will have access to their funds shortly after they have fundraised. We have no fundraising minimums or limits.
Wishes was founded by a visionary in the payments industry, Chase Harmer, and led day to day by our CEO, Annie Rhodes, who has worked both in philanthropy and in social good tech. Annie and Chase are joined by our global powerhouse Wishes Dev Team led by Mitch Trulli and Alex Gallert.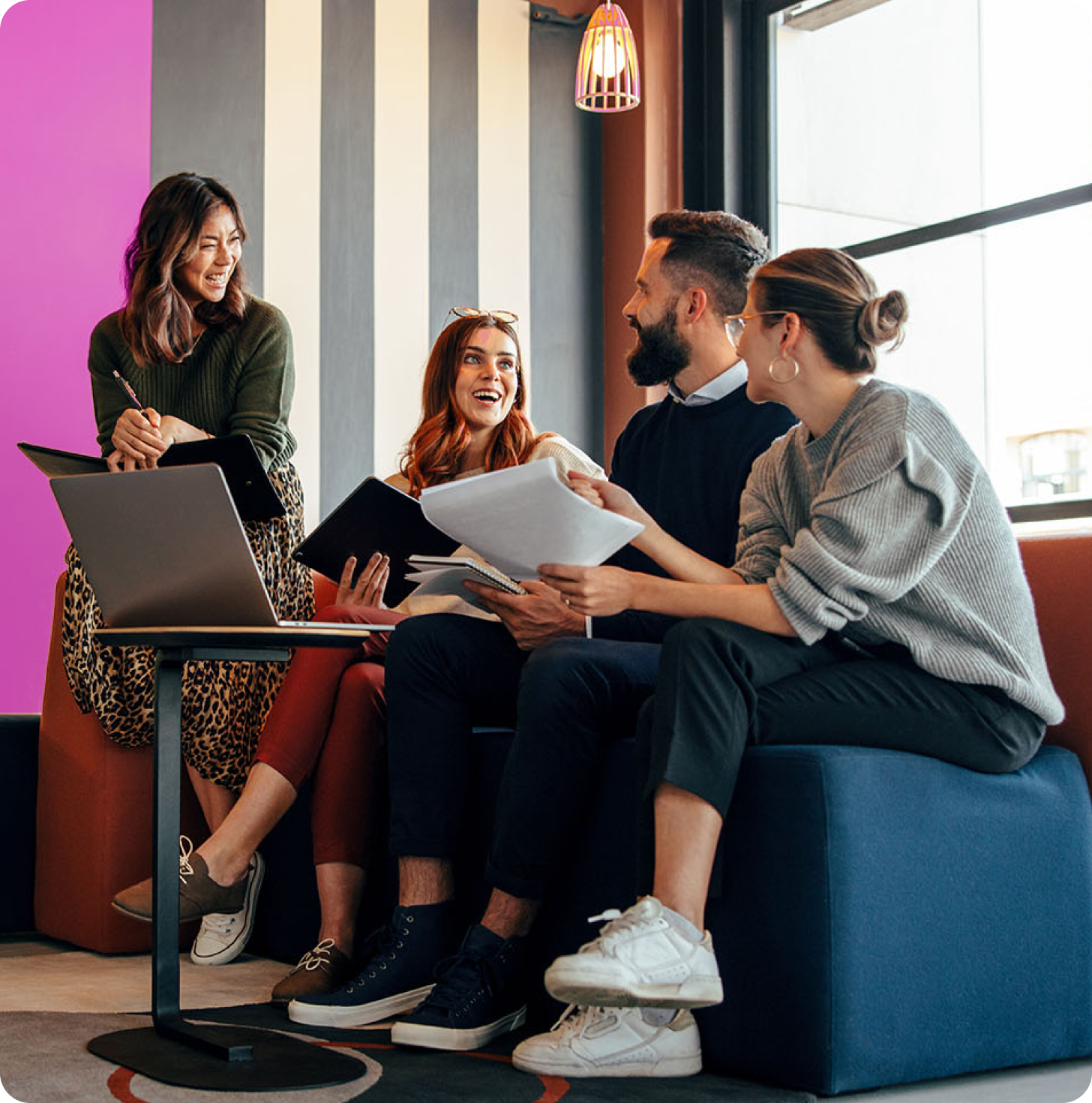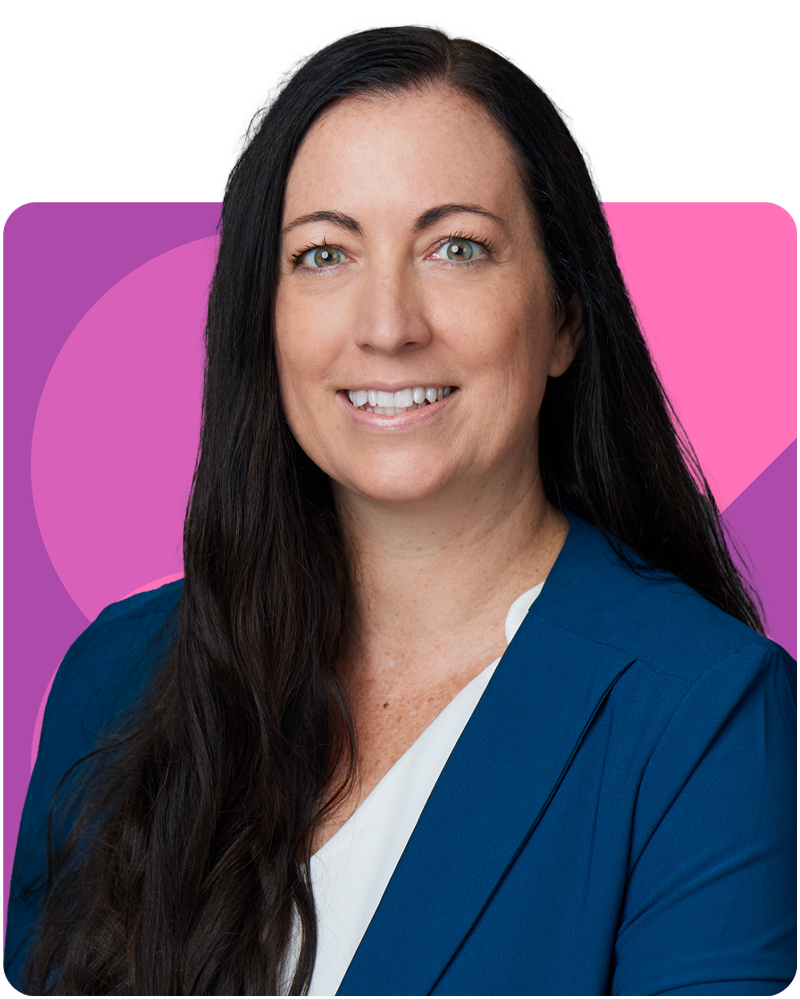 Annie Rhodes
CEO AT WISHES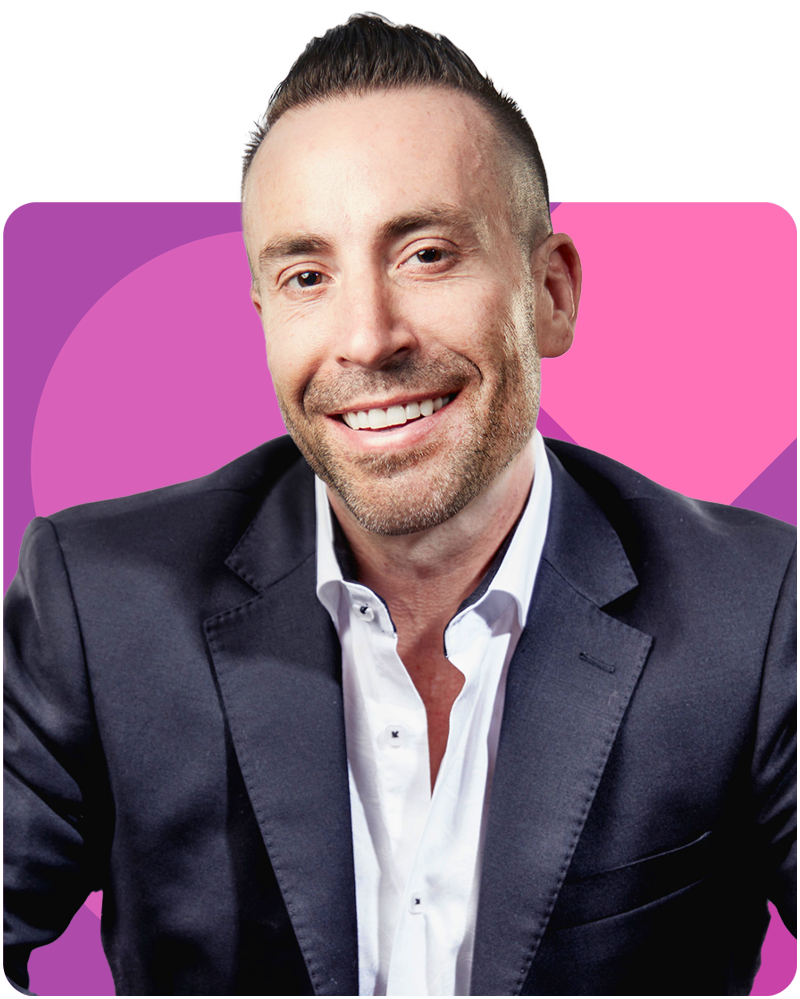 GET TO KNOW US
Meet the Team!
Annie Rhodes spent 25+ years in the social good + tech sector, developing the roadmap that drove Blackbaud's acquisition of MicroEdge from Vista Equity Partners. Led Impact Strategy at Social Solutions. Was the CSO UpMetrics where she grew/ led Product, Client Success, Sales, and Marketing teams. Annie taught a Nonprofit Data Master's class at Columbia University from 2018-2022.
Chase Harmer has spent 26+ years as a payments entrepreneur and was one of the pioneers of virtual credit card technology. After building several companies and creating 7 patents since 2013, Chase leverages his past successes to give back to the community and help other entreprenuers building businesses as a Lecturer and Mentor at the Founders Institute. The Wishes team has built proprietary technology to revolutionize fundraising. Wishes delivers the resources and financial support needed quicker than any other platform in the market.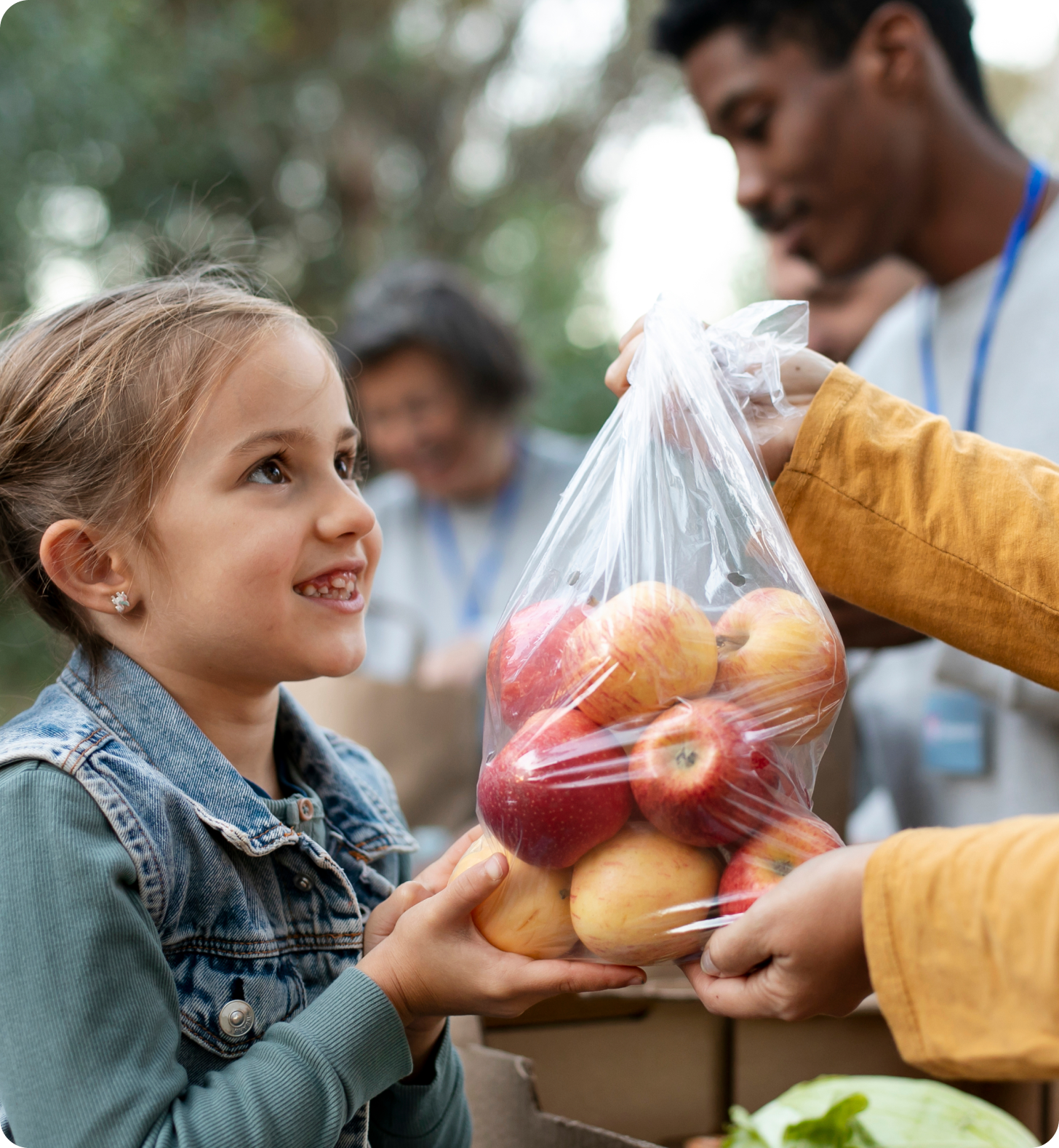 WHAT IS
Wishes?
A platform to connect those in need with those willing and able to help. Our mission is to get the needed resources and support directly to the individuals and families that need it most in times of crisis.
Transparency
With our One-of-a-Kind giving platform, Wishes creates rewards and transparency on both ends of every transaction
Register and get your Wish Kit today.
We walk you through the process of producing great videos to increase your chances of getting funded in 3 easy steps with a phone or camera.
Trust & Safety | We have your back.
We manage campaigns globally and have a dedicated team dedicated to trust and safety. With transparency and immediate purchase power your in good hands with Wishes.
Wishers | 3 easy steps to wish.
Register and Get your Wish Kit.
Tell us what do you need help with.
Submit your wisher videos and upload to get views today
Donors | 3 easy steps to donate.
What category or story would you like to support.
Check your rewards associated with your cardDirectly help individuals or support a charity.
Complete donation and make an impact today.