Social good crowdfunding is an excellent way to raise money for a cause you care about. Whether you're supporting a charity, funding a community project, or launching a new initiative, crowdfunding can help you reach a wide audience and build a community of supporters. However, running a successful social good crowdfunding campaign requires more than just creating a page and waiting for donations to come in. In this post, we'll share practical tips for setting fundraising goals, creating compelling campaigns, and building relationships with donors.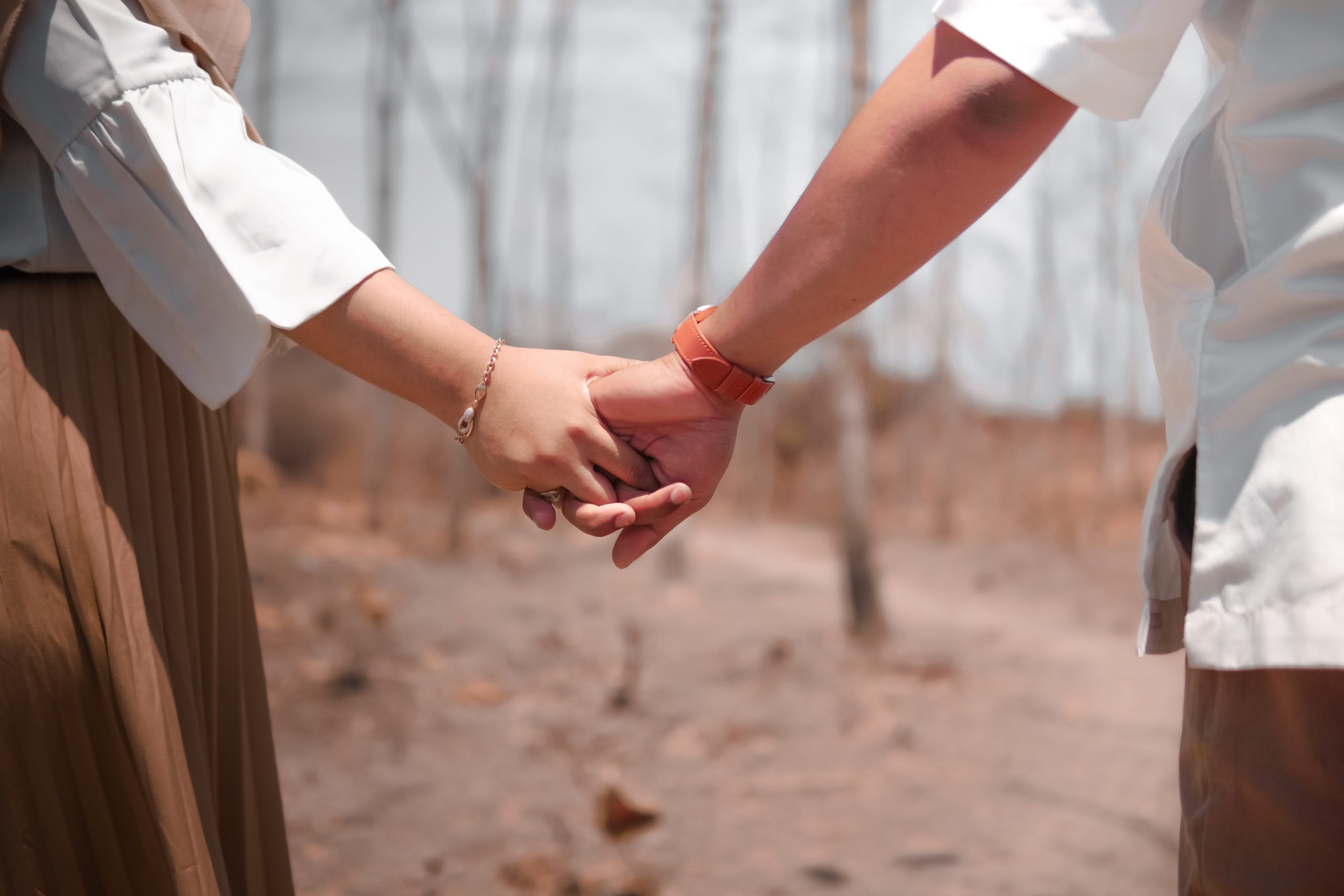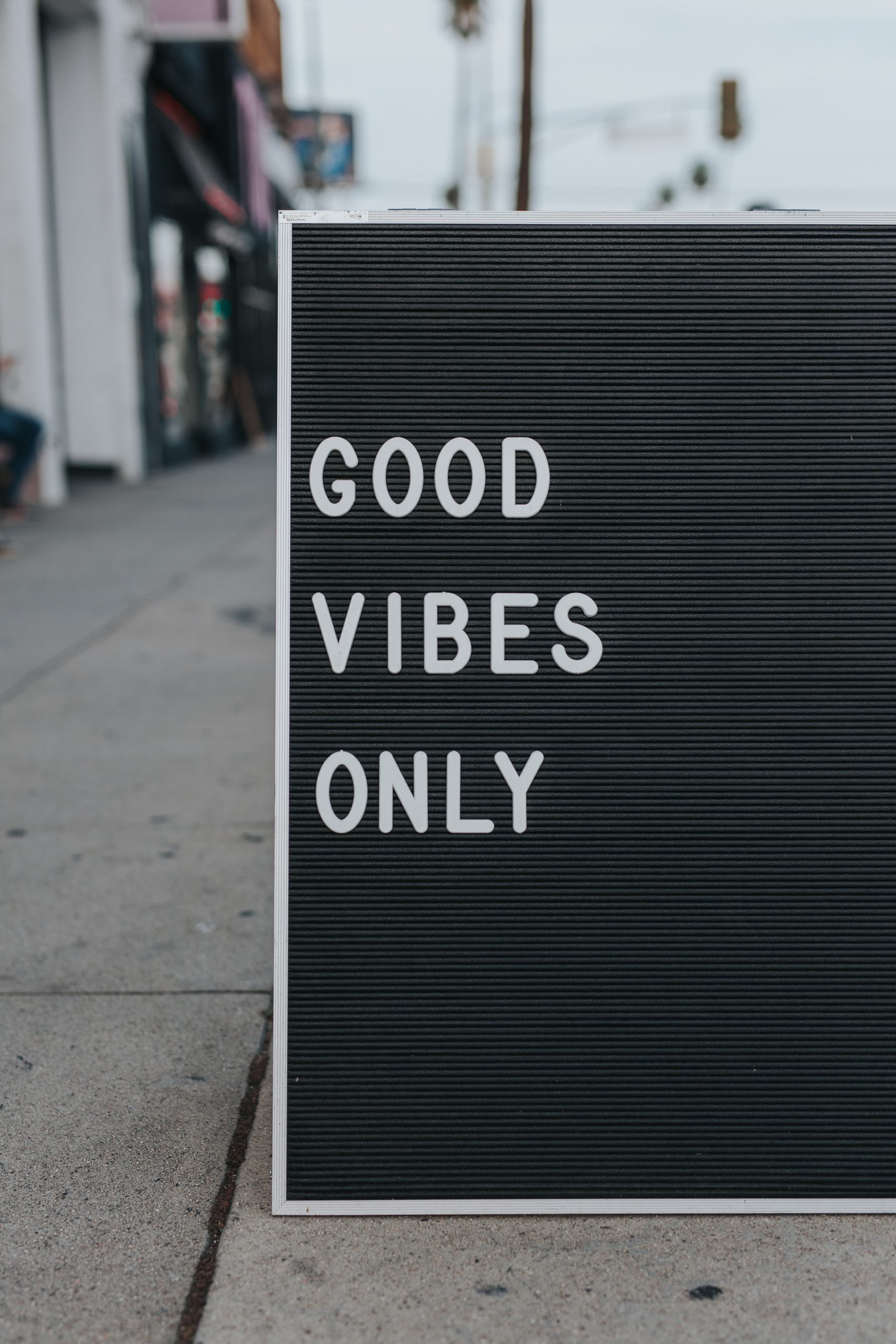 Choose a clear and compelling cause
The first step in launching a successful social good crowdfunding campaign is to choose a clear and compelling cause. Your cause should be specific, actionable, and aligned with your values. Think about what makes your cause unique and why it's important to you. Make sure your messaging is clear and concise, and that your campaign materials (including text, images, and video) effectively communicate the impact you hope to make. Check out additional guidance here: 7 ESSENTIAL Tips for a Great Crowdfunding Video | Wyzowl
Set realistic fundraising goals
Setting realistic fundraising goals is essential for any crowdfunding campaign. Make sure your goals are achievable and aligned with the needs of your cause. Consider the size of your network, the time frame of your campaign, and any expenses associated with your project. Be transparent about how you'll use the funds you raise and provide regular updates to your donors on your progress. See additional guidance here: How to Run a Successful Crowdfunding Campaign
Create compelling campaign materials
Compelling campaign materials are key to attracting and retaining donors. Use high-quality images, videos, and graphics to tell a compelling story about your cause. Make sure your messaging is consistent across all of your materials, including your campaign page, social media posts, and email communications. Use clear and concise language to describe your cause and how donors can help. See more guidance here: Crowdfunding: 11 Elements of a Successful Crowdfunding Campaign – Rhode Island Small Business Development Center
Leverage your network
One of the most effective ways to raise money for your cause is to leverage your network. Reach out to friends, family, and colleagues, and encourage them to share your campaign with their networks. Use social media to promote your campaign and engage with potential donors. Consider hosting an event or other in-person gathering to build relationships with supporters. Here are more ideas on leveraging your network: Crowdfunding Campaign Social Media Toolkit – HubSpot 
Offer perks and incentives
Offering perks and incentives is a great way to incentivize donors to give. Consider offering rewards at different donation levels, such as a personalized thank-you note, a branded t-shirt, or a virtual event with your team. Make sure your perks are aligned with your cause and that they're feasible to deliver. See more tips here: 10 Ways to Run a Successful Crowdsourcing Campaign – businessnewsdaily.com
Say thank you
Finally, saying thank you is essential for building strong relationships with donors. Be sure to thank donors promptly and personally, and let them know how much their support means to you. Consider sending regular updates on your progress, and follow up after your campaign ends to let donors know how their contributions made a difference. Other ideas on how to say thank you: How to Massively Promote Your Crowdfunding Campaign Without Spending a Fortune » Philanthropy Circuit
Launching a social good crowdfunding campaign can be an exciting and rewarding experience. By following these tips, you'll be well on your way to creating a successful campaign that makes a real impact on the causes you care about. Good luck!
Sign-up to learn more at Wishes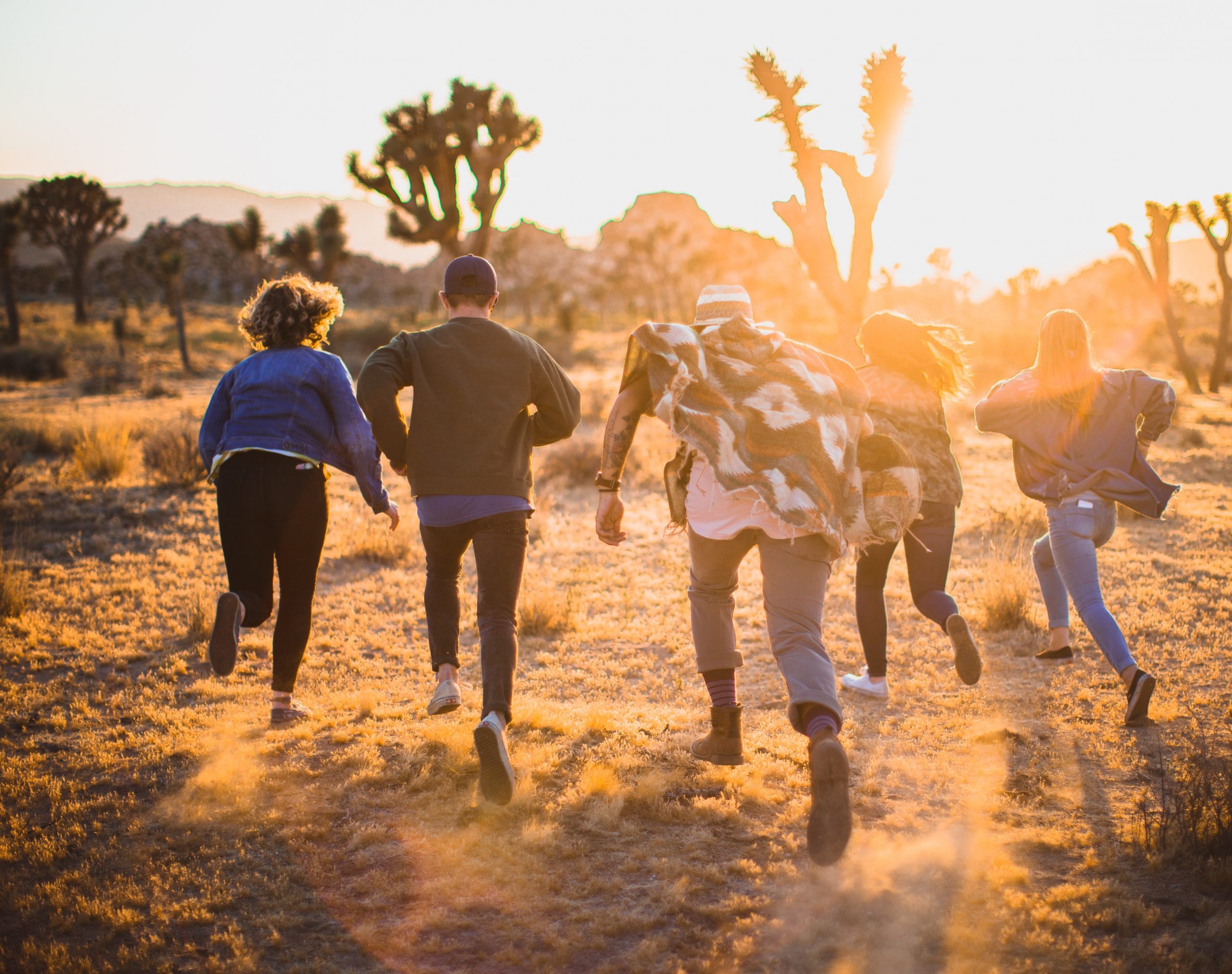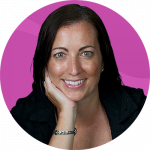 Wishes Team Member
CEO
25 years in the social good + tech sector with a passion for transforming technology solutions to do good better guiding individuals and organizations towards improving efficiency, transparency and impact.