Do you feel like you are donating for impact today? When a disaster or crisis happens, we just want to help but often we don't know how. Many websites pop up, with do-gooders making lots of promises; however, how do we know those that need it are getting what they need? Are our donations making it to those that need it most? An example of this is the response to the tornadoes in Mississippi this past weekend. Sites like How to Help Tornado Victims and Residents in Need After the Deadly Mississippi Tornado guide concerned citizens on what's needed to help the individuals in most need. But how do we know that donations are actually going to the families that have lost so much?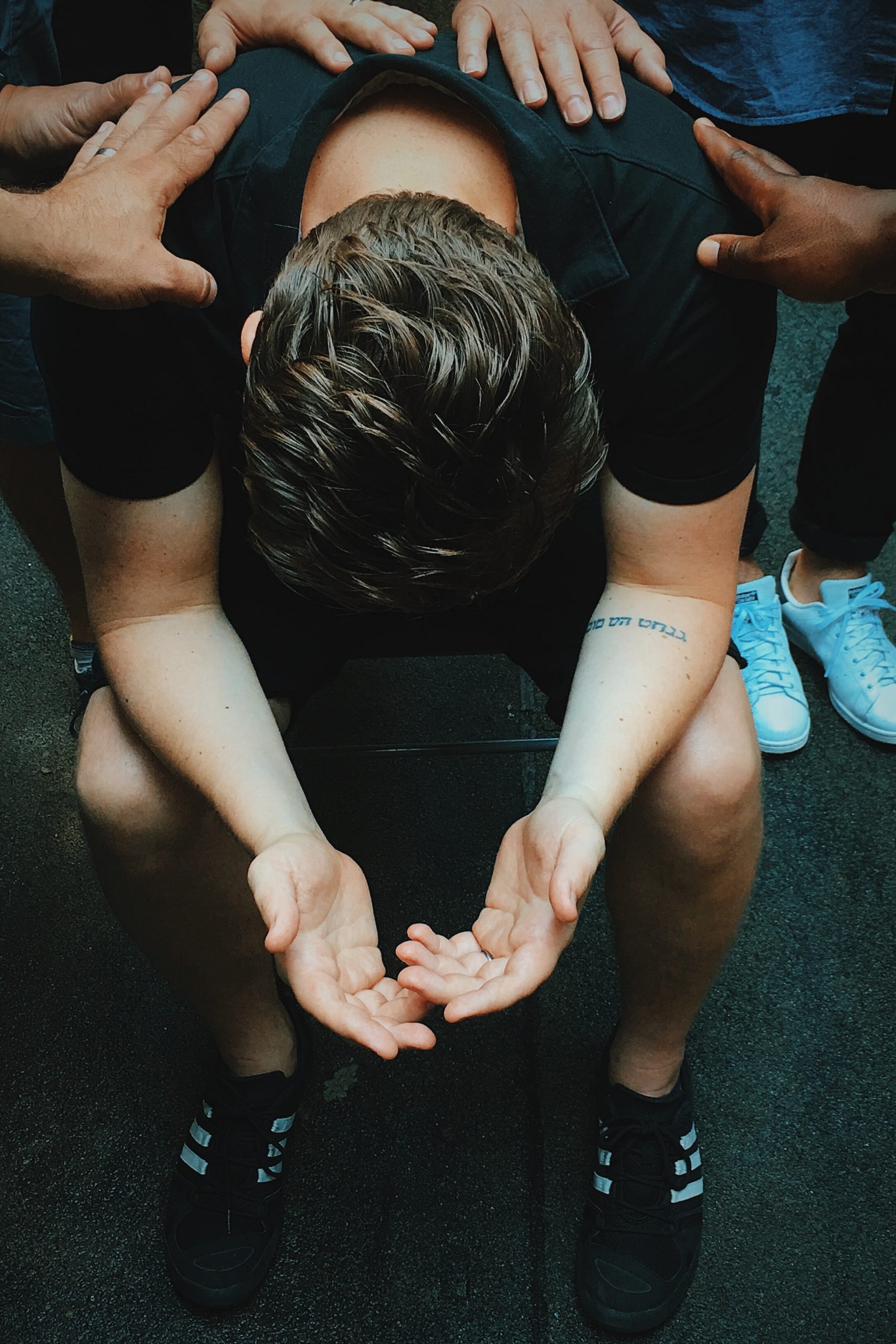 In this guide from the Federal Trade Commission Consumer they offer key advice for anyone looking to support a charity: How to Donate Wisely and Avoid Charity Scams. The FTC recommends the following precautions: 
Do some research online – Make sure the person or organizations that you are giving to is a real organization. Not a bot. To confirm valid organizations, you can check these websites BBB Wise Giving Alliance, Charity Navigator, CharityWatch, Candid
Be careful how you pay –

Try not to pay with cash or gift cards. Focus on credit cards or checks and make sure it is a valid recipient.

Keep scammers' tricks in mind –

If you see or sense a red flag, there probably is one like this

Tennessee Politician Scam

 
Ways to rethink how you donate
Meet Urgent Needs
We can also start to think about new ways of donating to those who are in most urgent need. What if funding a hotel room for someone who lost their home? Or groceries for someone who lost their job? Could this be the future of supporting your community? It is the broader, community way of thinking of a meal train. How can we holistically support these individuals who are suffering? What do they really need? 
Fund Individuals AND Organizations
What if we can fund both the individuals in need AND the organizations supporting the communities on the ground? Often when we fund organizations, we generally know what they are going to do with our funds but we never know what they DID with our funds. What if we still supported those same organizations we trust and believed in? While at the same time making sure the needs of the individuals in those impacted communities were being met? 
Track Your Donations 
Additionally, keep a record of the donations you make and check to see how often you know how those funds were spent. Start to ask for more information back on how your funds were spent and the impact they had. Encourage individuals you donate to, to post updates on their webpages providing status updates. That gives you confidence and will encourage you to give again and share with your friends. 
Now is the time for us to rally together around our common good. To ensure we are supporting our neighbors, friends, and our broader community. Taking these few simple steps will help us get to a place where we can support each other with more insight and understanding. We can make all of our donations in one place. We can have confidence in the causes we are donating to and ensure that the needs of our community are met.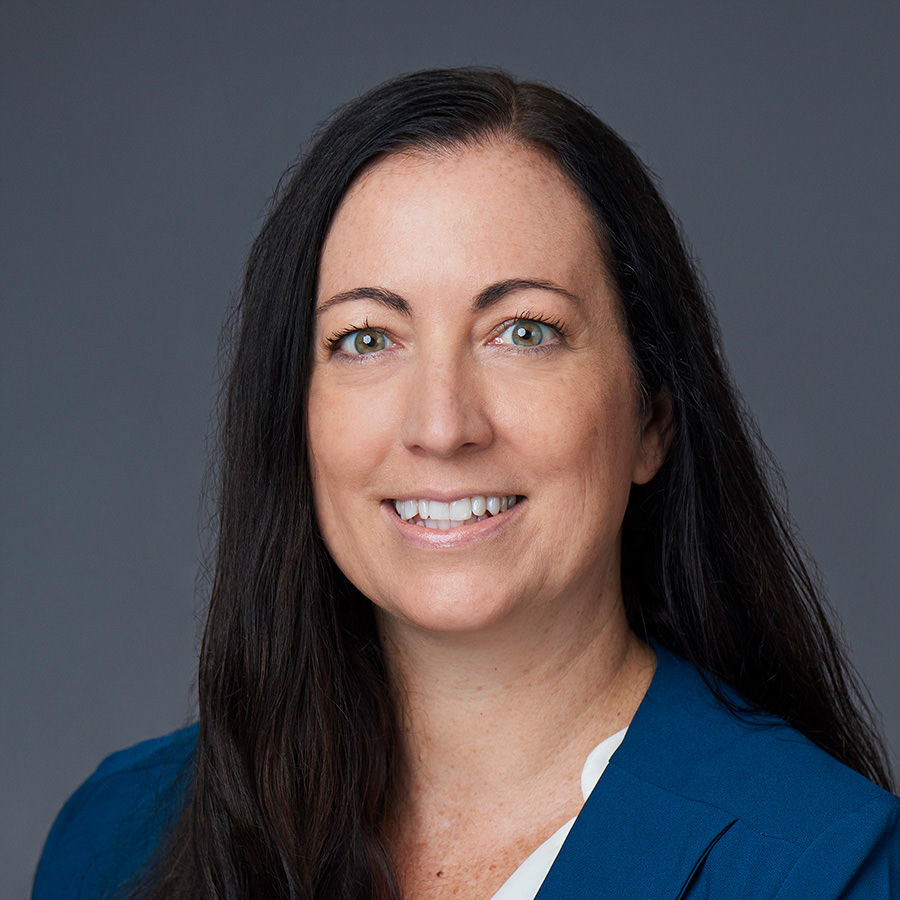 Annie Rhodes
CEO
Annie Rhodes has spent over 25 years in the philanthropy and tech sector helping social good organizations embrace data to drive impact. Annie joined the Wishes team to help strengthen the connection between those who want to give and the causes they want to give to. Prior to Wishes Annie was the Chief Strategy Officer at UpMetrics. Preceding Annie's leap into philanthropic tech in 2010 she spent more than 10 years at the Ford Foundation. Annie taught a part-time class at Columbia University's SPS Nonprofit Masters Program and Nonprofit Analytics and Metrics. She holds an MBA from Pace University and is an active volunteer with Girls on the Run NYC and the Challenged Athletes Foundation.