Limited time only – 10X on all Entries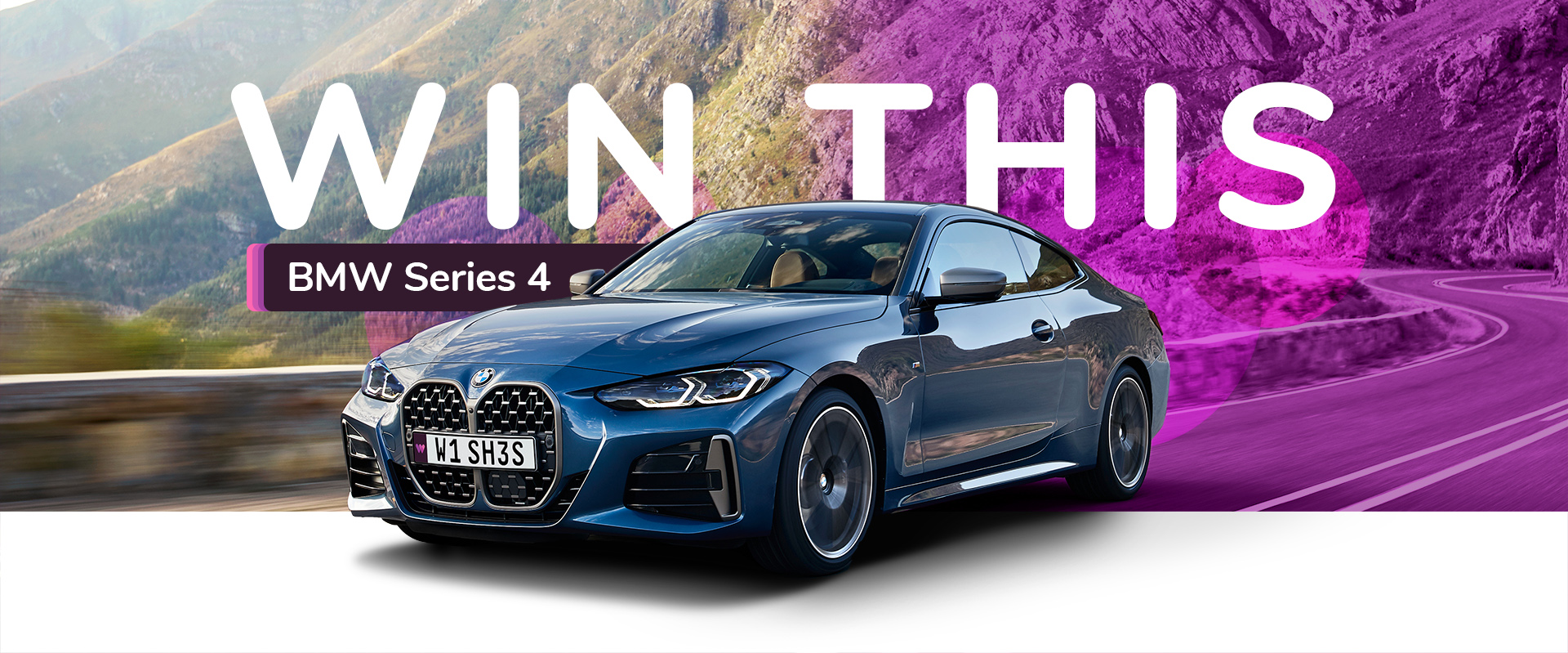 Join our Giveaway &
Make a Difference!
Limited time only – 10X on all Entries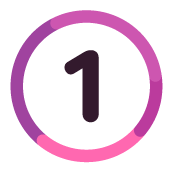 Sign-up for Wishes
• 1 Entry for Sign-up
• 2 Entries for App Download
• 10 Entries for Annual Subscription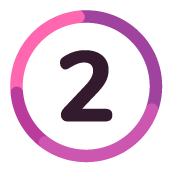 Donate to a cause
1 Entry per every dollar donated ($10 = 10 Entries)
3 Entries for a review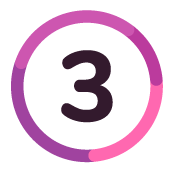 Buy Bundles for up to 4X Entries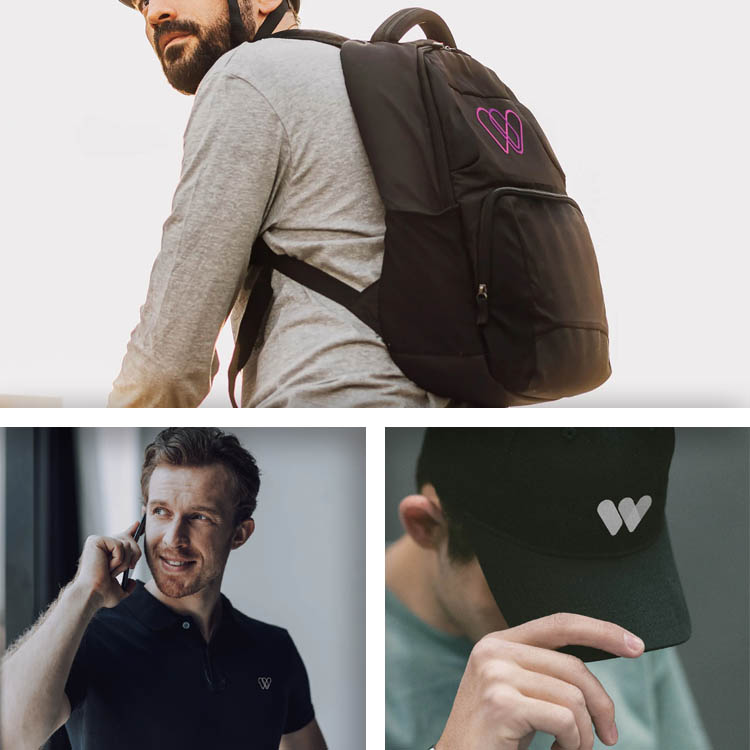 Bundle 1
4X Entries
Polo, Backpack & Hat

Bundle 2
3X Entries
T-shirt, Hoodie & Hat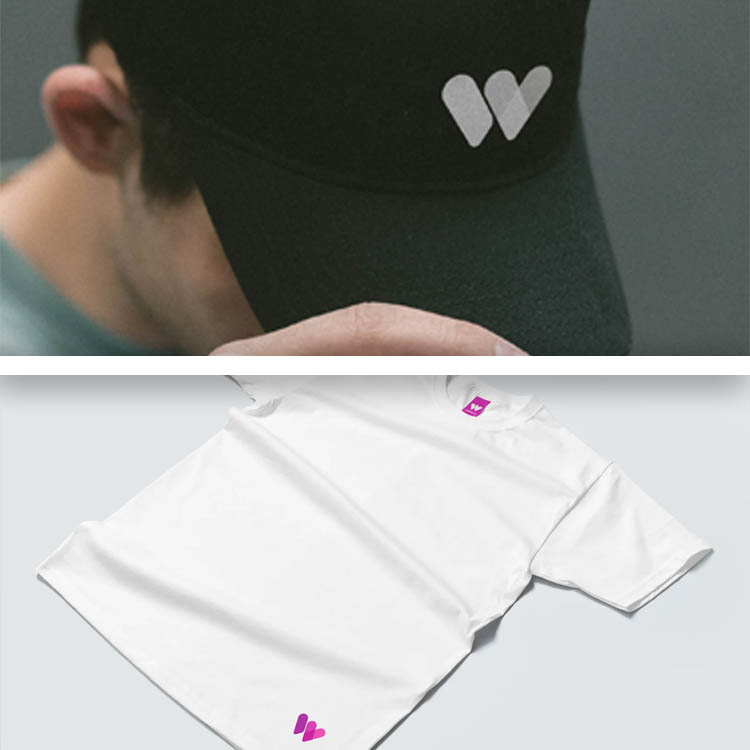 Bundle 3
2X Entries
T-shirt & Hat

Will you be the one in the driver's seat?
Check out our merch for more chances to win!
The Wishes Company ® Collection
Conditions Apply: Cash value of the prize set at ⅓ the cost of the prize. Winner responsible to transportation of the vehicle. Winner required to be featured in marketing material. Pick Top 10 finalists from the law firm. Register ALL companies that entrants can receive entries from.