Transforming Charitable Giving
by bringing trust and transparency to social good crowdfunding.
Ensuring that those in need have access to funds and support during their most trying times.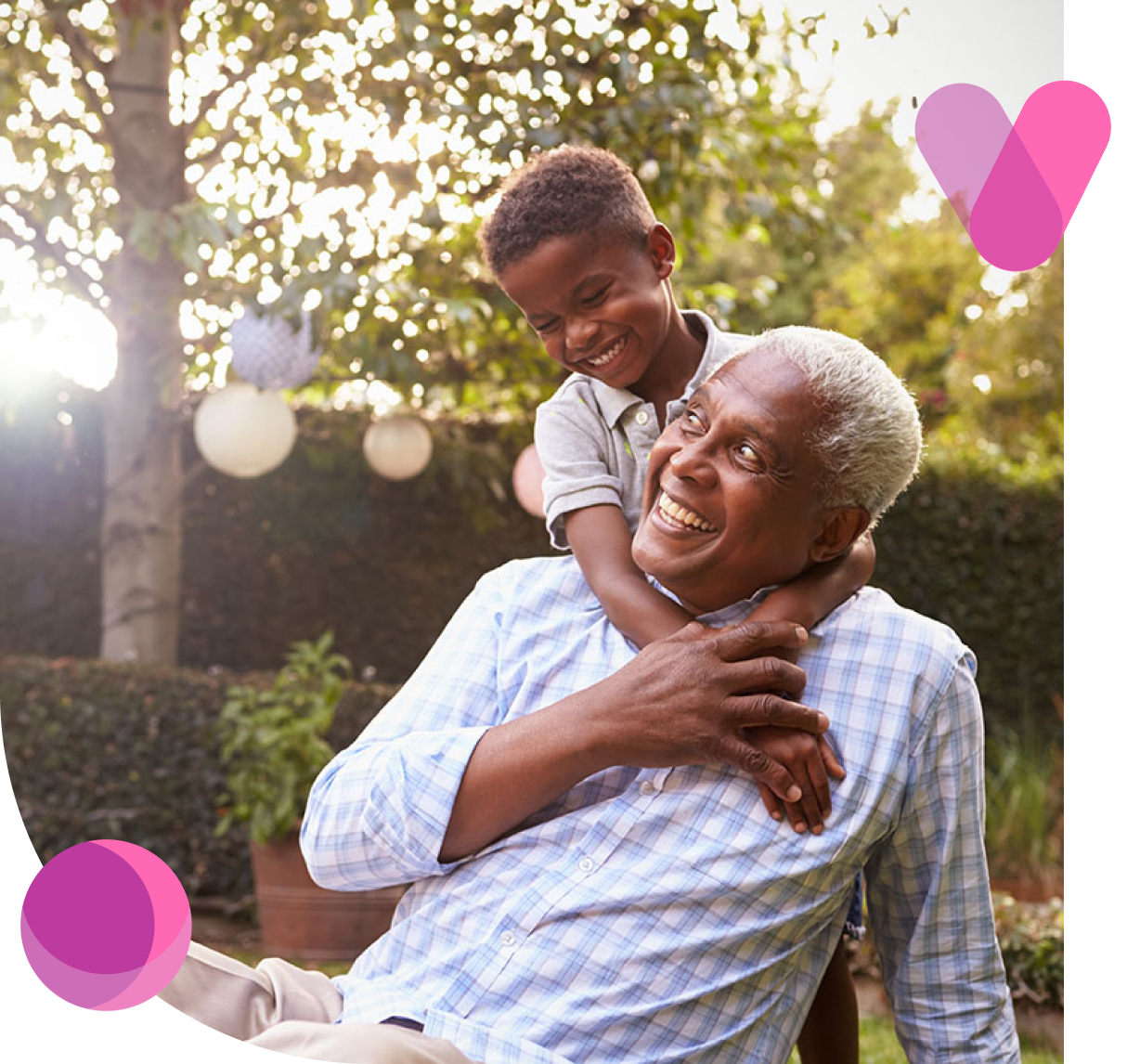 those in need with those willing and able to help.
Wholehearted
We strive to help others freely; no obligations, no strings attached.
Intentional
Intentional giving is purposeful, personalized giving. It means actively making choices about impact.
Supportive
By helping our donors earn rewards and incentives we hope to motivate support for others in their times of need.
Hopeful
We are continually amazed at the strength, courage and optimism our wishers and charities present on the wishes platform and embrace their stores of hope.
Effective
By providing transparency on funds donated, both the donors and the wishers can make effective use of the funds provided and understand they are making a difference.
Sincere
Prayers and Thank you notes express the support and gratitude from people across the world that contribute and receive support from the Wishers community.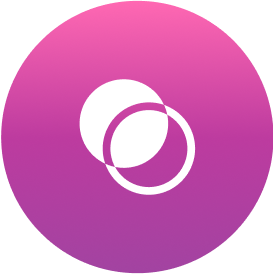 Wishes provides transparency for both the donor and wisher.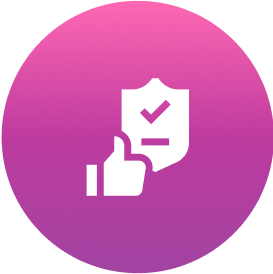 Wishes brings compliance and trust to new levels.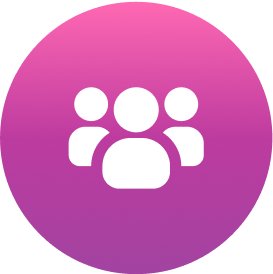 Wishes connects donors and wishers around common causes.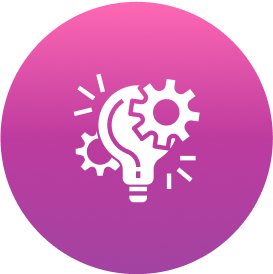 Wishes has brought fintech innovations to crowdfunding.
If you're interested in joining the Wishes Ambassador program, you can find more information and sign up by visiting https://www.wishes.inc/ambassador/.
Service & Bonus Categories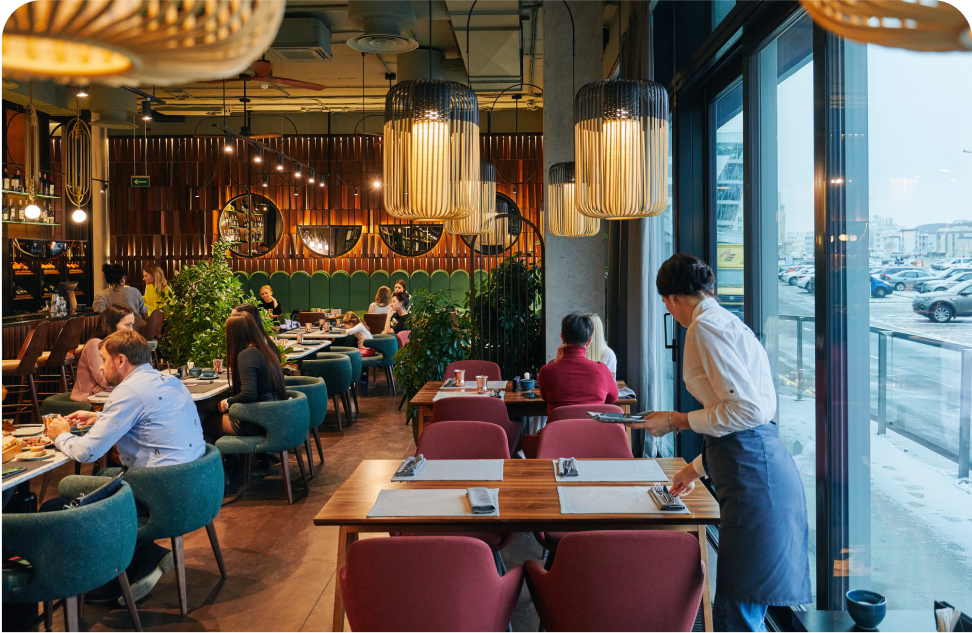 Bonus Restaurant Points by Helping Someone with a Meal.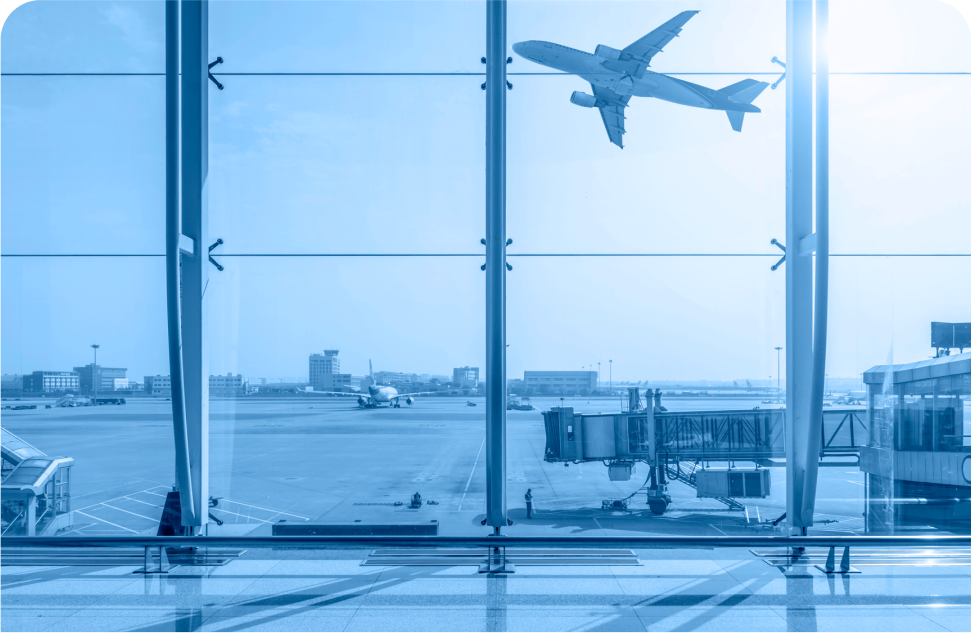 Get your Airline Miles & Connect People Together.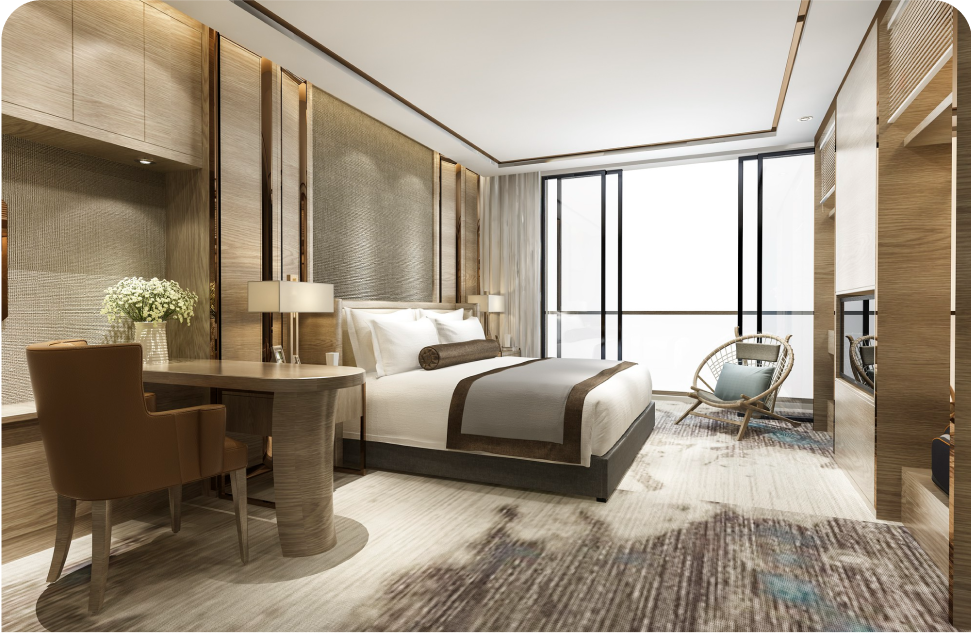 Earn Hotel Bonus Rewards By Helping Families Sleep Tight.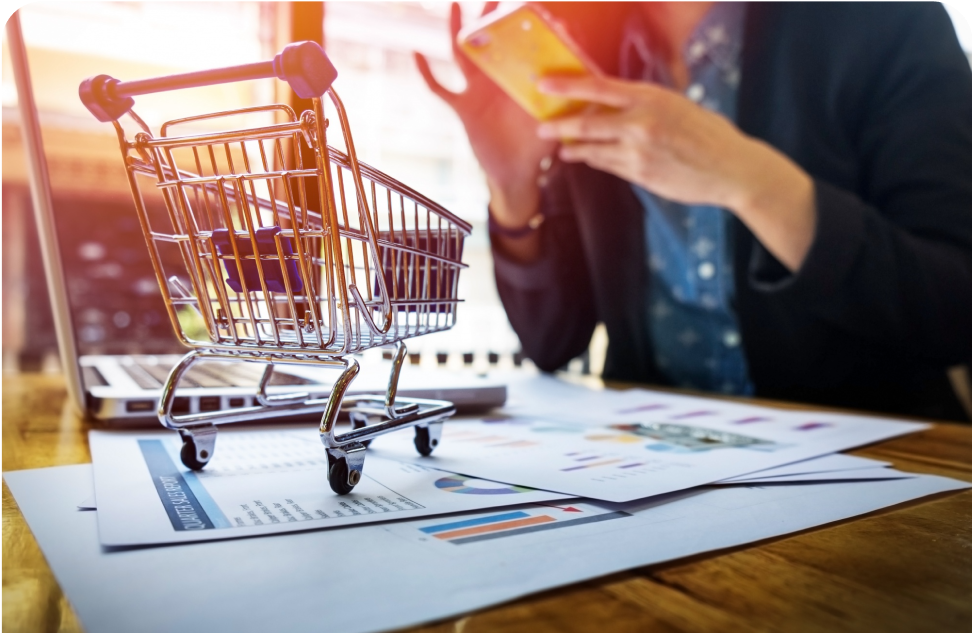 Get rewards for supporting local businesses.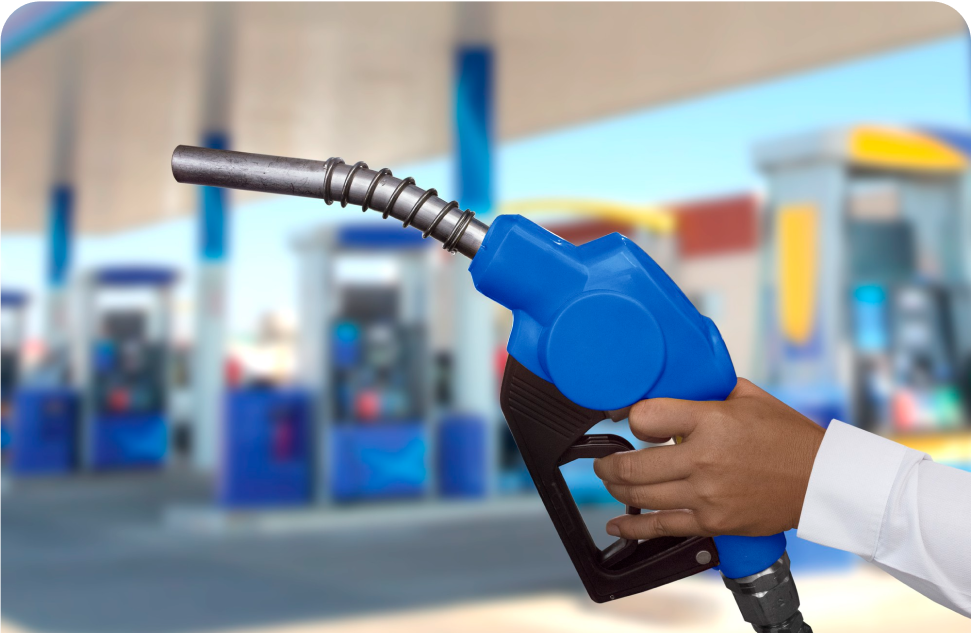 Get rewards for supporting local businesses.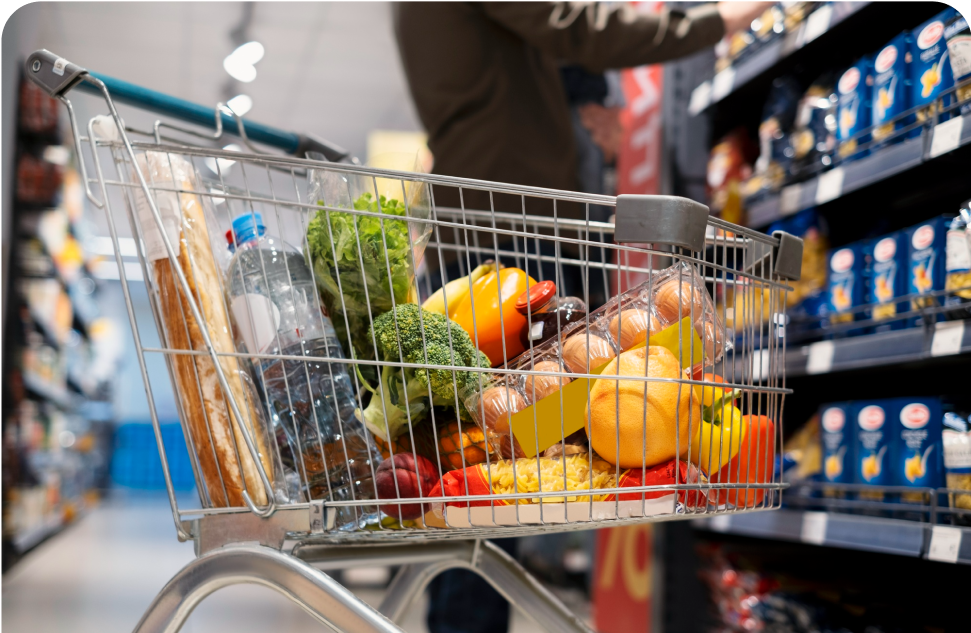 Bonus Grocery Rewards By Helping Families Eat.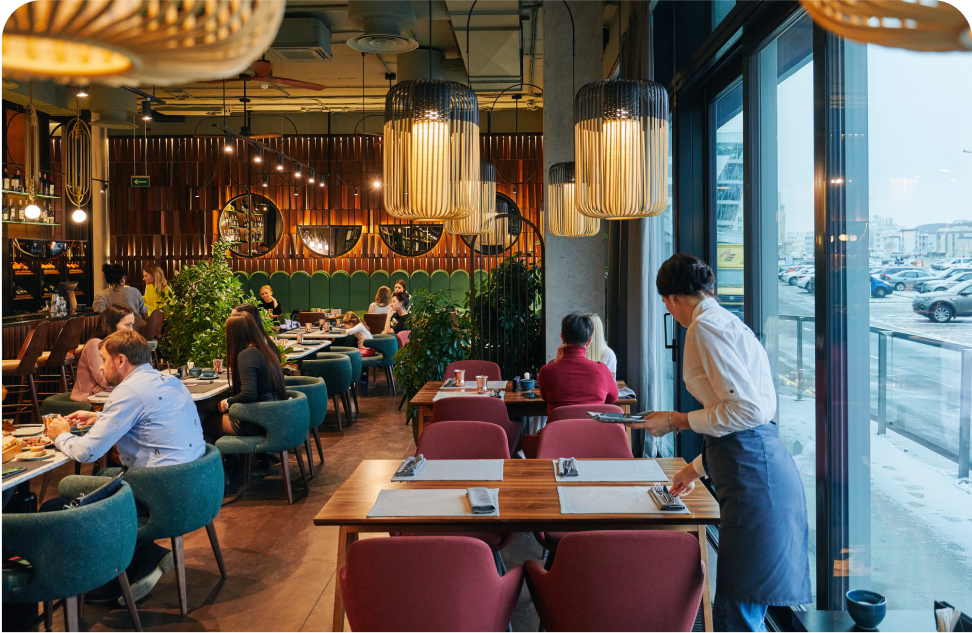 Get rideshare rewards by helping get kids to school or adults to work.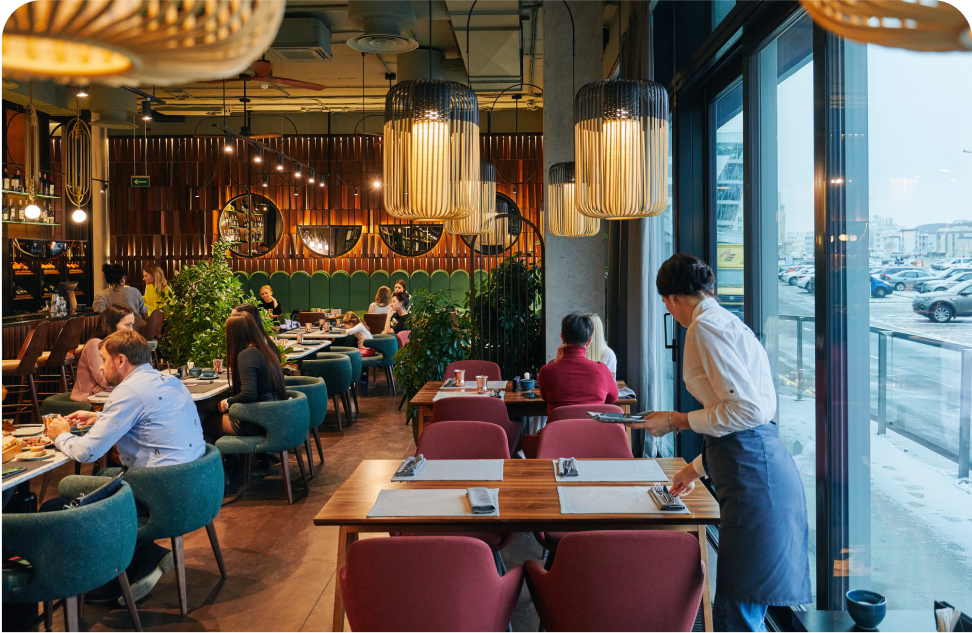 Get Rewards for Helping others with Basic Necessities.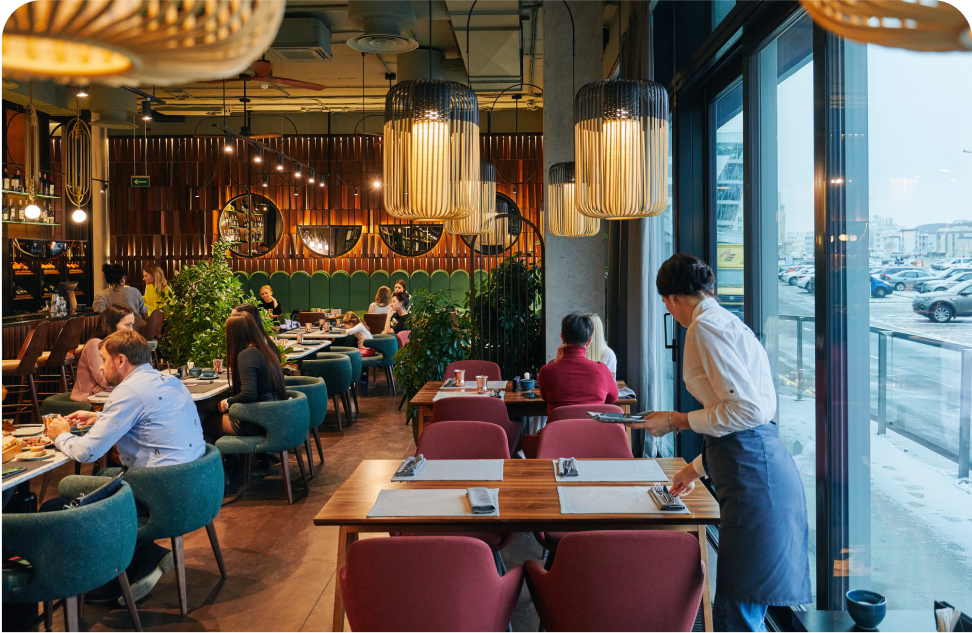 Young Entrepreneurs & Startups; Get Your Business Rewards Here.
A platform to connect those in need with those willing and able to help.
Our mission is to get the needed resources and support directly to the individuals and families that need it most in times of crisis.
Transparency.
With our One-of-a-Kind giving platform, Wishes creates rewards and transparency on both ends of every transaction
Register and get your Wish Kit today.
We walk you through the process of producing great videos to increase your chances of getting funded in 3 easy steps with a phone or camera.
Trust & Safety | We have your back.
We manage campaigns globally and have a dedicated team dedicated to trust and safety. With transparency and immediate purchase power your in good hands with Wishes.
Wishers | 3 easy steps to wish.
Register and Get your Wish Kit.
Tell us what do you need help with.
Submit your wisher videos and upload to get views today
Donors | 3 easy steps to donate.
What category or story would you like to support.
Check your rewards associated with your cardDirectly help individuals or support a charity.
Complete donation and make an impact today.
Wishes allows donors to earn as much as 5 -10X* rewards when donating to a supported category using their own credit card. Donors are able to check their category specific bonuses by entering the last 6 digits of their credit card number in the donor dashboard. These reward bonuses are in addition to the charitable tax deductible donation they will receive on every donation.
The Wishes team has built proprietary technology to revolutionize the Crowdfunding and Charitable giving space.
Through category specific criteria, Wishes is able to deliver the exact resources and support required by wisher stories, charities and causes and deploy capital for those needs quicker than any other platform in the market.
The Wishes App Provides Transparent Giving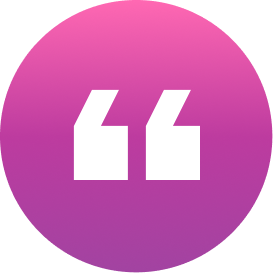 When you give to a charity today you really don't understand where your money goes or how your donation impacted those in need.
The Wishes App provides transparent giving so donors can support those that make wishes, requesting help for the resourses and support they need, and can see how that money is spent in real time.
This allows donors to see their impact at work and develop real connections that currently don't exist for any charity or crowdfunding platform on the planet.