Nonprofit organizations have traditionally relied heavily on donations, services revenue, events and grants to fund their operations and achieve their missions. However, with continued repercussions from the COVID-19 pandemic and with looming economic uncertainty relying on just a few sources of funding can be risky. Nonprofits need to think bigger and bolder about diversifying fundraising efforts to ensure they are supporting their missions in the long run. 
Dependence on one source of funding can be risky
Nonprofits are most at risk when they rely primarily on a single source of funding, such as services revenue, government grants or corporate donations. Any changes or disruptions in that source can have significant consequences like many nonprofits experienced during Covid. If you are relying on that service revenue but you need to shut down or adjust services, where will that revenue come from? If a nonprofit's major donor or sponsor suddenly withdraws their support, the organization may struggle to sustain its programs and services.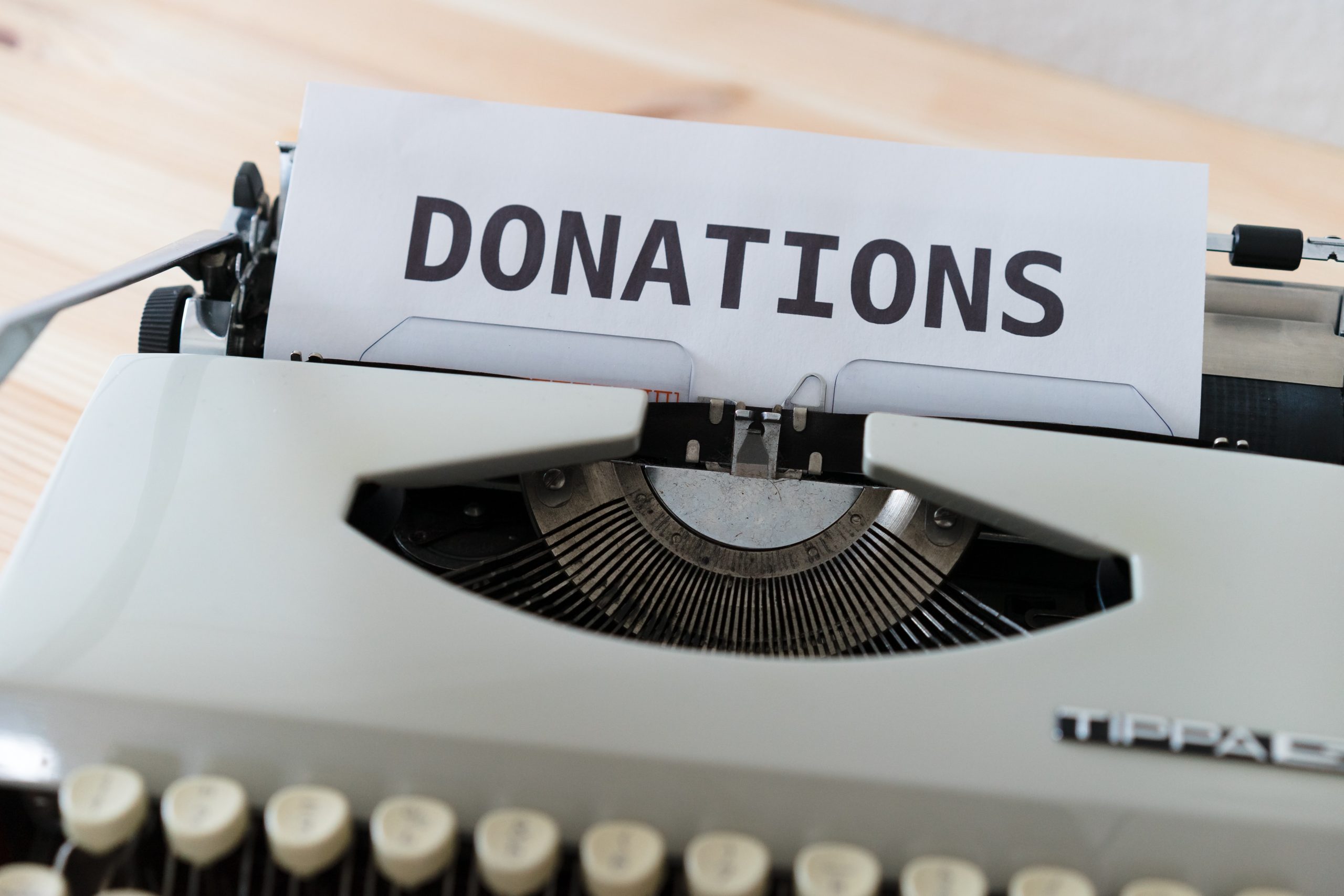 Diversifying fundraising can lead to stability and growth
By diversifying fundraising, nonprofits can spread out their risk and create a more stable and sustainable funding base. This can include pursuing individual donations, crowdfunding, events, and earned income streams such as merchandise or services. With multiple sources of funding, nonprofits can weather financial shocks and continue to grow their impact.
Diversifying fundraising can help you connect with new supporters
When you diversify your fundraising methods, like using crowdfunding or promoting your fundraising events or campaigns on social media like tiktok, instagram or snapchat, you will open your organization to new followers who become prospective volunteers, event attendees and even donors. The benefits will help your fundraising goals tremendously by not only attracting new donors, you'll be able to better engage your current donors and your fundraising efforts on the whole will become more efficient as shared in the NP Tech for Good post, 5 Ways Nonprofits Can Diversify Funding in 2023.  
Diversifying fundraising can also foster community engagement
Involving more people in fundraising activities can help strengthen a sense of community around your nonprofit's mission. Engaging supporters through events, crowdfunding, or volunteer activities can build long-term relationships with donors and increase their investment in your organization's long-term success. The more your community is aware of what you are trying to accomplish, the more likely they will help you achieve your fundraising goals. As shared in the Forbes article, 3 Ways Nonprofits Can Drive Real Value, "A robust community of supporters can provide vital resources to an organization, such as volunteers, donations and advocacy," which will grow your donor base and long term community of supporters. 
Tips for diversifying fundraising:
Identify new potential sources of funding, such as local businesses or community groups

Invest in online fundraising tools and strategies, including social media, email campaigns

Try alternative fundraising platforms including crowdfunding apps like

Wishes

to reach new audiences 

Host creative fundraising events or campaigns that engage supporters and highlight the organization's mission

Explore earned income opportunities, such as selling merchandise or services related to the nonprofit's mission

Build relationships with individual donors and cultivate long-term giving
In today's uncertain economic climate, nonprofits need to be proactive about diversifying their fundraising. By spreading out their risk and engaging more supporters in fundraising activities, nonprofits can create a more stable and sustainable funding base. With a diverse range of funding sources, nonprofits can continue to make a positive impact on their communities and achieve their missions.
Sign-up to learn more at Wishes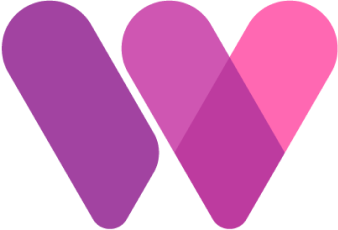 Wishes Team Member
Wishes is a fintech platform that brings trust, transparency, and tax deductibility to social fundraising. We boost donor confidence by ensuring donations are spent as intended, and get the money to those in need up to 10x faster than any competitor in the market