Wishes will connect you with
Donors who care about your cause
Is your organization in need?

Are you interested in connecting with donors who care about your cause?

Are you fundraising for a specific cause or community response? 

Are you in urgent need of funding?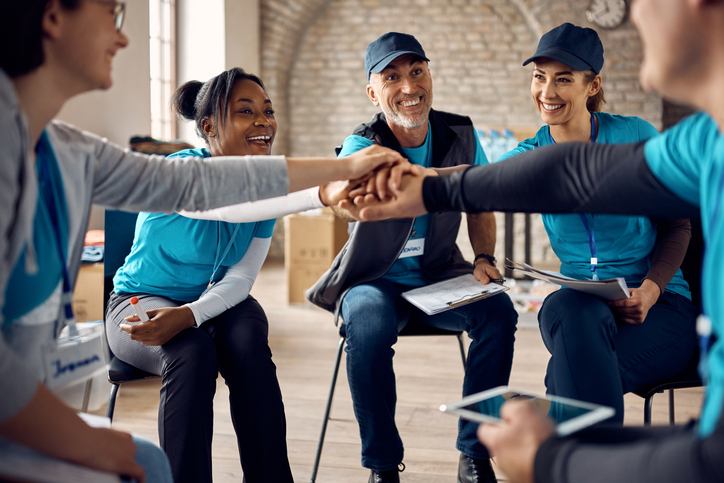 Connecting you to the ones that Care.
Wishes enables you to make a donation towards a specific category so you know how that Wisher will spend your donation.
Wishes will help you capture 5x+ Rewards with each donation.
Wishes offers an annual membership with even more benefits including managing a Wallet, additional Rewards Incentives, and the ability to fund in multiple categories.