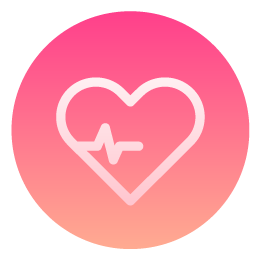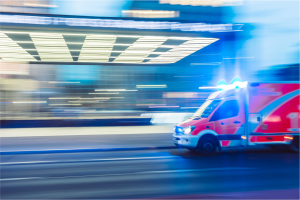 Cover your insurance costs.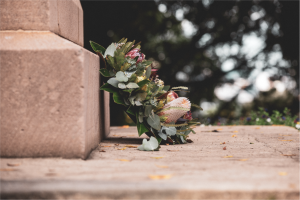 Funding for your loved one.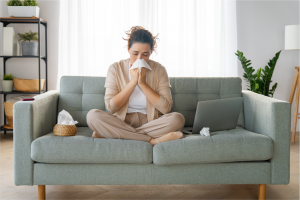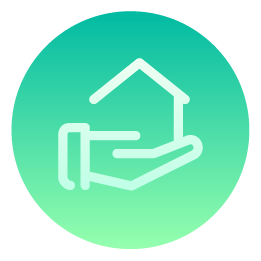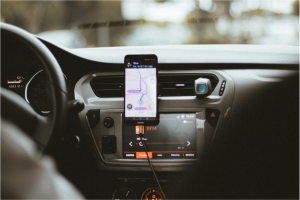 Get to where you need to go.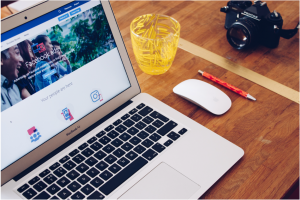 Small business advertising.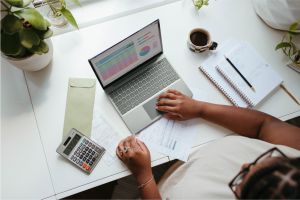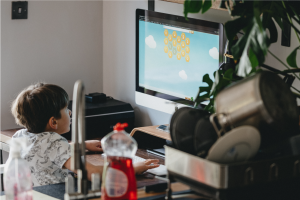 Access to streaming services.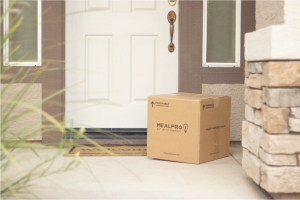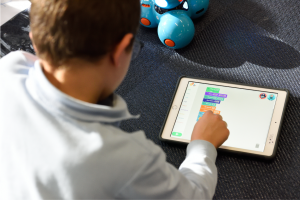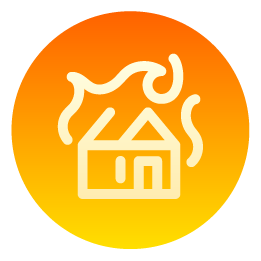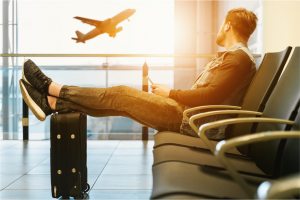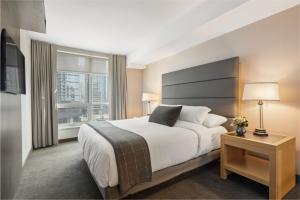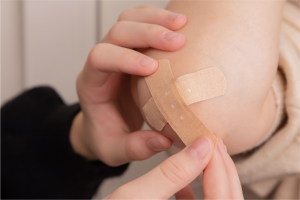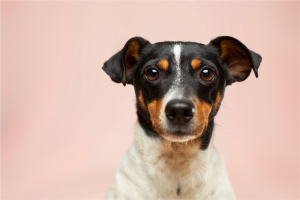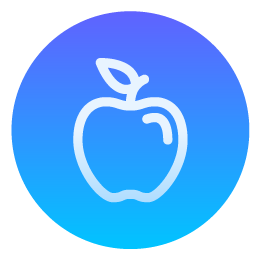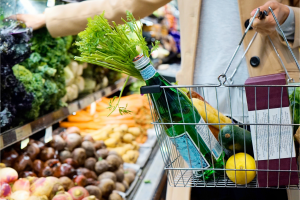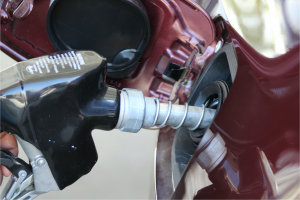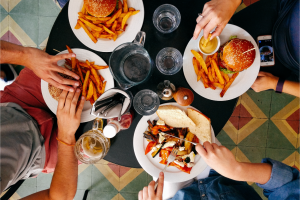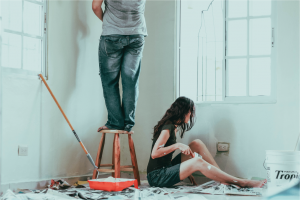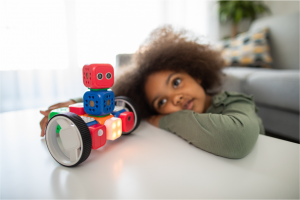 Get toys for those you love.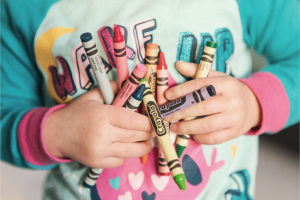 Spend on education activities.
service & bonus categories
What is Wishes?
A platform to connect those in need with those willing and able to help.
Our mission is to get the needed resources and support directly to the individuals and families that need it most in times of crisis.
Transparency.
With our One-of-a-Kind giving platform, Wishes creates rewards and transparency on both ends of every transaction
Register and get your Wish Kit today.
We walk you through the process of producing great videos to increase your chances of getting funded in 3 easy steps with a phone or camera.
Trust & Safety | We have your back.
We manage campaigns globally and have a dedicated team dedicated to trust and safety. With transparency and immediate purchase power your in good hands with Wishes.
Wishers | 3 easy steps to wish.
Register and Get your Wish Kit.
Tell us what do you need help with.
Submit your wisher videos and upload to get views today
Donors | 3 easy steps to donate.
What category or story would you like to support.

Check your rewards associated with your cardDirectly help individuals or support a charity.

Complete donation and make an impact today.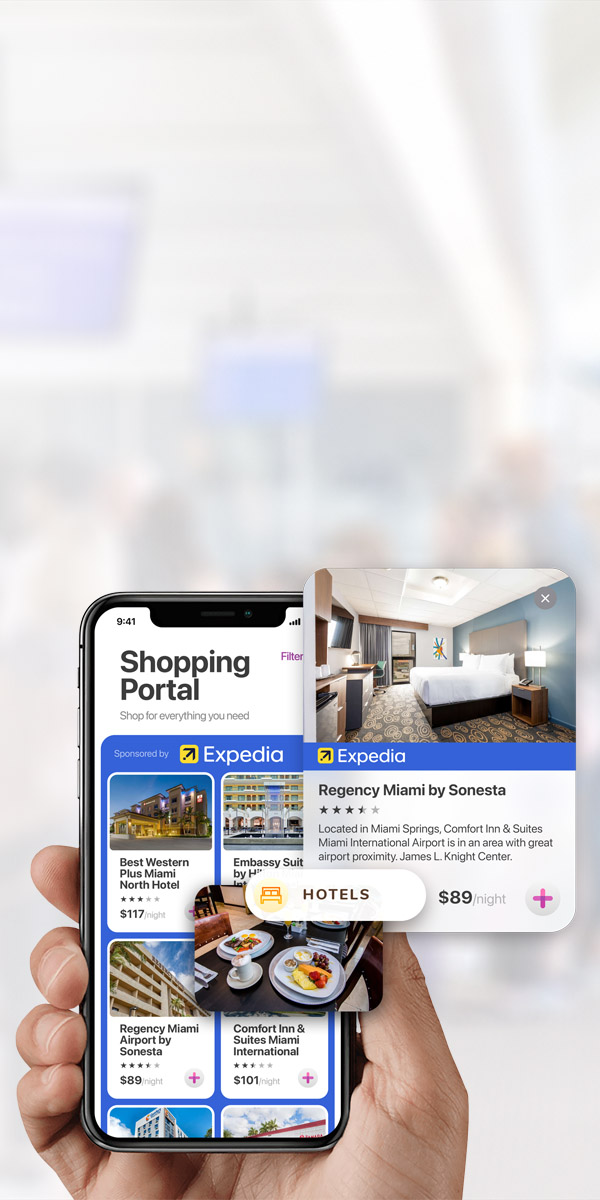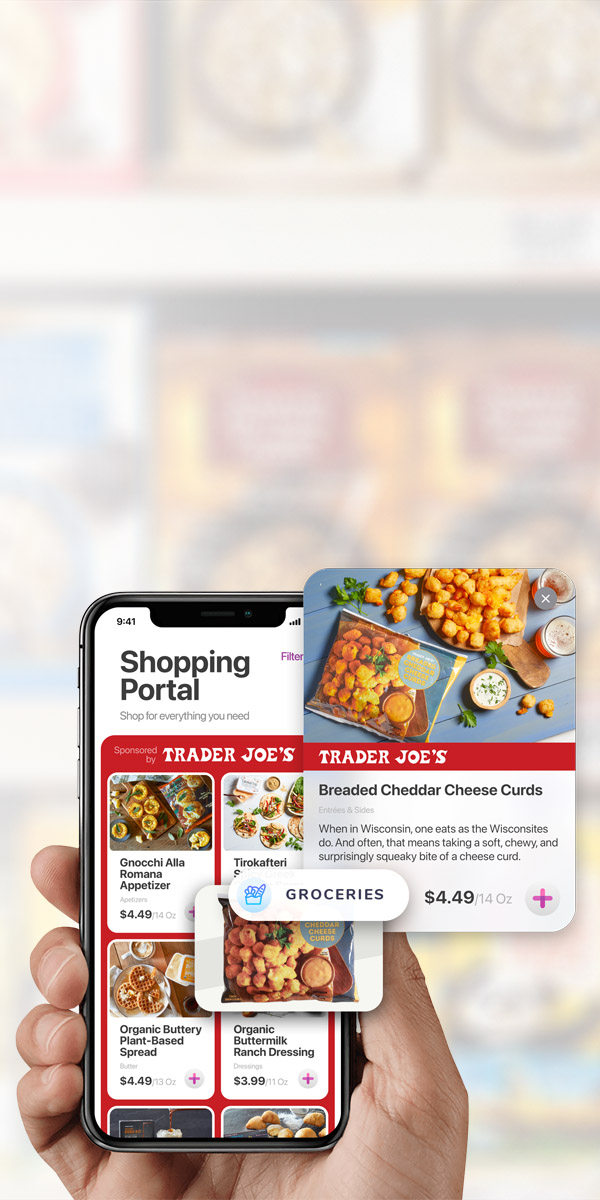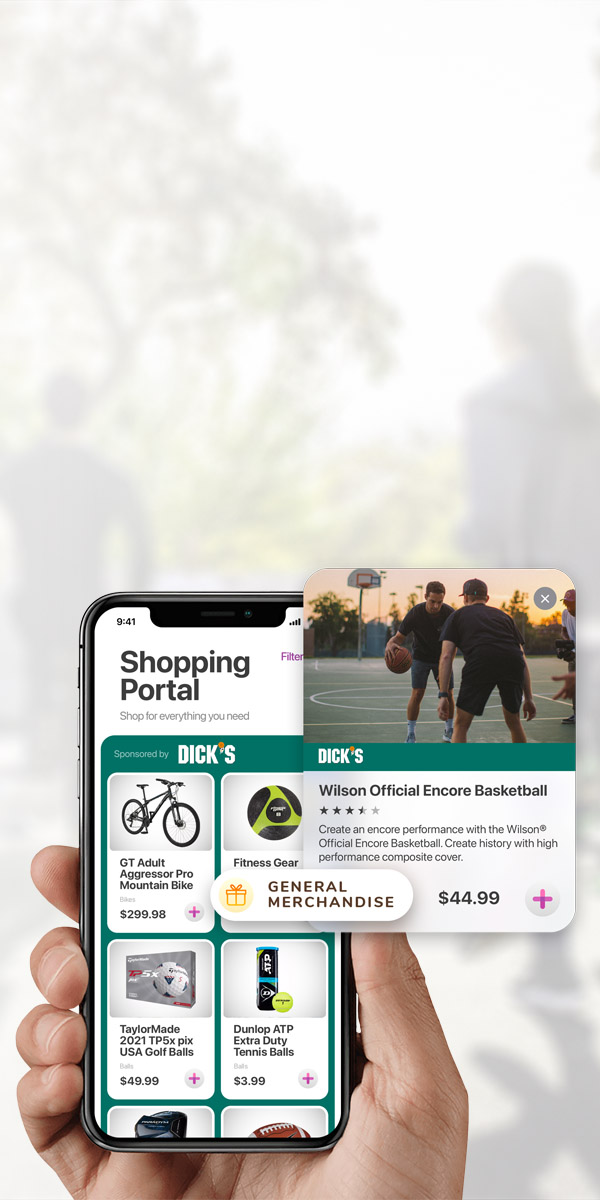 WISHES COMPANY SPONSORSHIP
It's a Win-Win-Win
Become a Category Sponsor
Get your Company Branding in the Wishes Shopping Portal
Mentions in our Press Releases
Align your brand with Impact
Exposure to thousands of monthly users