you may qualify for free money if you need money for any of these categories and have a complelling story:
service & bonus categories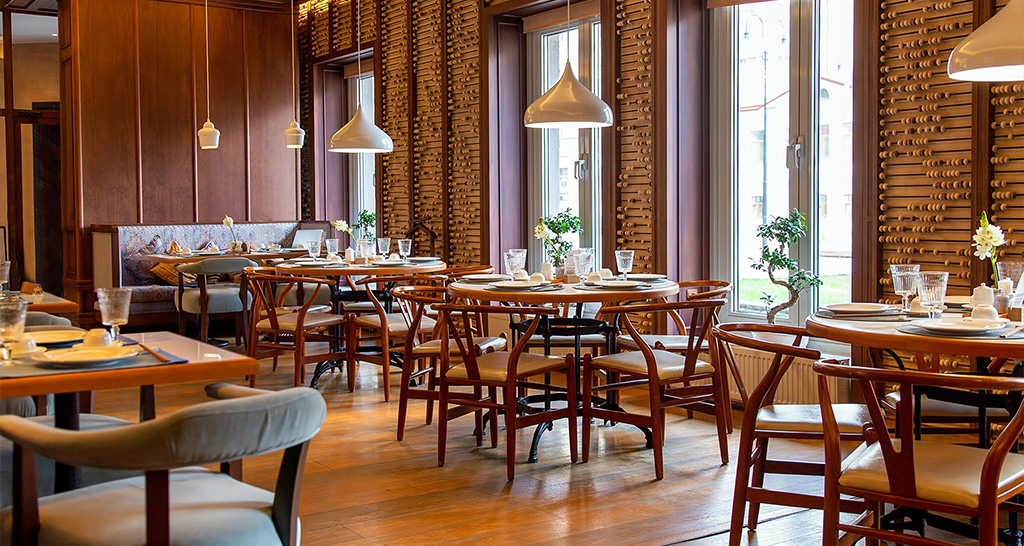 Get a Meal
Bonus Restaurant Points by Helping Someone with a Meal.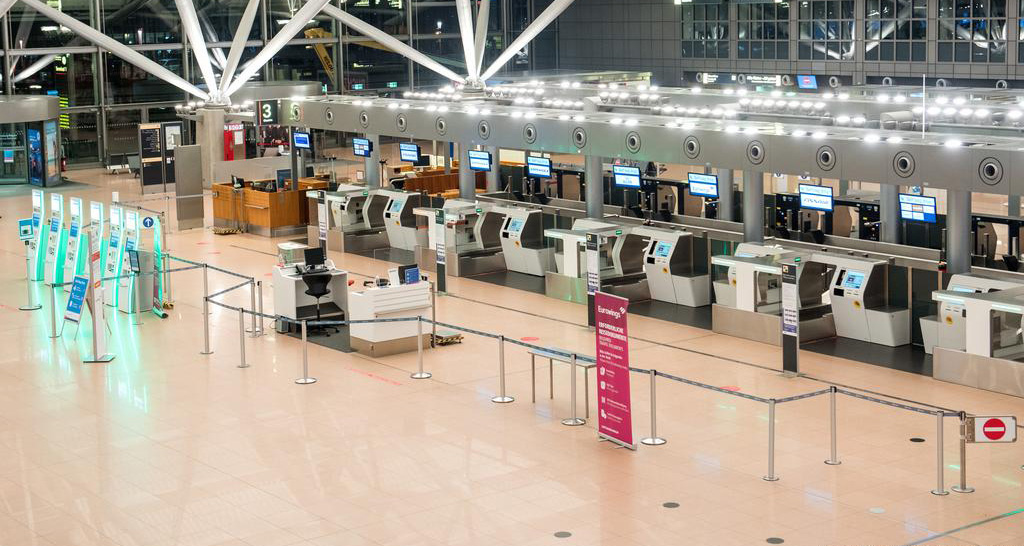 Help Reunite
Get your Airline Miles & Connect People Together.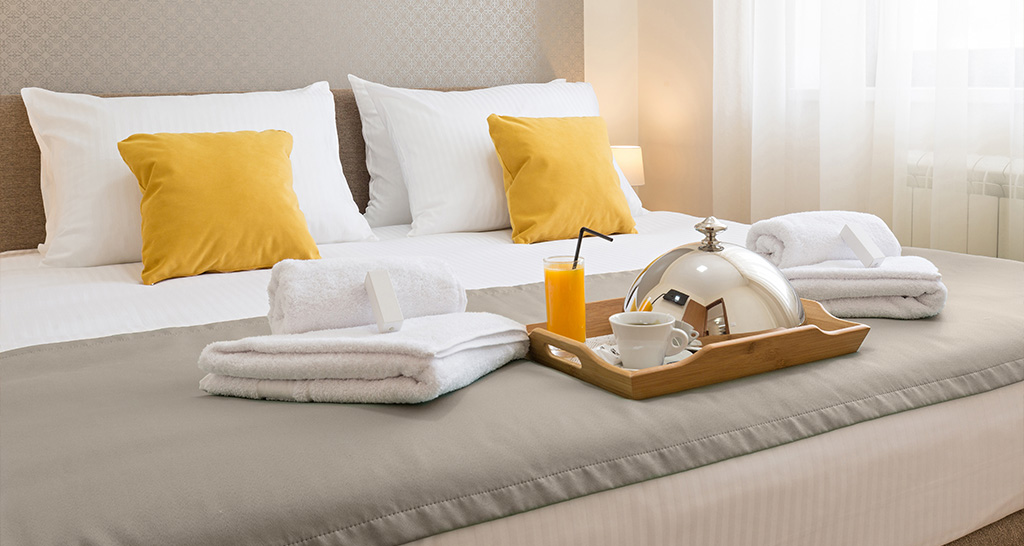 Give a Roof
Earn Hotel Bonus Rewards By Helping Families Sleep Tight.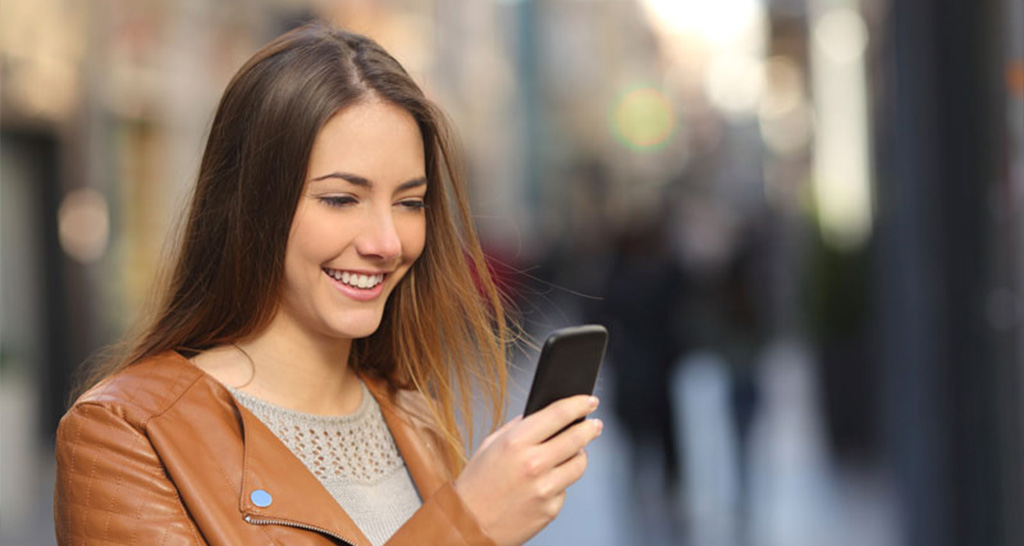 Business Expenses
Young Entrepreneurs & Startups; Get Your Business Rewards Here.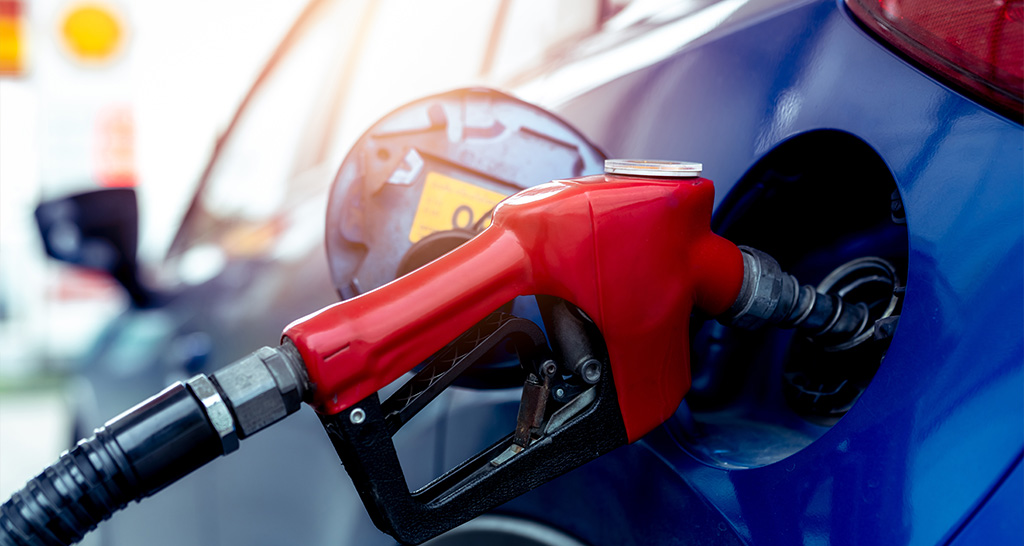 Help Reunite
Up to 5x* Rewards on Gasoline Credits.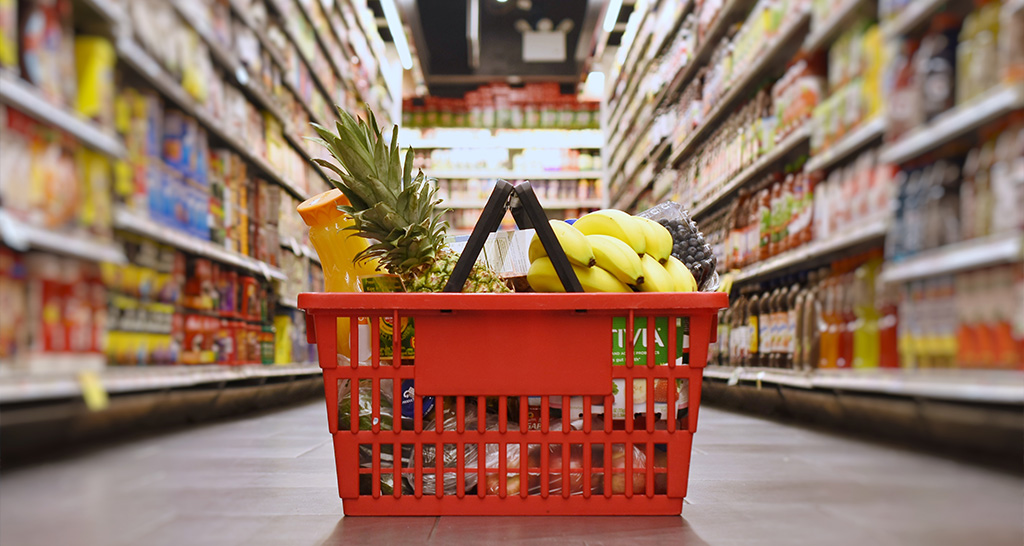 Cook a Meal
Bonus Grocery Rewards By Helping Families Eat.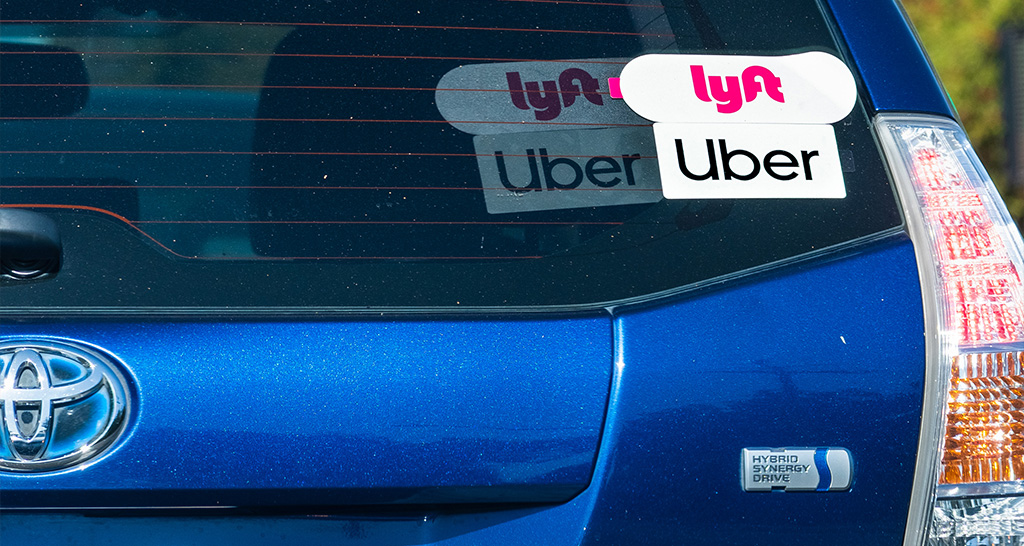 Help Get There
Up to 5x* Rewards Getting kids to School.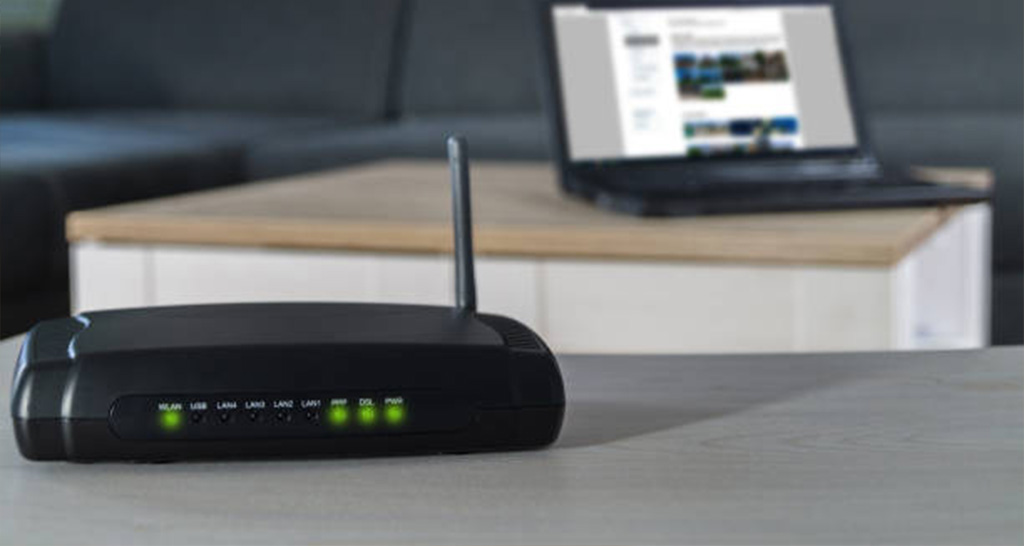 Streaming Services
Enhanced Rewards for Helping others with Basic Necessities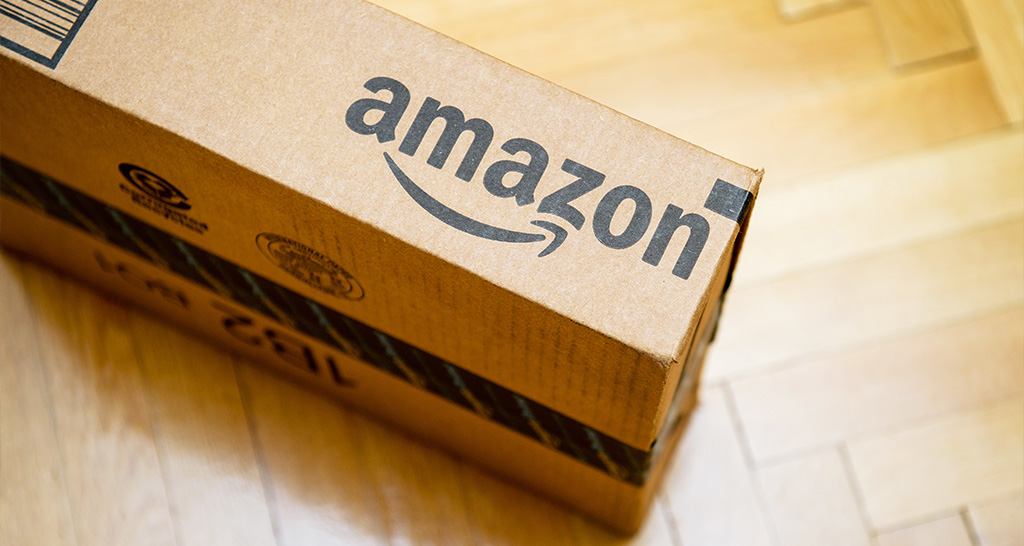 Help Receive
Double Your Cashback on Shipping with your favorite Carrier
Divi Torque
Gradient Heading
Wishes Delivers:
A New Standard of Trust & Accountability
Donors support those in need with precisely what they need.
Donors earn as much as 5 -10X* rewards when donating.
Donors receive tax-deductible letters for their donation.
Wishers easily create their Wishes and request for funding.
Wishers spend those donations as soon as funds are received.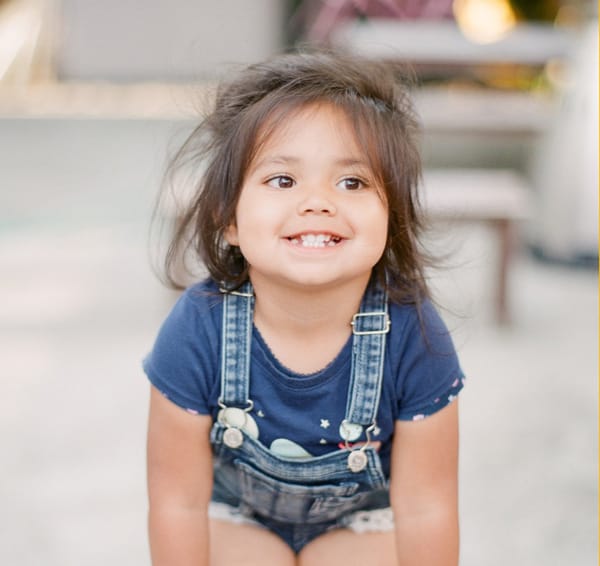 Easy Setup
Create an Account with just your Name, Phone Number and Email.

Donor Protection
24 Hour Guarantee, Rewards Guarantee, Wisher Story Guarantee.

Intuitive Interface
Reporting Dashboards, Spending Insights, Category Controls, Rebates and Tax Letters.

Huge Communities
Rewards Community, Volunteer Community, Prayer Community.

Secure
Returns, Support, Rebates, Platform Insights or Improvements.

24/7 Live Chat
24/7 bot chat or customer success line for Wishers or Donors.