As the autumn leaves paint a tapestry of warm hues and the air carries the crisp scent of the season, Thanksgiving arrives, reminding us of the importance of gratitude and giving back. While the holiday is traditionally associated with feasting at gatherings with family and friends, it's also an opportune time to reflect on our blessings and extend a helping hand to those in need.
Reflecting on Gratitude:
For me, Thanksgiving is more than just a day on the calendar; it's a mindset of gratitude that encourages us to count our blessings and appreciate the abundance in our lives. Amidst the hustle and bustle of daily life, this holiday prompts us to pause and reflect on the things we often take for granted – the warmth of a home, the love of family and friends, and the simple pleasures that make life meaningful. For us, our four-year-old, helps us keep our focus on the present while reminding us to enjoy the moments. She is a constant reminder of our blessings and encourages us to connect with those around us in deeper ways. A Thanksgiving reflection on gratitude: https://grateful.org/resource/thanksgiving-reflection/ 
The Power of Giving Back:
This time of year is also one where we are reminded to express gratitude by giving back to our communities. Whether through acts of kindness, volunteering, or charitable donations, there are countless ways to make a positive impact. As we gather around tables laden with delicious food, let's remember those who may be struggling to put a meal on their own table. Giving back not only benefits those in need but also nourishes our own souls, fostering a sense of purpose and fulfillment. See some additional reasons for giving back here: https://createthegood.aarp.org/volunteer-ideas/reasons-to-give-back.html 
Volunteer Opportunities:
Thanksgiving offers a myriad of opportunities to get involved in local community initiatives. Consider spending a few hours at a soup kitchen, helping to prepare and serve meals to those who may not have the means to celebrate the holiday otherwise. Many organizations also organize food drives, where you can contribute non-perishable items to support families facing food insecurity. My co-founder and partner in accelerating impact, Chase, spent his weekend giving back by volunteering in his community, check out his video here: https://www.facebook.com/reel/358988893207480 
Family Traditions of Giving:
Make giving back a family tradition. Involve your loved ones in activities that promote compassion and empathy. Whether it's participating in a charity run, assembling care packages for the less fortunate, or even organizing a neighborhood clean-up, these shared experiences create lasting memories and instill values of kindness in younger generations. Learn more about what other families do during this holiday season to give back: https://www.fidelitycharitable.org/articles/family-giving-traditions-study.html 
Gratitude Challenges:
Challenge yourself and others to express gratitude throughout the entire month of November. Create a gratitude jar where family members can jot down things they are thankful for each day. Share these reflections during your Thanksgiving gathering, fostering a sense of appreciation and unity. My daughter and I are writing notes of gratitude to her teachers this week to let them know how grateful we are for the care and kindness they show her and her classmates everyday. And for everything they do to go above and beyond for each student. We are so grateful for them and need to let them know that! What gratitude challenge are you going to take up, find some ideas here: https://www.pinterest.com/gratitudejar/gratitude-challenges/ 
Conclusion:
This Thanksgiving, let's not only indulge in the pleasures of a festive meal but also take a moment to give back and express our gratitude in meaningful ways. In doing so, we not only enrich the lives of others but also cultivate a spirit of thankfulness that extends far beyond the holiday season.
As we embrace the spirit of giving back, may our actions echo the true essence of Thanksgiving – a time to come together, celebrate our blessings, and spread the warmth of gratitude to every corner of our communities.
What are you doing to give back this Thanksgiving season?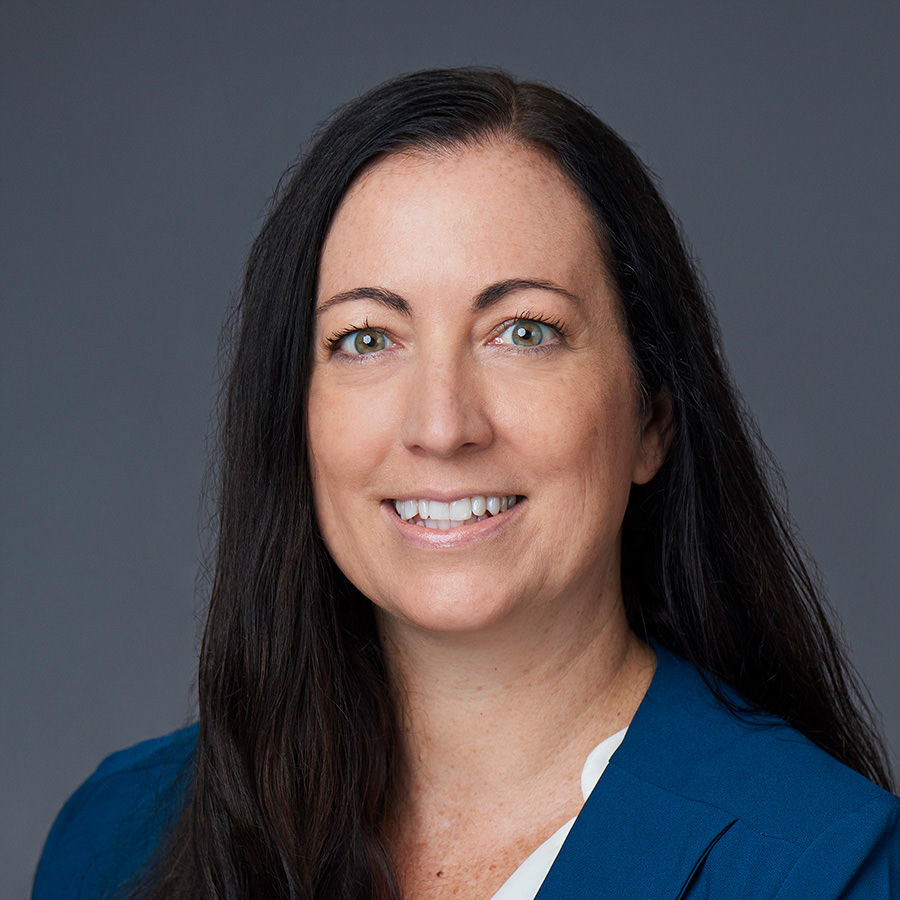 Annie Rhodes
CEO
Annie Rhodes has spent over 25 years in the philanthropy and tech sector helping social good organizations embrace data to drive impact. Annie joined the Wishes team to help strengthen the connection between those who want to give and the causes they want to give to. Prior to Wishes Annie was the Chief Strategy Officer at UpMetrics. Preceding Annie's leap into philanthropic tech in 2010 she spent more than 10 years at the Ford Foundation. Annie taught a part-time class at Columbia University's SPS Nonprofit Masters Program and Nonprofit Analytics and Metrics. She holds an MBA from Pace University and is an active volunteer with Girls on the Run NYC and the Challenged Athletes Foundation.