Increasing Donor Trust Together
In today's interconnected world, donor trust seems to be eroding. While fundraising for personal causes has become a powerful medium for capturing donations. Recent stories from the Scamanda podcast to Rudy Farias' mother scam have raised questions about the need for increased transparency when it comes to charitable donations. 
Where did your donation go?
News stories like these emphasize the significance of truly understanding where your donation goes. We need to root out fraud and focus on individuals and causes that are in desperate need of support. 
Certainly, there are a few steps we can take together to build donor trust:
Unmasking Deception:
Firstly, these frauds and others serve as a stark reminder of how easily trust can be exploited in the realm of donations. The star of the Scamanda podcast, Amanda Riley, manipulated narratives and preyed on the empathetic nature of her community. She led her followers to contribute to her cause which turned out to be fraudulent. Such incidents call for a renewed focus on transparency to safeguard against deceptive practices. Learn more about best practices in NPR's article, How to avoid being scammed, Feb 2023.
Ensuring Accountability:
Secondly, transparency in donations means holding organizations and individuals accountable for their actions. Donors deserve to know that their contributions are making a genuine impact and reaching those in need. We can do this by putting rails in place to ensure that those dollars are going where they said they would. Check out this blog post from Blackbaud's Engage, 5 Key Software Compliance Questions to Strengthen Your Approach, June 2023.
Building Trust with Donors:
Thirdly, trust with donors is a core tenant any fundraiser wants to build. To rebuild trust, we must prioritize transparency by providing visibility into where the funds were spent and what impact they had. This openness fosters a sense of trust and encourages individuals to contribute to causes with confidence. Tips on what donors love can be found here on Candid's Blog post What Donors Love, May 2023.

Empowering Donors:
Finally, transparency goes hand in hand with empowering donors to make informed decisions. Efforts should be made to provide easily accessible information about organizations, their financial practices, and the impact of their initiatives. Donors should use the tools and knowledge to evaluate charities based on their transparency, efficiency, and alignment with their values. Check out Forbes, article to learn how to empower your donors, Empowering Fundraising Strategies Through Direct Response Services, April 2023.
Building Donation Trust Together
These scams and others have served as a wake-up call, to remind us of the critical need for transparency and trust in charitable donations. By prioritizing accountability, implementing rigorous reporting mechanisms, and fostering open communication, we can rebuild trust. This will ensure that philanthropic efforts are truly making a positive difference in the lives of those in need.
In Conclusion
Furthermore, let us learn from these stories and work together to create a future where transparency is a guiding principle of charitable giving. In doing so, we will empower more donors, and will get the help to those who need it.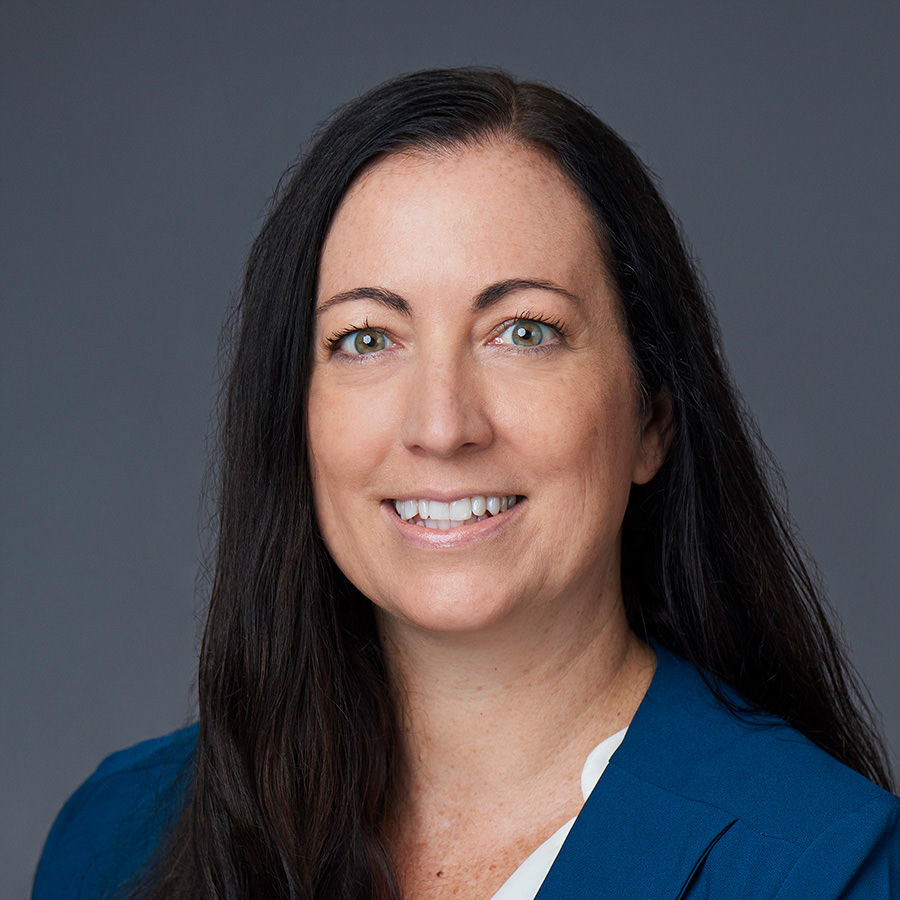 Wishes Team Member
CEO
Annie Rhodes has spent over 25 years in the philanthropy and tech sector helping social good organizations embrace data to drive impact. Annie joined the Wishes team to help strengthen the connection between those who want to give and the causes they want to give to. Prior to Wishes Annie was the Chief Strategy Officer at UpMetrics. Preceding Annie's leap into philanthropic tech in 2010 she spent more than 10 years at the Ford Foundation. Annie taught a part-time class at Columbia University's SPS Nonprofit Masters Program and Nonprofit Analytics and Metrics. She holds an MBA from Pace University and is an active volunteer with Girls on the Run NYC and the Challenged Athletes Foundation.