National Philanthropy Day, observed on November 15th, is a special occasion that encourages us to reflect on the impact of generosity and the profound changes it can bring to individuals and communities. It's a day to celebrate the spirit of giving, to recognize the contributions of philanthropists, and to inspire others to make a positive difference. In this blog post, we'll explore the significance of National Philanthropy Day and how each of us can play a role in fostering a culture of giving.
The Essence of National Philanthropy Day
National Philanthropy Day serves as a reminder of the importance of giving back to society. It honors those who dedicate their time, resources, and skills to causes that resonate with their values. Whether it's supporting education, healthcare, environmental conservation, or any other noble cause, philanthropy empowers individuals to be agents of change.
Reflecting on the Impact of Giving:
Take a moment to think about the charities or causes that have touched your life or the lives of those around you. Philanthropy has the power to create a ripple effect, fostering positive change far beyond the initial act of giving. Share personal anecdotes or stories of impactful philanthropy that have inspired you or your community.
Ways to Get Involved:
National Philanthropy Day is an excellent opportunity to consider how you can contribute to the well-being of others. Whether through volunteering, making a financial contribution, or lending your skills to a cause, there are numerous ways to get involved. Highlight local charities or organizations in need and provide information on how readers can support them. Give back to your local community like these groups did in Erie: https://www.yourerie.com/community/local-groups-team-up-to-provide-meals-to-community-members-in-honor-of-national-philanthropy-day/
Inspiring Acts of Kindness:
Share stories of individuals or organizations that have made a significant impact through their philanthropic efforts. These stories can serve as inspiration and demonstrate the diverse ways people contribute to the greater good. Celebrate the unsung heroes who work tirelessly behind the scenes to make a difference. Check out how National Philanthropy Day is inspiring acts of kindness here: https://www.heraldtribune.com/story/news/local/sarasota/2019/11/12/national-philanthropy-day-hopes-to-inspire-world-of-future-givers/2308011007/
Expressing Gratitude:
Take a moment to express gratitude to those who have supported your philanthropic endeavors or have made a positive impact on your life. Whether it's a mentor, a volunteer, or a generous donor, recognizing their contributions fosters a culture of appreciation and encourages continued acts of kindness. Honoring those in our community: https://www.toledoblade.com/a-e/culture/2022/11/24/hendel-fund-raisers-volunteers-honored-national-philanthropy-day/stories/20221124022
As we celebrate National Philanthropy Day, let's be reminded of the transformative power of giving. Whether on an individual or collective level, our contributions can shape a brighter, more compassionate future for all. Take this opportunity to engage in philanthropic activities, express gratitude, and inspire others to join in the spirit of giving back.
Closing Call-to-Action:
How will you celebrate National Philanthropy Day? Share your stories, experiences, and ideas for giving back in the comments below. Together, let's make a positive impact and contribute to a world where kindness and generosity prevail.
Curious to learn more about giving with transparency, sign up for our waitlist: https://www.wishes.inc/waitlist/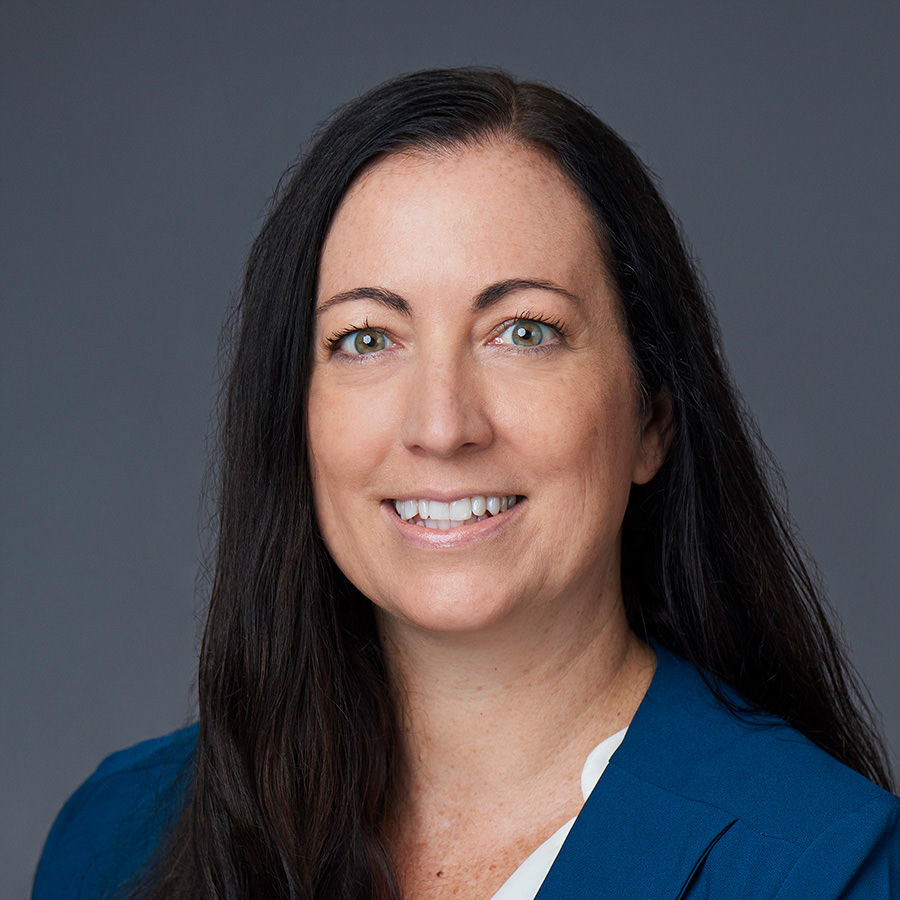 Annie Rhodes
CEO
Annie Rhodes has spent over 25 years in the philanthropy and tech sector helping social good organizations embrace data to drive impact. Annie joined the Wishes team to help strengthen the connection between those who want to give and the causes they want to give to. Prior to Wishes Annie was the Chief Strategy Officer at UpMetrics. Preceding Annie's leap into philanthropic tech in 2010 she spent more than 10 years at the Ford Foundation. Annie taught a part-time class at Columbia University's SPS Nonprofit Masters Program and Nonprofit Analytics and Metrics. She holds an MBA from Pace University and is an active volunteer with Girls on the Run NYC and the Challenged Athletes Foundation.