In the realm of crowdfunding, it's natural to want to help those in need. We may come across a friend of a friend or a complete stranger who is going through a tough time and decide to donate to their cause. But as time passes, we may begin to wonder where our donation went and how it was used. This lack of transparency and trust in crowdsourced fundraising can erode our trust in the system and make us hesitant to donate again.
Trust and Crowdsourced Fundraising 
It's time to bring trust to crowdsourced fundraising. But how can we do that? One solution is to track donations from start to finish, providing a clear picture of how each dollar is spent. Give the donor the insight into where that donation is going, not anecdotally but actually. By doing so, we can hold fundraisers accountable for their use of donations and ensure that every dollar goes towards the intended purpose.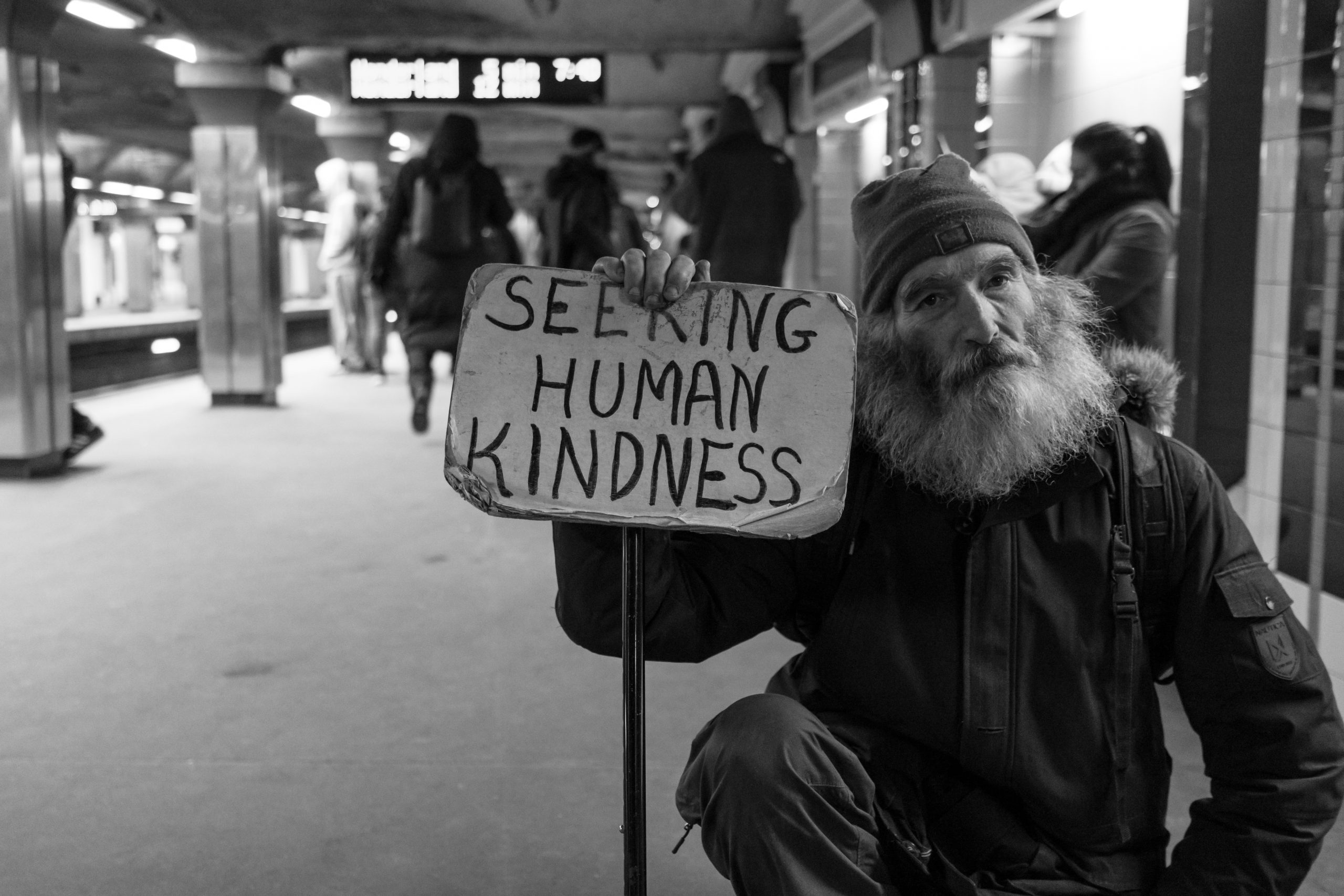 Consistent Donor Communications 
How many times have you donated and then never heard back. From seasoned fundraisers that I know, this is a big no, no. This is true for crowdsourced donations as well. We understand the constraints you are under however more trust and confidence from your donors will lead to increased donations both from those donors and their friends. NP Source shared in their The Ultimate List Of Charitable Giving Statistics For 2023 that:
Campaign owners raise 3X more if they update supporters every 5 days.

The average number of updates that a successful campaign owner posts is 4.

Crowdfunding campaigns get 126% more donations when owners update supporters.

Over half of people who receive an email about a crowdfunding campaign made a donation.
Social Media Sharing 
Social Media is also a relevant tool for crowdfunding success "…for every order of magnitude increase in Facebook friends (10, 100, 1000), the probability of success increases drastically (from 9%-, 20%, to 40%)" (The Ultimate List Of Charitable Giving Statistics For 2023). Both for you, the fundraiser or friend and for the donors to the campaign. Make sure you are sharing but encourage your followers and donors to share as well. 
When we donate to a cause, it's often driven by our values of compassion and empathy. But without transparency and accountability, our trust in the system can waver. Let's work together to restore trust in crowdsourced fundraising and ensure that every donation has a meaningful impact. 
Sign-up to learn more at Wishes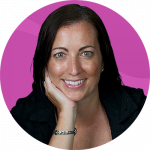 Wishes Team Member
CEO
25 years in the social good + tech sector with a passion for transforming technology solutions to do good better guiding individuals and organizations towards improving efficiency, transparency and impact.