The Wishes Fund is our nonprofit.
The Wishes Fund strengthens the impact of causes and organizations by building the trust of the donor community. Donors now have insight into where their funds go and understand the impact. The Wishes Fund raises and distributes funds from a percentage of our donor Wishes Ambassador fees.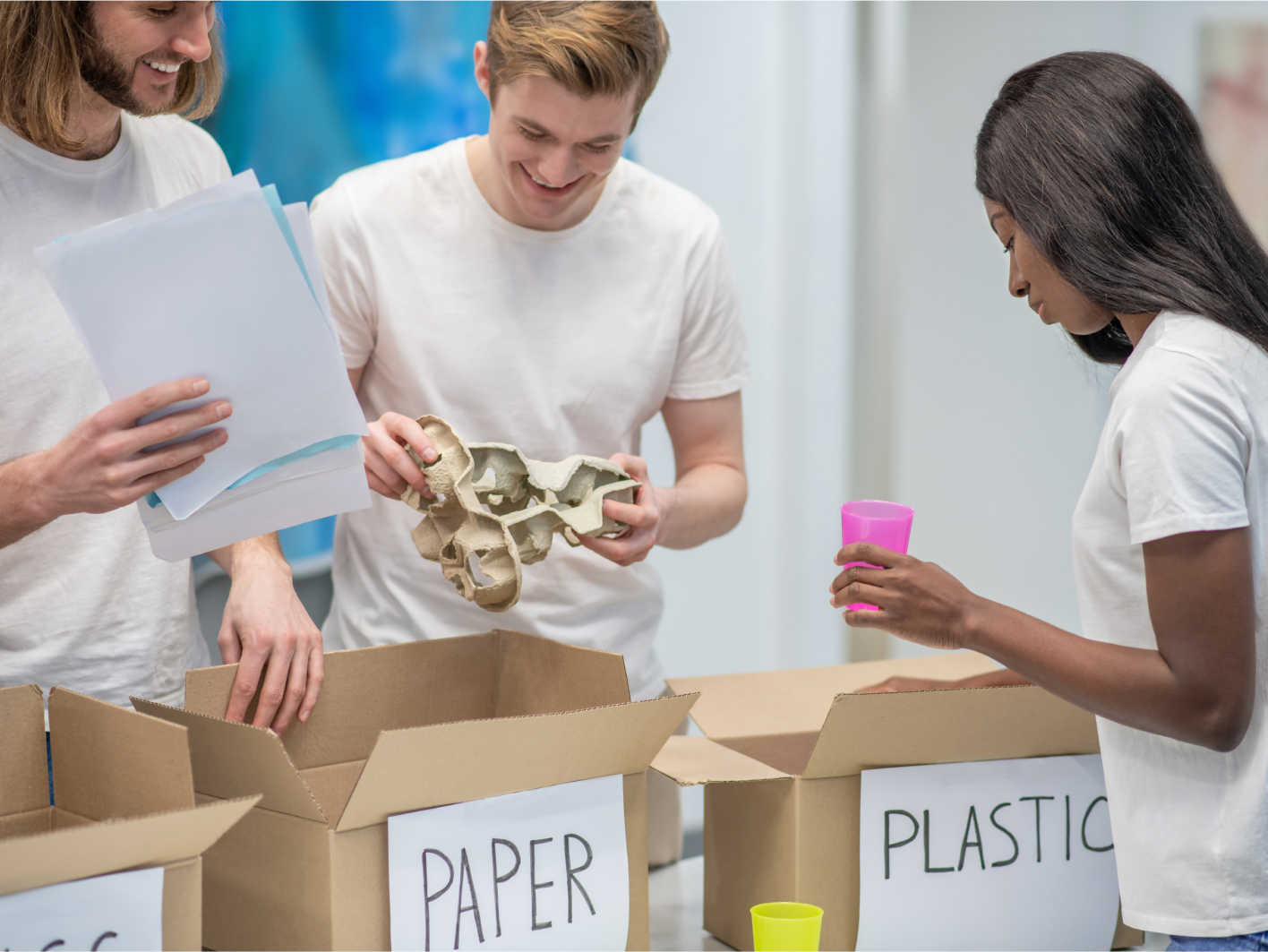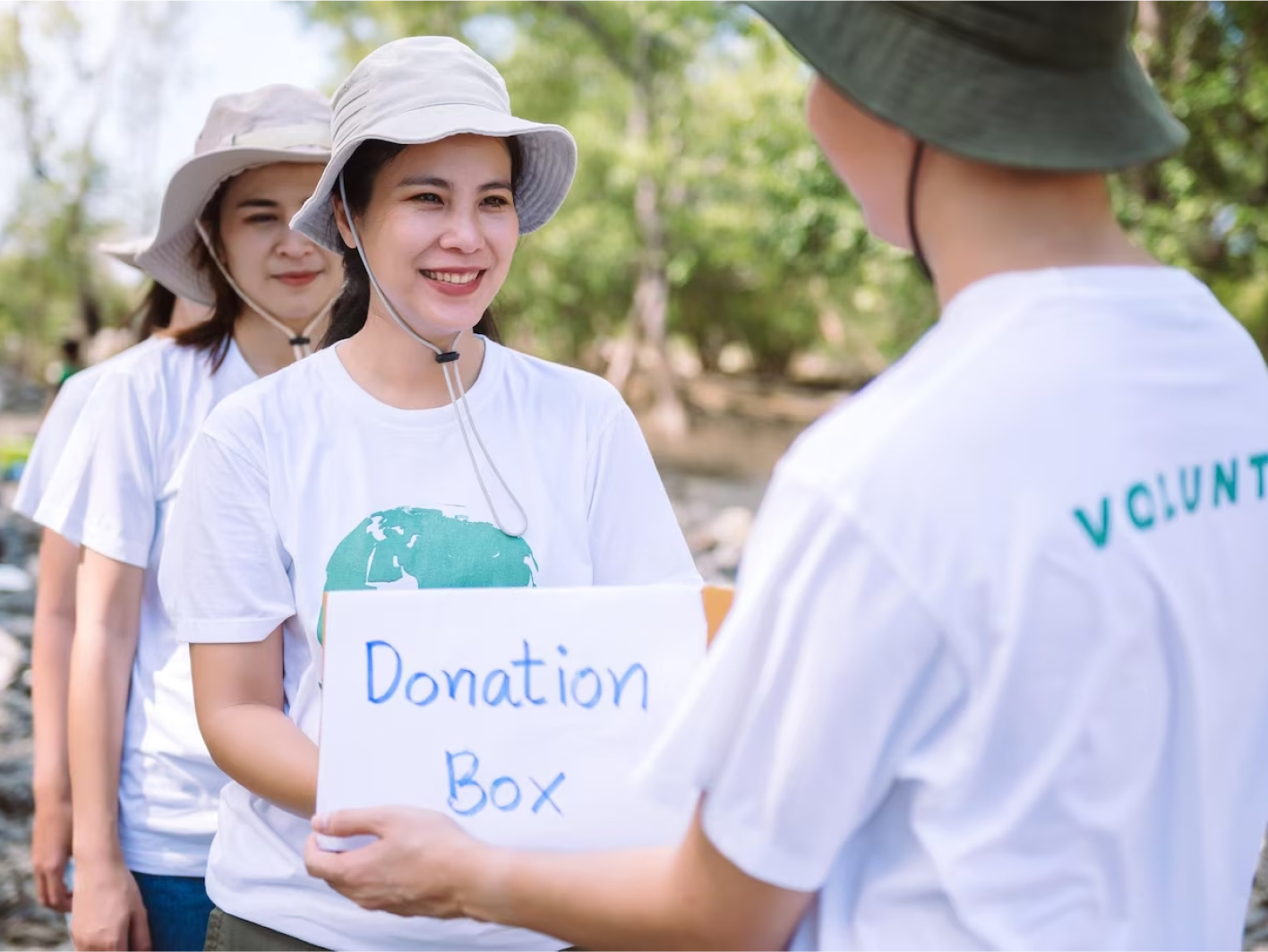 The Wishes Fund distributes funds to key causes that may include Wisher and Nonprofits Stories. Wishes Ambassadors have the opportunity to vote on causes they care about. Monies earned in one quarter will be distributed to causes in the following quarter as determined by our nonprofit board.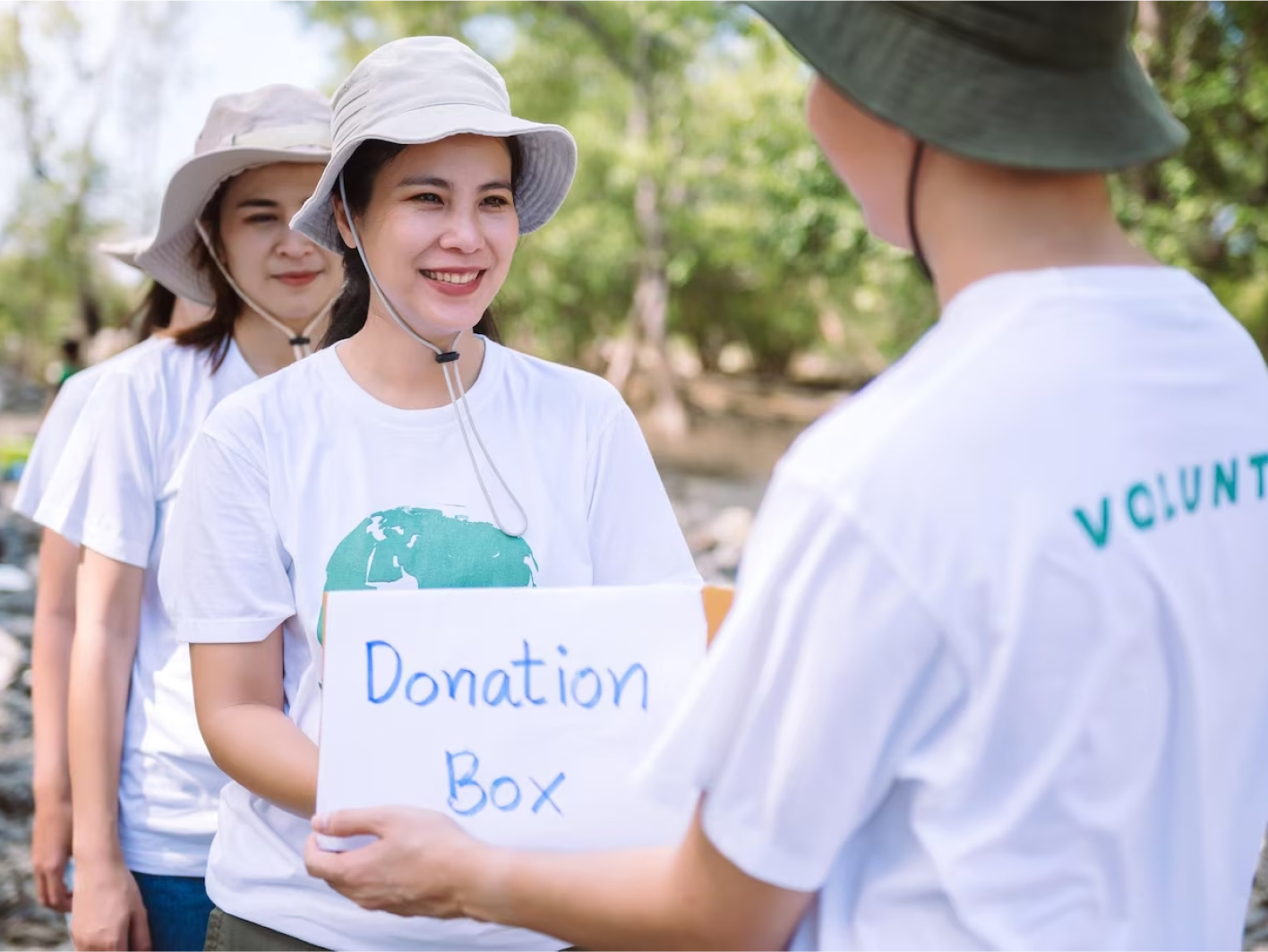 Key nonprofit themes and partners: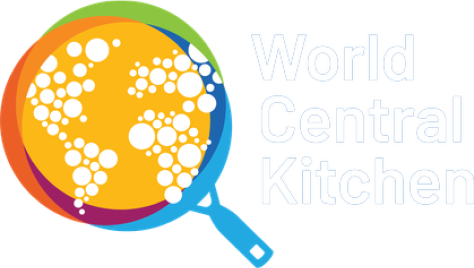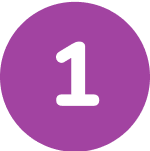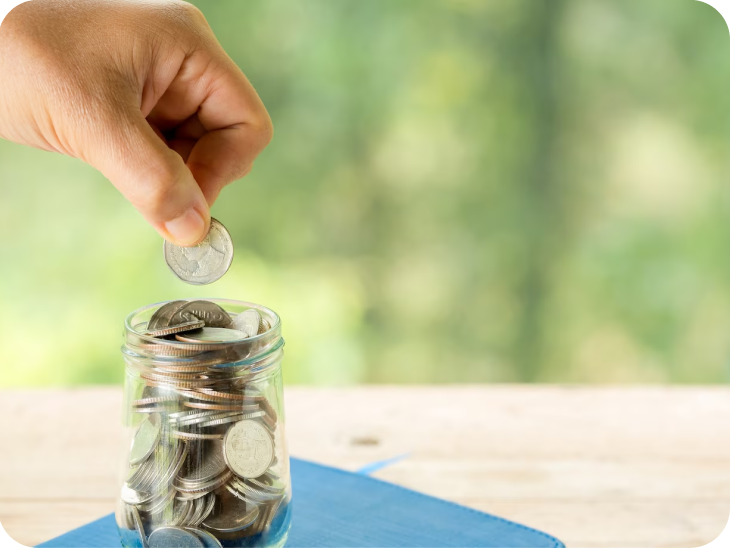 The Wishes Fund distributes funds to causes that align with our mission and with what is important to our Wishes community.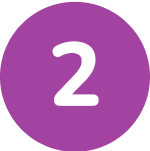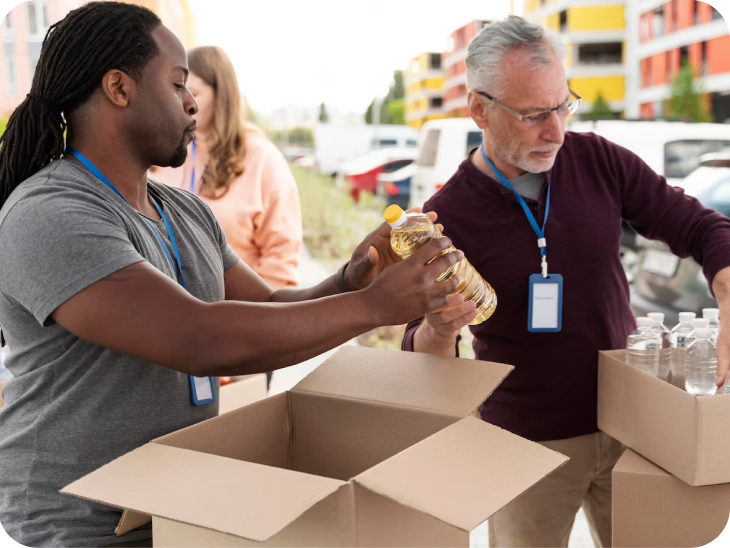 The Wishes Fund
works with causes to identify what is most urgently needed in their communities.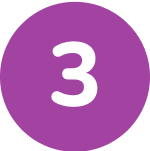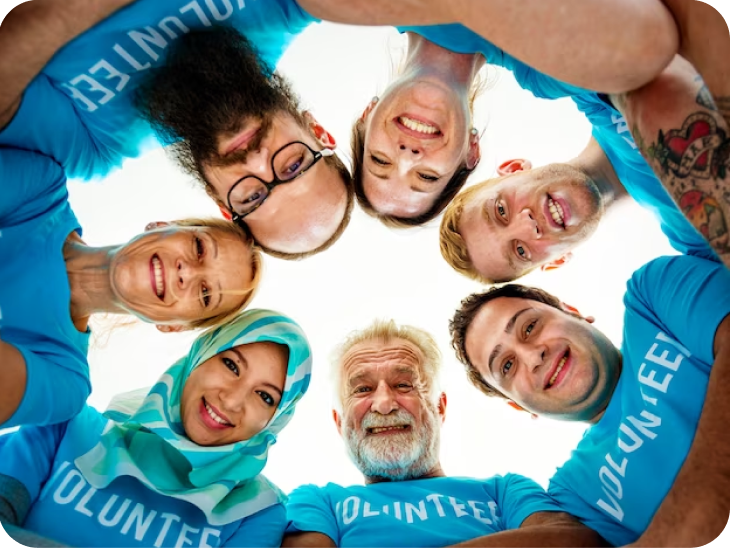 The Wishes Fund
connects causes with donors and resource partners on the ground in their communities.