Creative Fundraising Ideas
Raising funds is a critical part of any nonprofit's mission, but it can be difficult to come up with fresh, creative ideas to get people to donate. Traditional fundraising methods like direct mail and phone campaigns may not always be effective. Especially in the age of digital media. In this article, we will explore five creative fundraising ideas that can help your nonprofit boost its bottom line.
What Is Fundraising?
Before we dive into the creative fundraising ideas, let's level set on what fundraising is. Fundraising is the process of soliciting and gathering voluntary contributions of money or other resources. This is done by requesting donations from individuals, businesses, charitable foundations, or government agencies. Fundraising is critical to the success of any nonprofit organization as it helps to sustain the organization's mission and impact. Fundraising is also used for individual benefits primarily through crowdfunding as individuals or family members go through challenging times. 
Tapping into Online Revenue
As we learned in the Chronicle of Philanthropy's post, Online Giving Declined Slightly in 2022, but Monthly Giving Was a Bright Spot, Report Finds. The post shared that it varied across organizations and causes. Online revenue for hunger and poverty groups fell 14 percent from 2021 to 2022. Online revenue dropped 13 percent for cultural organizations. Disaster and international aid groups upped their online revenue by 8 percent and wildlife and animal welfare groups increased theirs by 6 percent.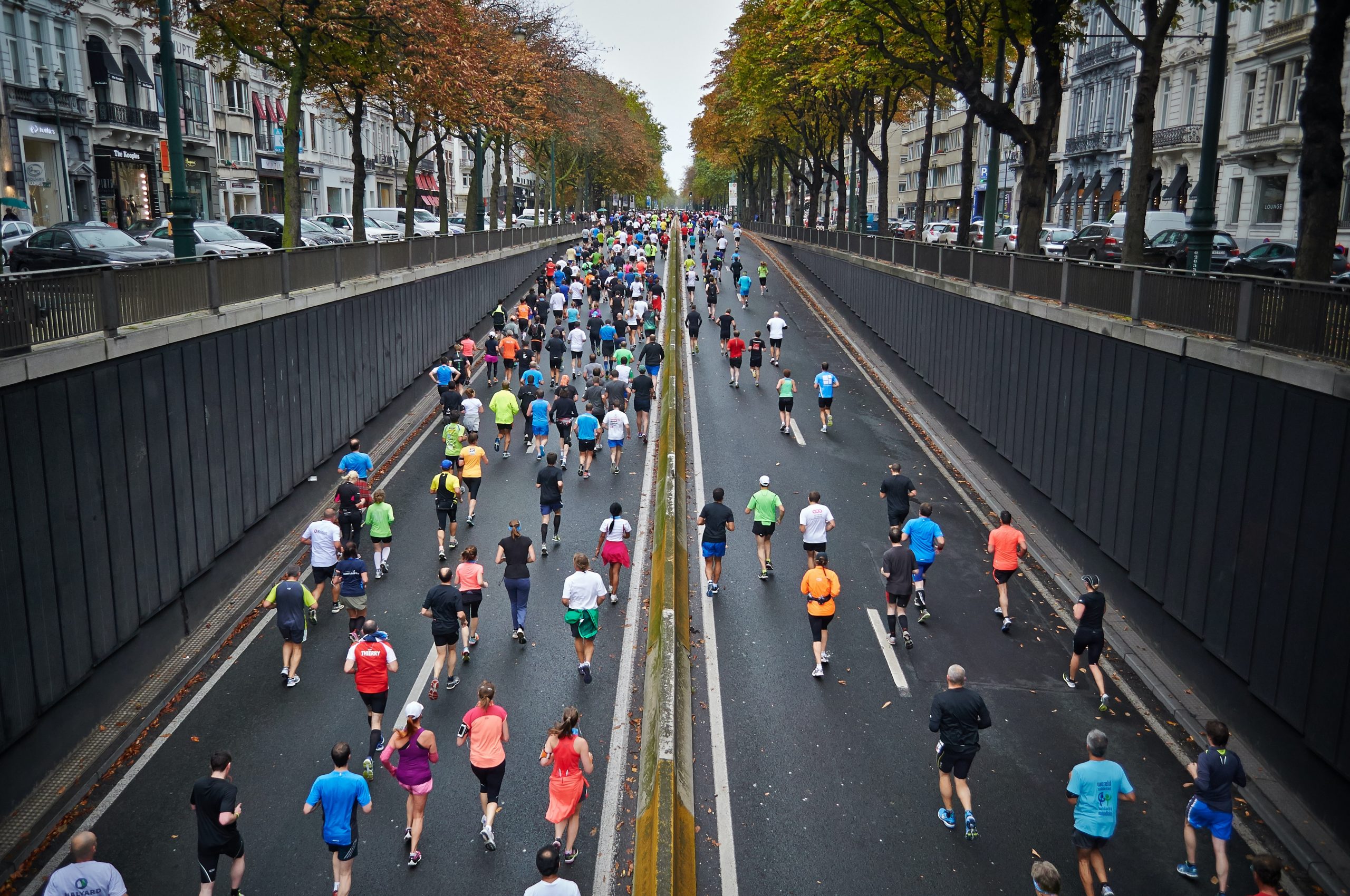 Examples of Creative Fundraising Ideas
What does this mean for you and your cause depending on what side of those percentages you are? It's time to be creative! Here are a few recommendations on bringing creativity to your fundraising and a few recent examples to support them: 
Crowdfunding
Crowdfunding is a popular way to raise funds online by tapping into the power of social media. It involves soliciting small donations from a large number of people through an online fundraising platform. However a lot of nonprofit organizations don't take advantage of it. Some nonprofits are fearful to move away from current fundraising tools and software. Crowdfunding should be in addition to the other tools and software you are using. They can exist together. One big benefit is reaching audiences that may not know about your organization but care about your cause. There are also opportunities to tap into different generations of donors. 
Online Fundraising 
With the increasing use of digital media, online fundraising has become a popular way to raise funds for nonprofits. It involves creating a donation page on your nonprofit's website and using social media and email marketing to promote it. Online fundraising has taken many forms but the best pathway to find success is to set up your fundraising campaigns and test, test, test. Test messages, headers, click-through rates, landing page conversion rates, and more. Here are some examples of additional metrics and unique online fundraising campaigns: 
Virtual Events 
Virtual events have become increasingly popular since the onset of the COVID-19 pandemic. These events include online auctions, virtual walks/runs, and online concerts, among others. Virtual events enable you to connect with your audience wherever they are. Maybe they have moved or their schedule changed (both have happened to me!) but we still want to participate. Here are a few creative ideas for hosting your virtual events:
Text-to-Give 
Text-to-give is a simple and effective way to raise funds through mobile phones. It involves asking donors to send a text message to a specific number with a designated keyword and a donation amount. Many nonprofits have tapped into the power of connected apps with text to give. Using it during events, post disasters or even in engagement with their donor base. 
Peer-to-Peer Fundraising 
Peer-to-peer fundraising is a way to leverage the power of social networks to raise funds. It involves asking supporters to create their own fundraising pages and reach out to their friends and family members to solicit donations. 
In conclusion, there are many creative fundraising ideas that can help your nonprofit reach its fundraising goals. By incorporating these ideas into your fundraising strategy, you can engage more donors and increase your fundraising goals. And do what we are all trying to do, make a greater impact in your community. Remember to always stay creative, innovative, and keep the donor's experience at the forefront of your fundraising efforts.
Sign-up to learn more at Wishes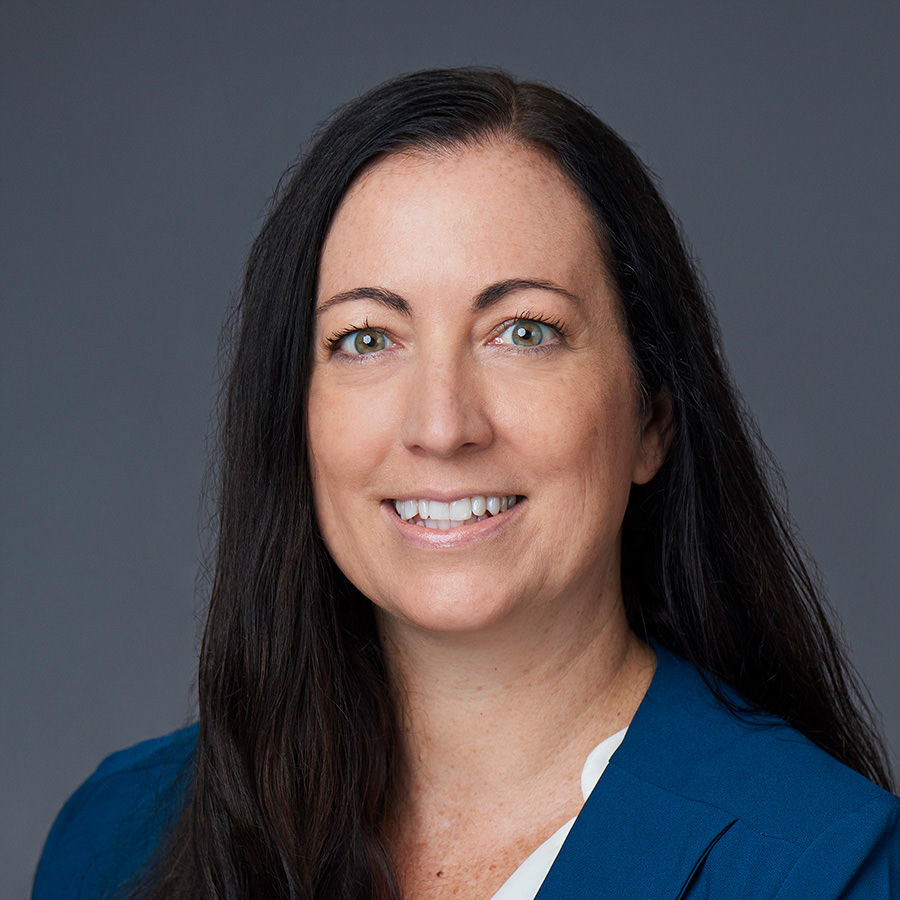 Wishes Team Member
CEO
Annie Rhodes has spent over 25 years in the philanthropy and tech sector helping social good organizations embrace data to drive impact. Annie joined the Wishes team to help strengthen the connection between those who want to give and the causes they want to give to. Prior to Wishes Annie was the Chief Strategy Officer at UpMetrics. Preceding Annie's leap into philanthropic tech in 2010 she spent more than 10 years at the Ford Foundation. Annie taught a part-time class at Columbia University's SPS Nonprofit Masters Program and Nonprofit Analytics and Metrics. She holds an MBA from Pace University and is an active volunteer with Girls on the Run NYC and the Challenged Athletes Foundation.