In recent years, more and more individuals have found a creative way to give back to their communities – by collecting rewards points like cash back to put towards donations. With the rise of loyalty programs and rewards systems offered by various companies, individuals can accumulate points by making purchases, signing up for services, or engaging with brands on social media. Rather than using these credit card reward points to redeem merchandise or services for themselves, these individuals are donating them to charitable causes and organizations.
Why Donate Rewards Points?
Donating rewards points is a simple yet impactful way to contribute to social causes without spending additional money. For example, you can donate airline miles to help fly medical personnel to areas affected by natural disasters, or donate credit card points to support local schools or non-profit organizations. By doing so, individuals can make a positive impact on the world without putting a strain on their wallets.
Moreover, donating rewards points allows individuals to support multiple causes and organizations at once. Instead of choosing to donate to a single charity, individuals can spread their contributions across various causes, from animal welfare to disaster relief efforts. This flexibility enables individuals to support their local communities and contribute to global issues at the same time.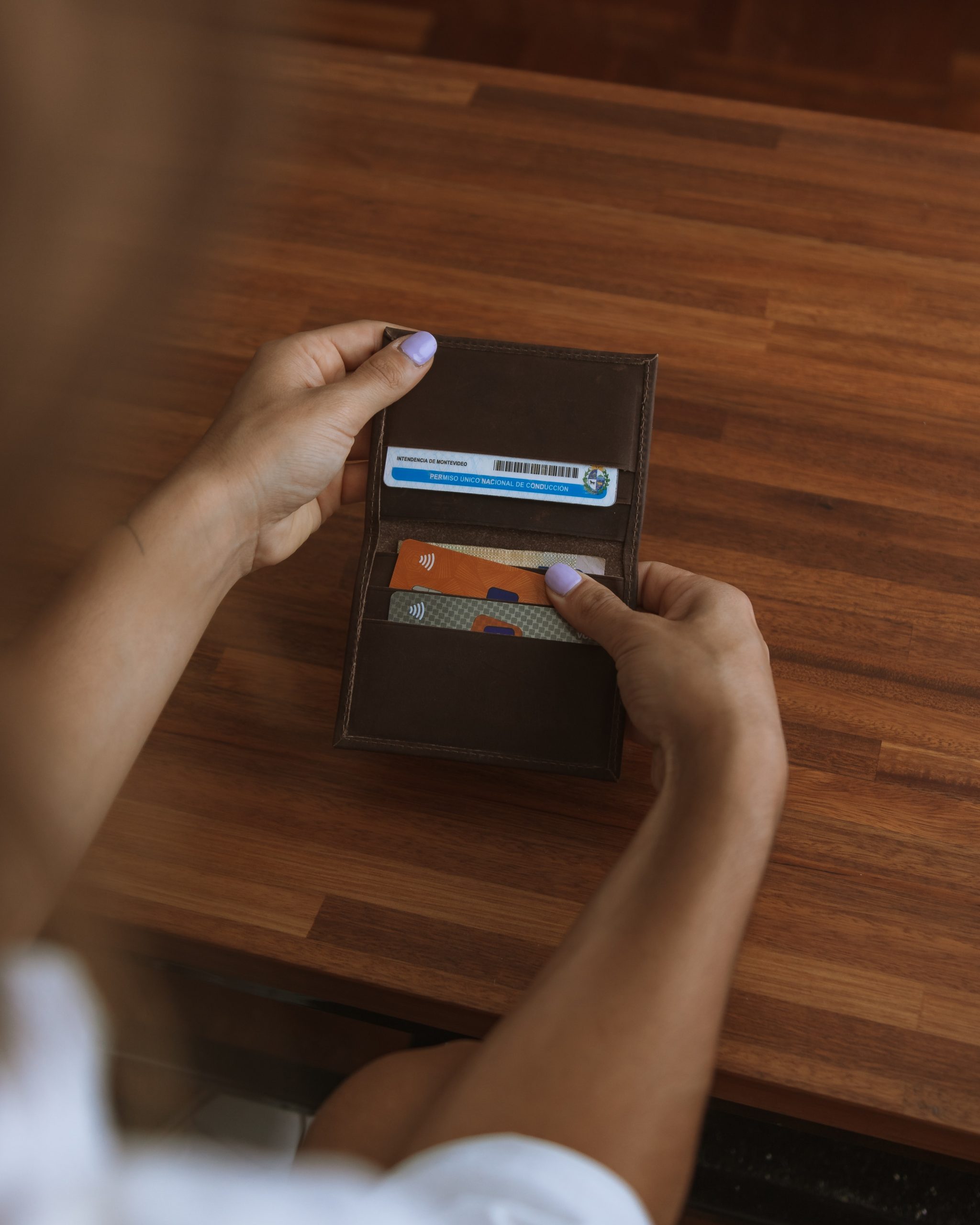 How to Donate Rewards Points?
The process of donating rewards points varies depending on the company and the rewards program. For example, most airlines allow you to donate airline miles through their website or by calling their customer service. Similarly, credit card companies often offer a platform where you can donate points to partner charities. Some companies even match donations made through their rewards program, effectively doubling the impact of your donation or you can use apps like Wishes that helps you optimize your donations while earning your rewards.
Before donating your rewards points, it's important to research the organizations and charities you're supporting. Look for reputable organizations with a proven track record of success in their respective fields. You can also check with the company offering the rewards program to ensure that your donations are going to credible organizations.
Making a Difference, One Reward Point at a Time
In conclusion, donating rewards points is a simple yet powerful way to give back to the community. By collecting rewards points and donating them to charities and organizations, individuals can support various causes and make a positive impact on the world. So, the next time you're scrolling through your rewards program, consider donating your points to a good cause. You'll be making a difference, one point at a time.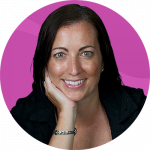 Annie Rhodes
CEO
25 years in the social good + tech sector with a passion for transforming technology solutions to do good better guiding individuals and organizations towards improving efficiency, transparency and impact.